R-Rated Version of 'Detective Pikachu' Is Possible
Actor Ryan Reynolds is playing the beloved Pokémon character, Pikachu, in the new Warner Bros. film, Detective Pikachu, which is the first live-action Pokémon adventure, according to the film's site. Pokémon, loved by children in the 1990s and early 2000s, is now setting its sights on younger generations. Detective Pikachu has a PG rating but apparently, an R-rated version is possible. Keep reading to get the details on the 18 or over version of the film.

Reynolds had '85 options for any one joke'
During an interview with Kotaku in Tokyo, Japan, Reynolds discussed the details of filming an animated movie. "Motion capture is a unique experience in which you are alone and you throw a billion things up against the wall," Reynolds told the publication.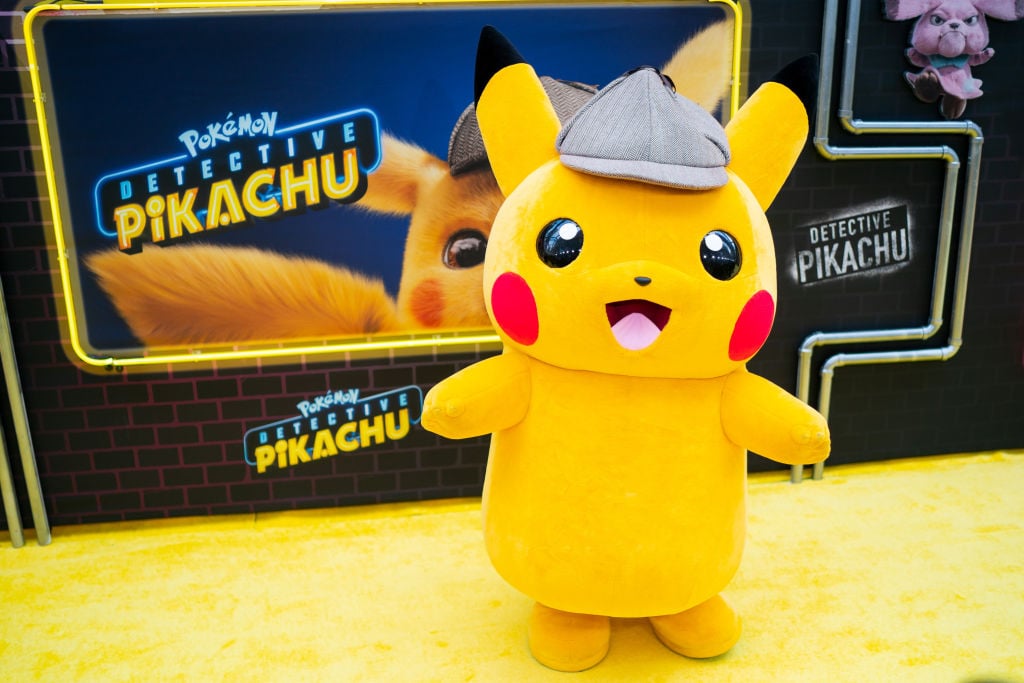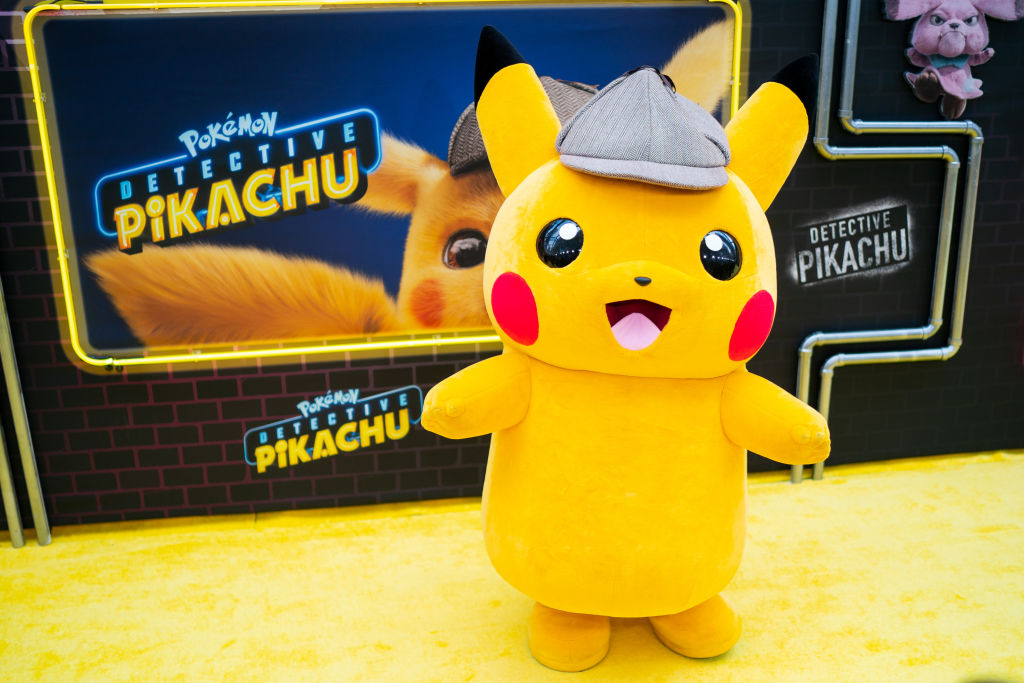 "It's up to somebody else to sift through it and figure out what they think is going to be applicable and what they feel they want to use," he said. Reynolds' method is similar to what the late actor, Robin Williams, did in Aladdin. As part of his performance as the genie, Williams spent 16 hours on freestyle dialogue leaving it up to the production team to determine what parts made it into the film.

Reynolds came prepared with nearly 100 versions of one joke. "I'd come out with 85 options for any one joke," he said. "It was crazy," he added.

In the Detective Pikachu trailer, Reynolds' makes jokes about his character, Pikachu, being a caffeine addict. In another scene, he jokes about a mime Pokémon falling off a pretend bike. All of these jokes are clearly in the PG realm and don't come anywhere near his jokes in other films such as Deadpool.

Reynolds jokes may have gotten 'some pushback'

Jokes Reynolds made in the film may have caused a little friction. "The stuff they used, there might've been some pushback, I don't know," Reynolds told Kotaku.
Here's where it gets interesting. Reynolds didn't censor himself in the film. He made any and all jokes and left the censoring up to others. "Everything ran the gamut from Rated R to PG," he said.

R-rated version of 'Detective Pikachu' is possible

"You could probably squeeze together a Rated-R cut if someone went looking for it in the edit, I'm sure," Reynolds said.
But "God forbid they would," he added. So, there you go. An R-rated version of Detective Pikachu is possible but it probably won't happen. Pikachu is an iconic character beloved by children and an R-Rated version of the fluffy yellow guy just wouldn't jive with his image.
When does 'Detective Pikachu' premiere?
Expect to see Detective Pikachu in theaters everywhere on May 10, 2019. Premieres for the film have already been underway.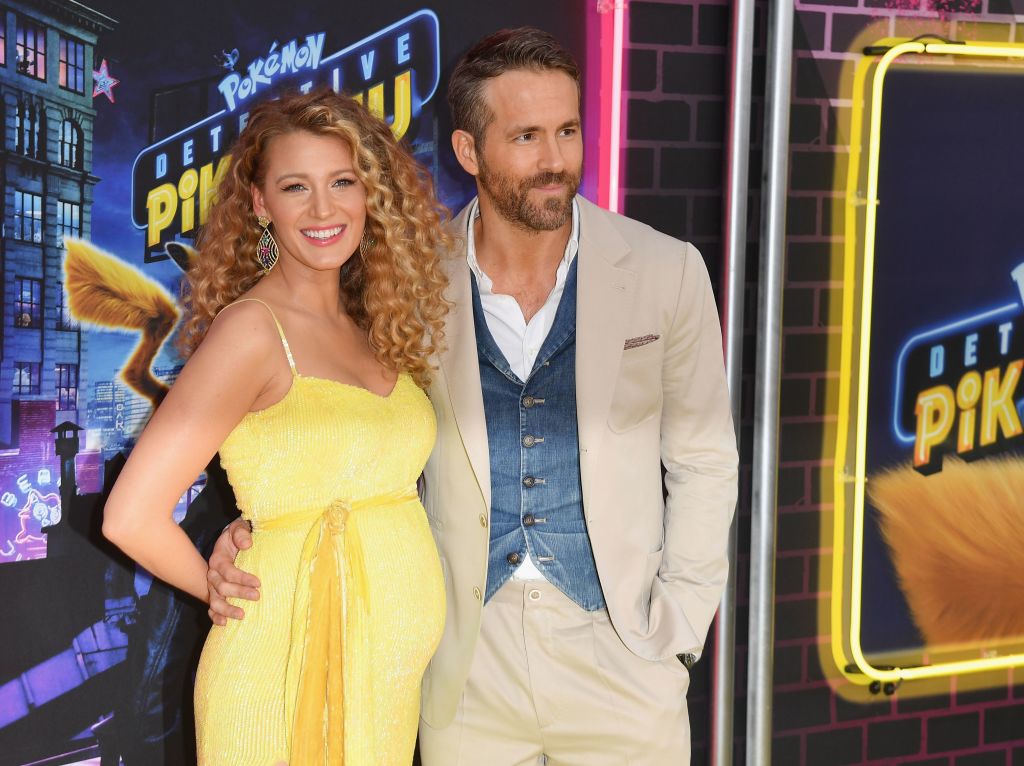 Blake Lively, Reynolds' wife, attended the U.S. premiere of the film in New York City last week with her husband. Lively showed off her growing baby bump in a yellow dress, announcing that the couple's preparing for baby no. 3. Lively and Reynolds have two daughters together, James and Inez.