Rachael Ray's 'Weird Obsession' With This Kids' Show Host
Food Network host Rachael Ray is one of the most beloved celebrity chefs. Audiences connect with her, as evidenced by the boom of cooking shows centered around her through the years including $40-a-Day, Rachael Ray's Week in a Day, Rachael Ray's Kids Cook-Off, Rachael Ray's Tasty Travels, and more.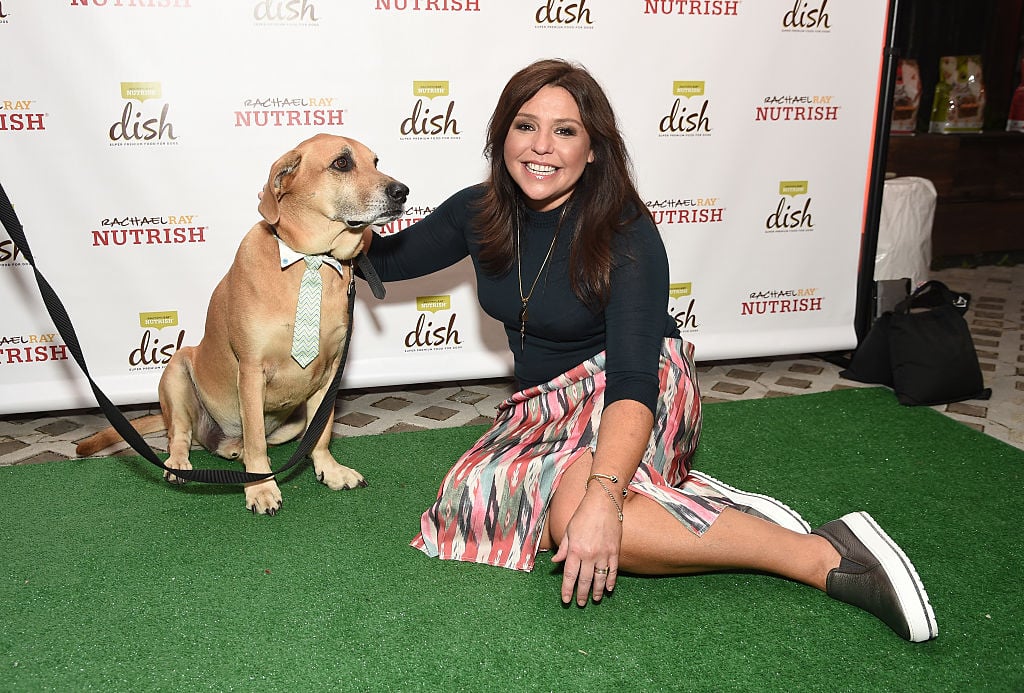 Ray at one time was also a big fan of another TV host, a children's show host to be exact. She has expressed a "weird obsession" for this person. Find out who that is and Ray's explanation for her over-the-board interest.
'Rachael Ray 50' looks back with memories and recipes
Ray's new cookbook, Rachael Ray 50 is her look back over the past five decades, at the people, places, and of course, recipes that have meant the most. She spoke with The View this week about the memoir/cookbook and what it meant to get her thoughts on paper.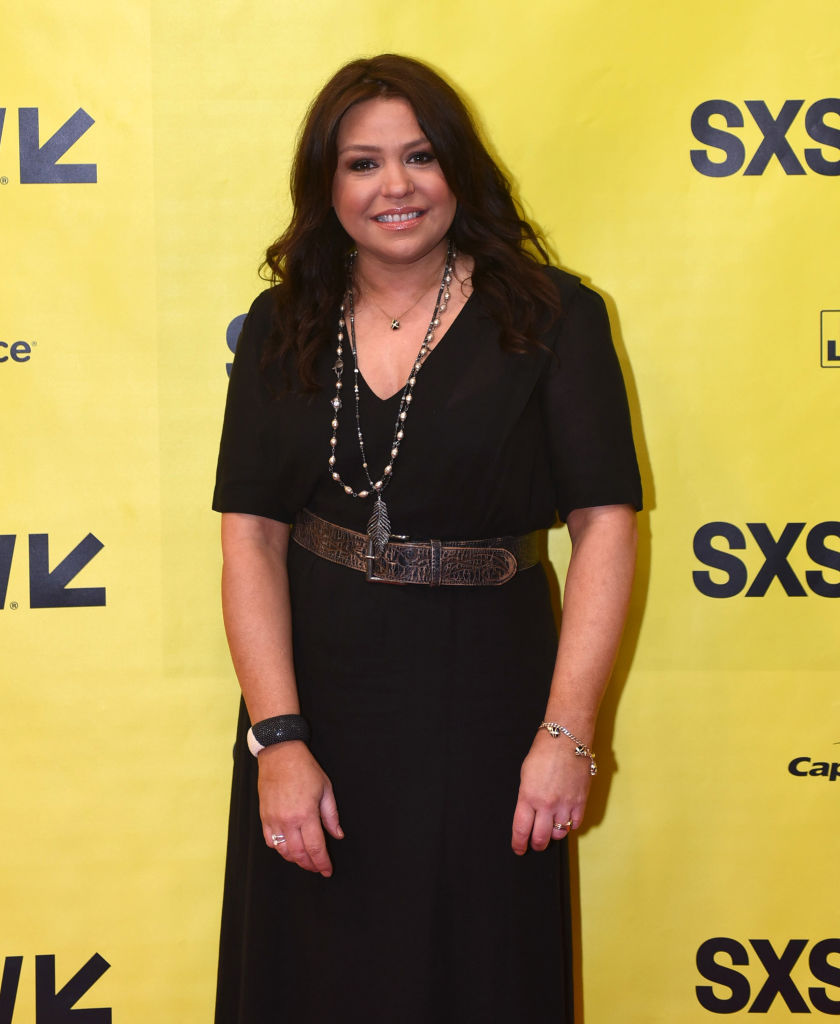 "It's all these fun episodes from my life. I write about Italy. I write about being the most awkward celebrity in the world," she laughs. "But in the end, it's supposed to just be kind of a big hug and a celebration of if work hard and you're grateful for it — and you make some good cheese grits — good things can happen."
She brought along some goodies for The View hosts during her visit, including her S'mack Burger, her take on McDonald's Big Mac, and a Tuscan-style pot roast.
Sneak peek at some of the recipes in Ray's new book
There are over 120 new recipes in the TV personality's new book, but a few that Ray has shared so far for an early peek are Tahini Caesar Salad, Bucatini Carbonara, Eggplant Parm Steaks With Tomato Sauce, Bolognese Sauce with Tagliatelle, Zucchini Risotto and much more.
The 30 Minute Meals host recently told The Boston Globe why she chose to celebrate her 50th birthday with a new book.
"Birthdays have always made me a little uncomfortable because I'm much more comfortable on the other side of a party. I think that [my family] are people that are just more comfortable being of service to each other than we are being noticed or the center of any kind of attention or a spotlight."
"It's ironic because I make TV shows," she shared, "but nothing makes me more uncomfortable than moments where you're put onto a carpet or people are giving you too much attention."
The kids' show host Ray was obsessed with
The child-like chef recently opened up to Newsweek about her new book and Ray shared about her one-time "weird obsession" with beloved children's show host, Fred Rogers.
"He's one of the people I admire most in the universe…When I was a little girl, I loved watching Charlie Chan movies, or murder mysteries…But when I got into my teens, I developed a weird obsession with children's programs, and watched 'Mister Rogers' Neighborhood' as a young adult because his message was so beautiful."
Read more: How Gordon Ramsay Became the Highest-Paid Celebrity Chef on Television