Rachel Brosnahan Says She's a 'Constant Disappointment' to Fans of 'The Marvelous Mrs. Maisel' — Here's Why
Rachel Brosnahan has received much critical acclaim for her performance as housewife-turned-comedian, Miriam "Midge" Maisel, in Amazon's original series, The Marvelous Mrs. Maisel, but that doesn't keep the actress from feeling like a "constant disappointment" to fans.
Continue reading to learn why despite the armful of accolades she's been awarded for the role — Brosnahan has an Emmy, two Golden Globes, two Critics' Choice Awards, a SAG Award, and is nominated for more awards this year — the 29-year-old feels like she lets fans down.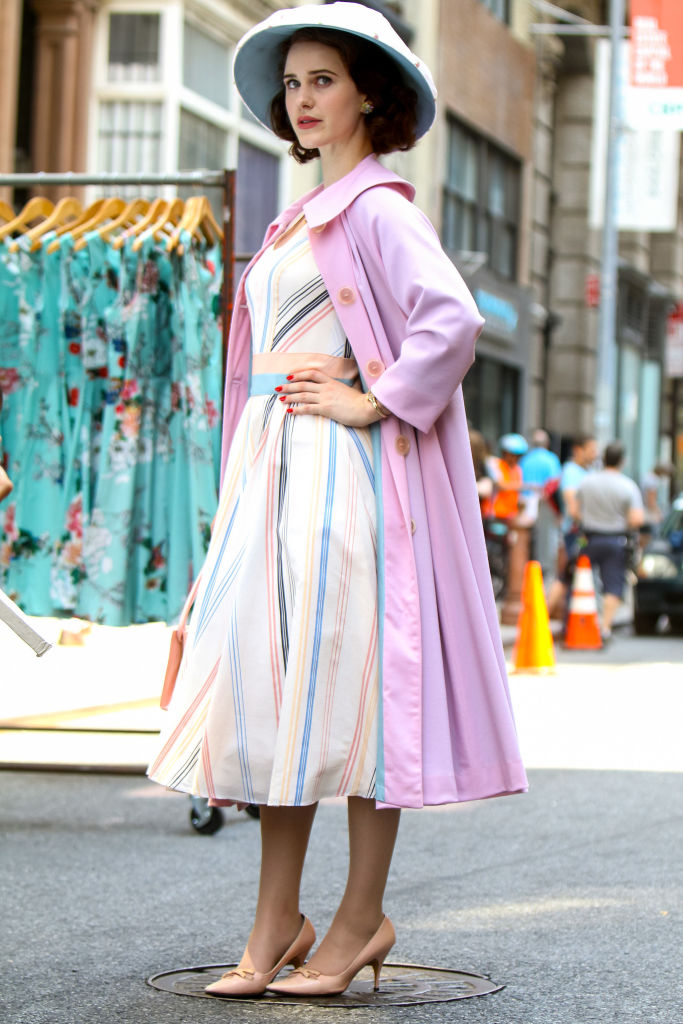 Brosnahan has played Midge in three seasons of the award-winning show from Amy Sherman-Palladino. Most recent episodes premiered in Nov. 2019 with the streaming service announcing its plans to continue with the series shortly after. Although with more than 25 episodes under her belt, Brosnahan feels like fans are underwhelmed when they see her on the street or meet her because she's not much like her character. 
Rachel Brosnahan: 'I don't look like Midge'
According to Yahoo Entertainment, at a Q&A on Dec. 17, 2019, Brosnahan explained what's happened when fans of The Marvelous Mrs. Maisel meet her, the actress who plays a wildly funny and quick-witted person on TV, and how it helps her keep her ego from getting too big. 
"I've gone out in the world now and I'm a constant disappointment," she said. "I have blond hair — I'm a natural blond — I don't look like Midge really, and I'm not quite as…quick on my feet," she said referring to her character's snappy comebacks and fast-talking ways.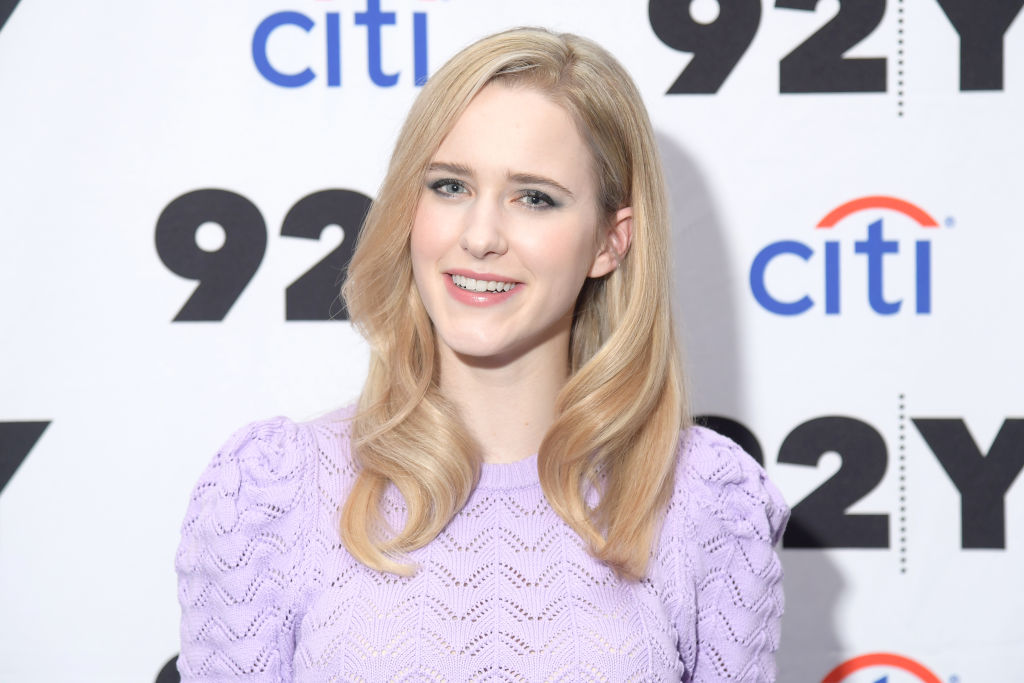 If the audience thought Brosnahan had been overreacting or too critical of herself, she told a story about a conversation she had with one fan she felt ended in disappointment. 
"She got up to the front of the line and she just [stared]," Brosnahan said of the fan. "And I was like, 'Hello, it's so nice to meet you,' and she's like, 'You don't look anything like Mrs. Maisel.'"
The actress continued, saying, "I go, 'oh no, I wear a wig, we have great hairdressers.' I was ready to gab about our hair, and she was just like, 'You don't look anything like Mrs. Maisel.' I was like, 'No, I'm an actor, I just act.' And she was like, 'You don't sound like her either.'"

Sure, it's tough for viewers, ourselves included, to separate actors from the characters they play. But it's important to remember they're different people entirely from the fictional ones they portray.

Brosnahan changed her 'hair and makeup' before being herself
Brosnahan didn't let the fan encounter faze her. She learned years ago to embrace being herself and offered some words of wisdom to her younger self.
She'd tell herself "that none of it matters so much."
Brosnahan continued, saying, "Early on, you get a lot of feedback on auditions, and people give it to you like it is the Bible like it is the truth, and there's no room for interpretation. I've been told so many times I have to change my hair and learn to do my makeup and buy different clothes and be more this and more that and it starts to get in your head."
"I was told for so many years that I wasn't funny," she added. "I would spend money I did not have fixing my hair and makeup because I thought it would help me out…it's not that serious. If the role is meant to be yours, it will be yours."