Rachel Maddow Isn't the Only TV News Host Speaking Out Against Donald Trump's Immigration Policy
It's hard to say what exactly the worst news is about the ongoing border crisis in the United States. But on June 19, 2018, we learned that toddlers and babies taken from their parents are being housed in "tender age shelters." And for many, that revelation marked a breaking point.
Rachel Maddow, MSNBC's most-watched TV news host, broke down in tears while attempting to report the new findings as they broke. Her tear-soaked revelation struck a chord with viewers. Maddow quickly took to Twitter to share the statement she couldn't read online. But not before offering an apology.
"Ugh, I'm sorry," she tweeted. "If nothing else, it is my job to actually be able to speak while I'm on TV." Maddow's human response to the unfolding saga on the border struck a chord, she's not the first news host to respond emotionally to the story. But she isn't the only media personality who has spoken out.
Late night hosts have taken a stand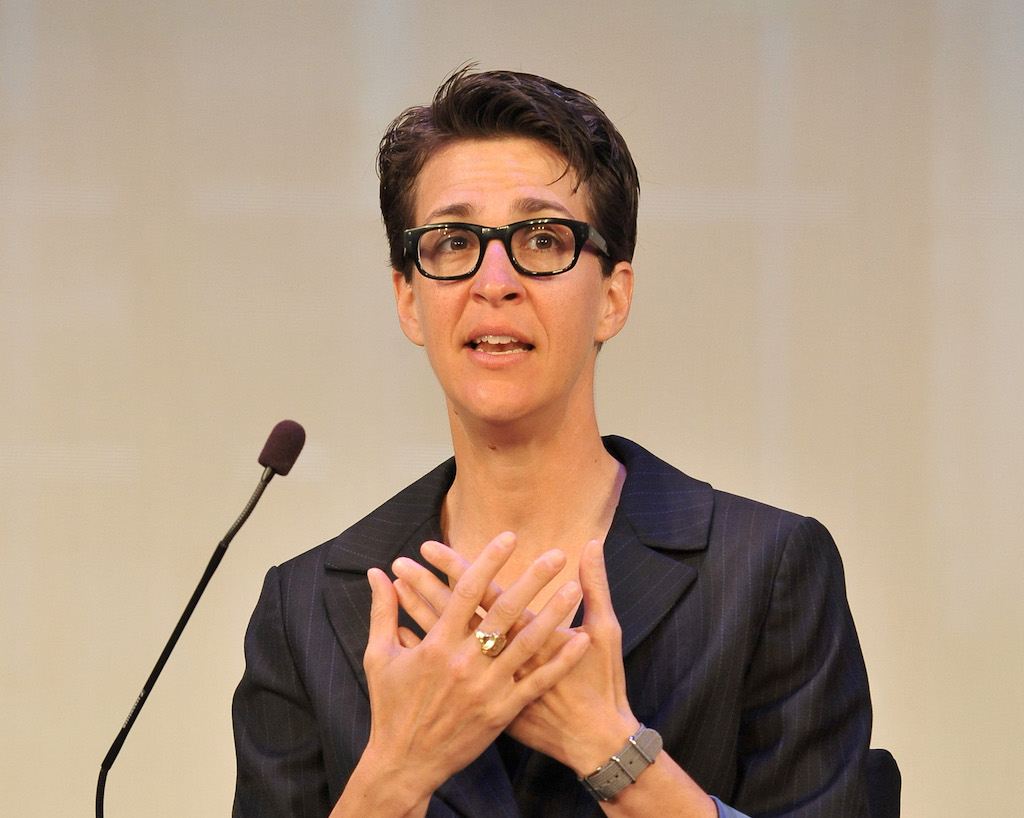 Frequent Trump critic Jimmy Kimmel used his June 18 late night monologue to take the president to task. "If Trump wants to use kids as negotiating tools," he said, "the kids he should use are Eric and Donald Jr.  They seem to be enormous tools."
Late Night host Seth Meyers said Trump was "gaslighting" America with claims that the Democrats were to blame for the policy. And Late Show host Stephen Colbert said Trump's zero-tolerance approach is "just plain wrong."
Morning news hosts weighed in, too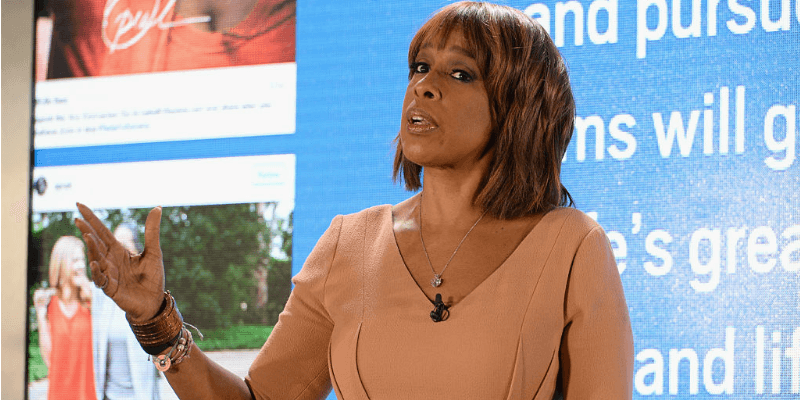 CBS This Morning host Gayle King was disturbed by the news reports of detention centers near the border. She went to the network to ask what more they could do to cover the story. She was soon dispatched to south Texas to provide on-location updates. In a June 18 interview, she explained why it was so important to her: "This is not a partisan issue. This is a human issue. And that's the story I'm trying to tell."
On June 19, The View hosts took everyone from DHS' Kirstjen Nielsen and Ivanka Trump to Fox News' Laura Ingraham to task for their responses to the ongoing crisis. Sara Haines lay the blame at the president's feet. She told viewers, "He is a guy who is on the heels of telling us he can pardon himself. He has all the power in the palm of his hands and then a problem comes and he says this isn't mine, it's Congress."
Even some Fox News hosts struggled to defend the policy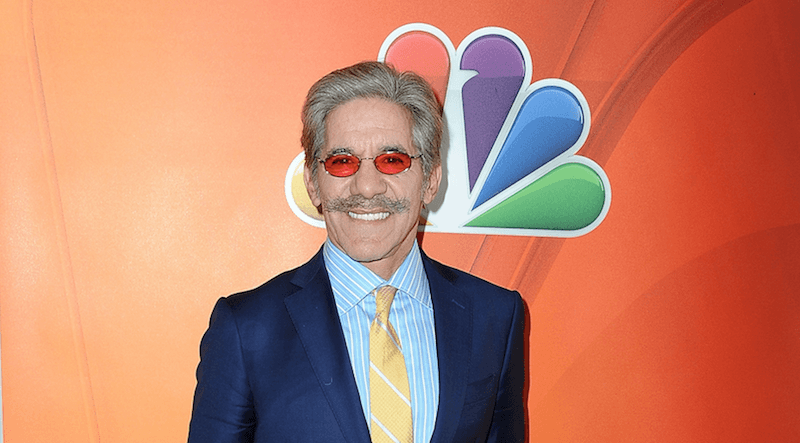 While some at Fox News have attempted to defend the controversial policy, others have conceded that it's not in anyone's best interest. On June 19, Geraldo Rivera appeared on Sean Hannity's nightly program. Despite the host's best efforts to cut him off, Rivera expressed his frustration at the unfolding events.
"We cannot condone this," he told Hannity. "The Republicans are the party of faith and family. When did we become the party of child abuse?" And even staunch Trump supporter and former Fox News host Bill O'Reilly declared that the president should "reverse course."
The criticism of Trump's policy hasn't been limited to on-air communication. Anchors from all forms of media have been regularly tweeting out news updates and commentary. On June 19, shortly after the news broke about the tender age detention centers, MSNBC's Chris Hayes tweeted, simply, "This has to stop. It must. It's madness."
Check out The Cheat Sheet on Facebook!