5 Ways Rap Music Has Changed Since Tupac Died
Perhaps no figure looms larger in hip-hop history than Tupac Shakur, the prodigious West Coast rapper who came to embody the early '90s heyday of gangster rap with his music, and the turbulent gang violence that came along with it. His tragic death in 1996 was closely related to the East versus West feud perpetuated by his record label, Death Row Records and then-CEO, Suge Knight.
It's now been 20 years since Tupac's shooting, and the genre Tupac helped define with his flow and lyrical honesty about issues facing inner-cities has continued to grow and change considerably in that time. The path of hip-hop history is inextricably linked to Shakur's legendary career, so let's look at the state of rap music today to see how his influence has both strengthened and weakened the genre since his death.
1. Rap's radio dominance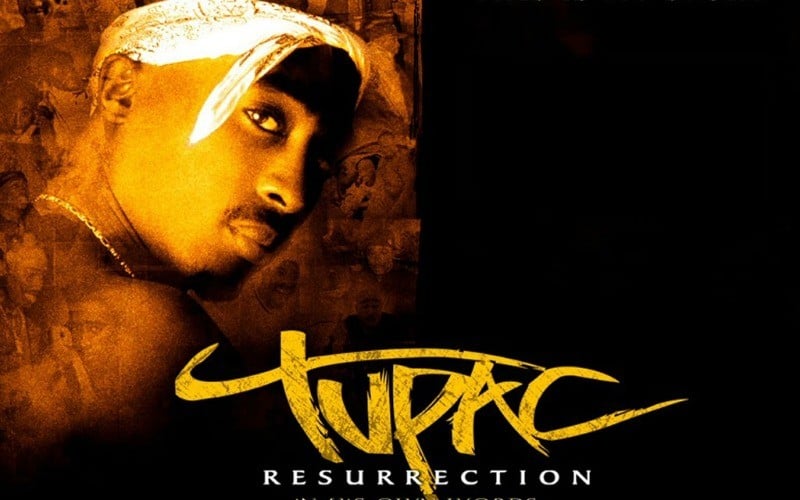 The '80s and early '90s saw rap music reaching its potential as a cultural force, but it was still easily ignored by vast segments of the population that were either unready or unwilling to take seriously what began as just a street fad in the Bronx.
Rap became the top-selling music genre in 1999 and has continued to dominate pop charts and radio airwaves ever since, thus influencing the production and songwriting of many prominent non-hip-hop artists as well. Though Tupac was dead before his genre rose to such prominence, journalist Chuck Phillips argues that he "helped elevate rap from a crude street fad to a complex art form, setting the stage for the current global hip-hop phenomenon."
2. Wider lyrical themes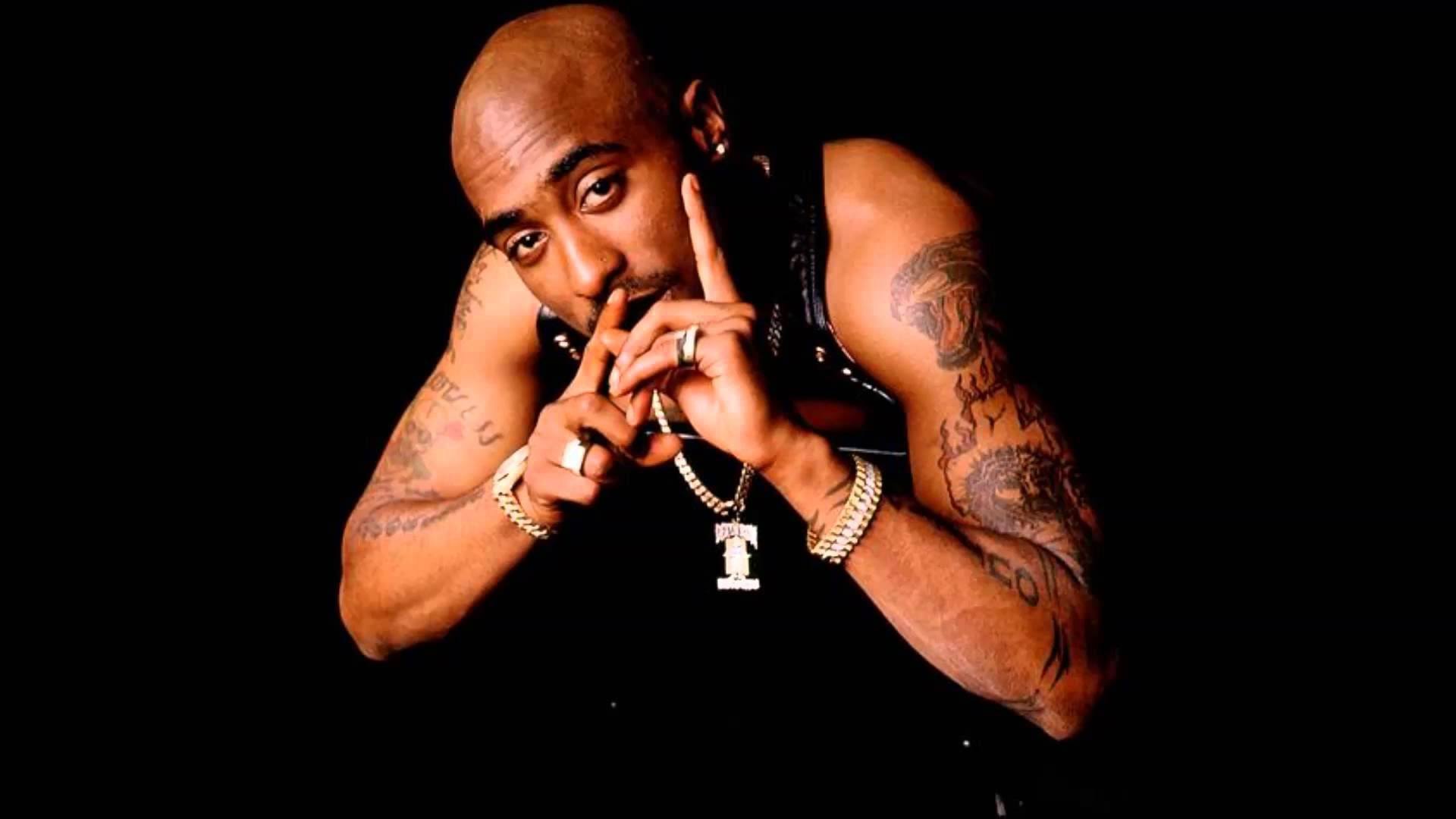 Hip-hop lyricism has always been strongly rooted in boasts, but prominent gangster rap artists like Tupac typically used their brags to highlight the turbulent ghetto conditions in which they grew up. The dominance of gangster rap often made the genre seem focused entirely on a narrow handful of issues related to poverty and the problems of drug abuse and violence that come with it.
Gangster life is still a common theme in rap today, but it's supplemented by a diverse range of other topics. This vast shift in focus has allowed a rapper like Drake, a former teen actor whose lyrics primarily focus on personal issues and romantic troubles, to rise to stardom.
3. The decline of high-profile gang activity
The inter-coastal feud that led to the deaths of Tupac and his rival The Notorious B.I.G. seems like a distant, albeit tragic, memory today. With its increased popularity, hip-hop has retained its focus on gang-related issues while prominent players have been able to distance themselves from the violent altercations they rap about. Despite some rivalries, it's far more common to see mainstream rappers supporting brotherhood and unity, as when rappers Snoop Dogg and The Game, respectively associated with the Crips and the Bloods, led a peaceful protest outside LAPD headquarters.
4. Fewer feuds, more collaborations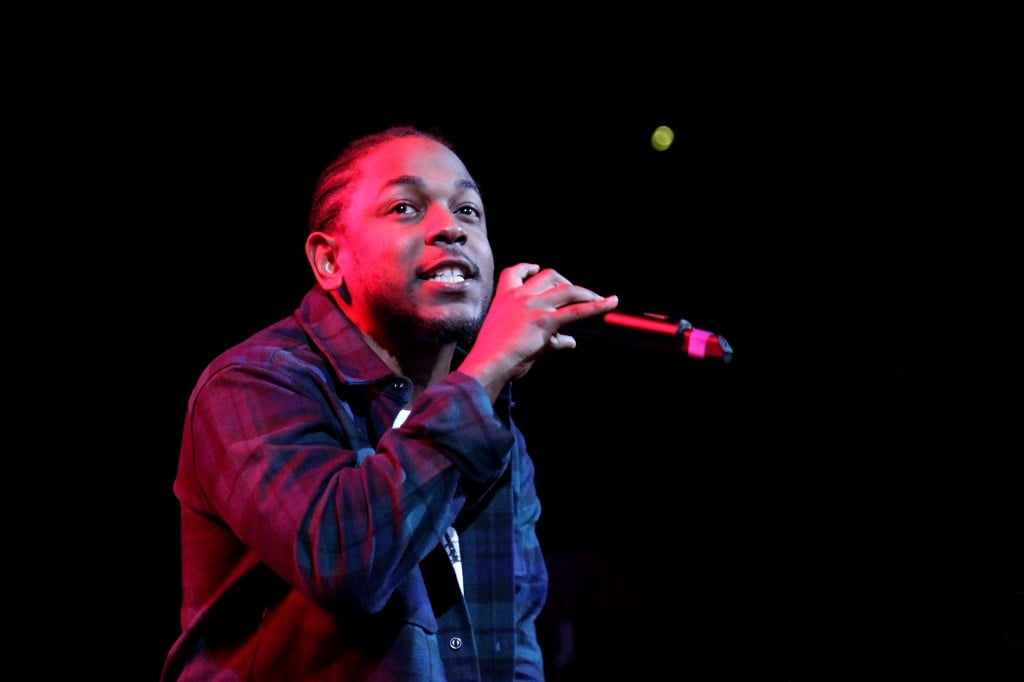 Diss tracks like Tupac's own "Hit 'Em Up" were a major part of hip-hop culture (and often closely connected to the gang feuds of that era), giving rappers the chance to build up their own persona while denouncing their rivals. This form of posturing has fallen out of vogue in a big way since Tupac's death. For proof, look no further than the disproportionately large reaction to Kendrick Lamar's verse on Big Sean's "Control," in which he vows to lyrically murder other up-and-coming rappers. The backlash to this diss track, once such a common occurrence, was swift on social media.
The decline in competition among rappers is mirrored by the genre's increase in collaborations between rappers and artists from other genres. The boundaries that once separated rappers from other musicians have gradually disappeared with increased mainstream acceptance, as evidenced by tracks like "FourFiveSeconds" by Kanye West, Paul McCartney, and Rihanna and "Bad Blood" by Taylor Swift and Kendrick Lamar.
5. The decline of record labels and the rise of rapper-moguls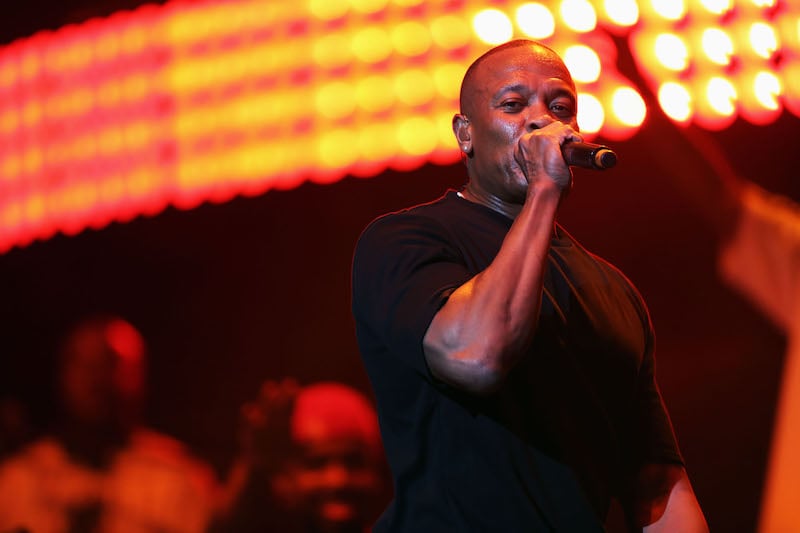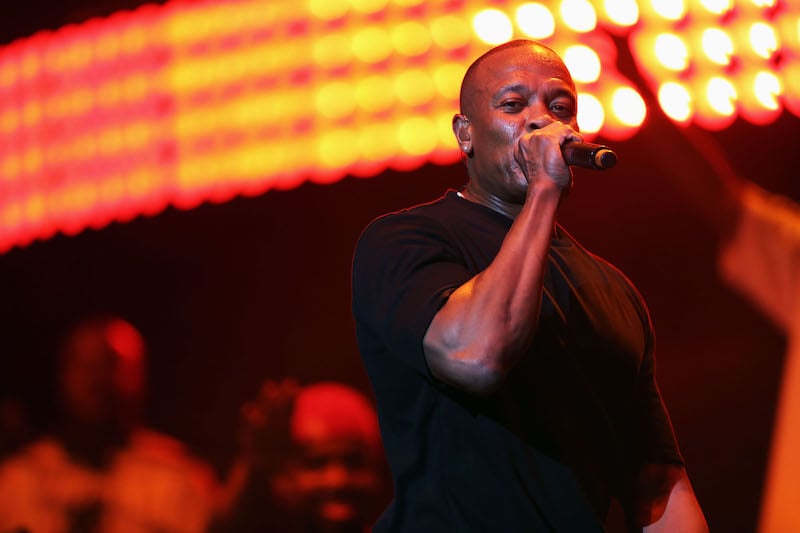 The digital age has created many potential paths to musical success, particularly for rappers. Being signed to a record label is no longer a requisite for mainstream recognition, as it was when Tupac fatefully signed onto Suge Knight's Death Row Records. Collaborations and rap collectives like Odd Future (OFWGKTA) help independent artists reach more listeners via platforms like Spotify.
On the flip side, rappers once considered Tupac's contemporaries have changed the game by embracing their wealth in ways beyond the typical gangster lifestyle. Dr. Dre, to name a prominent example of a rapper-mogul, developed his own line of headphones — Beats by Dr. Dre — that he later sold to Apple for an estimated $3 billion. The entrepreneurship of Dre and fellow rapper moguls like Jay-Z and Diddy show how rappers have been grandfathered into the corporate music industry that often blocked the reach of artists like Tupac in the '90s.
Check out Entertainment Cheat Sheet on Facebook!