Real Celebrity Couples Who Also Played Couples On-Screen
Celebrity couples are often obsessed over by fans, showing up in magazines, the news, and just about everywhere you look online. What we don't often get to see are the things that go on behind closed doors. Sometimes we get a brief glimpse though, in the form of real-life couples appearing on-screen together. Sure, it's not always the best depiction of their real-life relationship, but it's at least a rough approximation.
With all that being said, here are the real-life couples that have appeared together in movies and TV shows.
1. Tim Robbins and Susan Sarandon in Bull Durham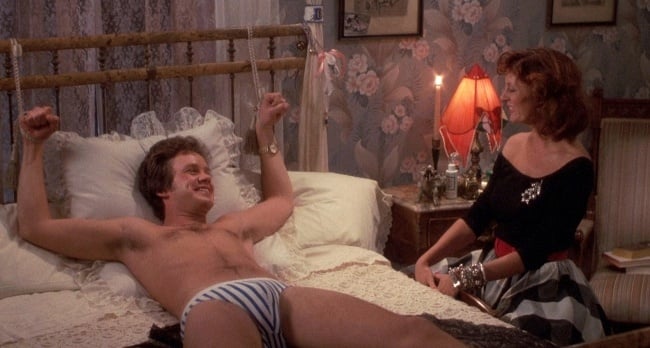 For the better part of 20 years, Susan Sarandon and Tim Robbins were a political activist power couple, speaking out against the Iraq War in 2003 and campaigning for Ralph Nader back in 2000.
The two first met on the set of Bull Durham in 1986 though. Robbins played Nuke LaLoosh, a young baseball player aspiring for the big leagues, while Sarandon played Annie Savoy, a self-assured woman who seduced and dated him.
Robbins and Sarandon eventually parted ways in 2009, but not before they had two sons together.
2. Ben Stiller and Christine Taylor in Zoolander (and Dodgeball)
By the time Ben Stiller and Christine Taylor appeared in Zoolander together in 2001, they were basically newlyweds. Their real-life story has a much happier ending though, having also starred together in Dodgeball (albeit as adversaries) and Zoolander 2.
Today, they're still together and have a pair of kids to boot.
3. David Arquette and Courteney Cox in Scream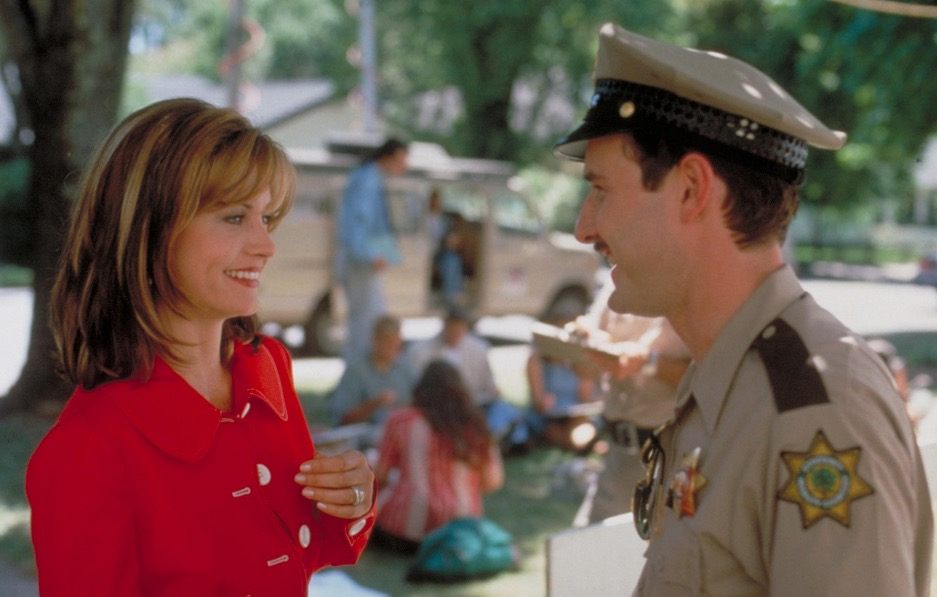 Here we have another case of a couple meeting on the set of a movie, with Courteney Cox and David Arquette first crossing paths in 1996's Scream. Three years later, they were married, entering into a relationship that lasted over a decade, before finally parting ways and separating in 2010 (right after the filming of Scream 4, incidentally).
4. Ryan Reynolds and Blake Lively in Green Lantern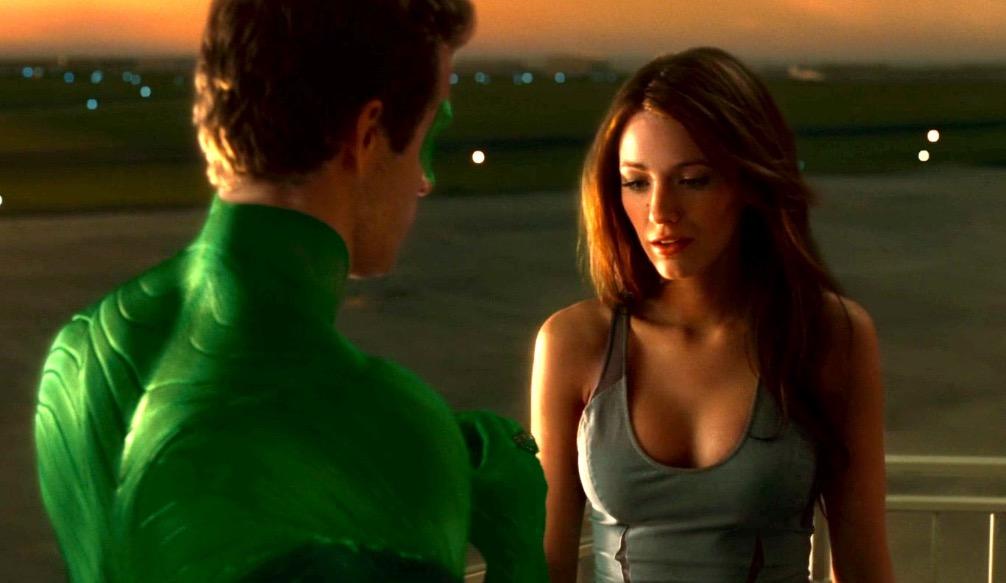 Ryan Reynolds and Blake Lively may be married today, but when they met during the filming of Green Lantern, Reynolds was actually still married to Scarlett Johansson. That marriage ended the same year Green Lantern released in theaters, and not long after that, Reynolds and Lively were wed. The couple has one child together, and are still going strong.
5. Will Smith and Jada Pinkett in Ali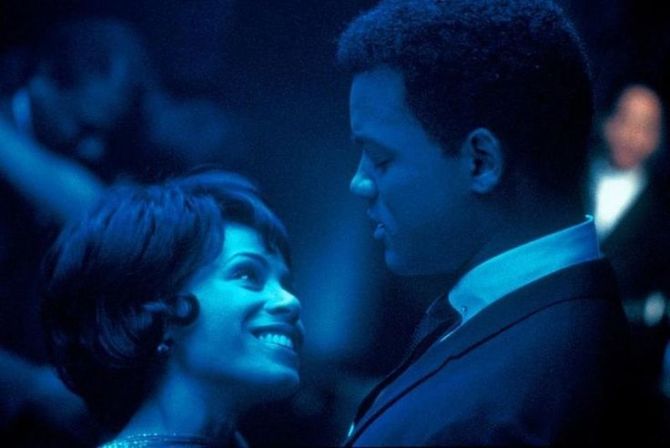 While Will Smith and Jada Pinkett did appear together in 2001's Ali, by the time they were an on-screen couple, they had already been married for four years. The two first met on the set of The Fresh Prince of Bel-Air, and today are one of Hollywood's steadiest high-profile couples.
6. Channing Tatum and Jenna Dewan in Step Up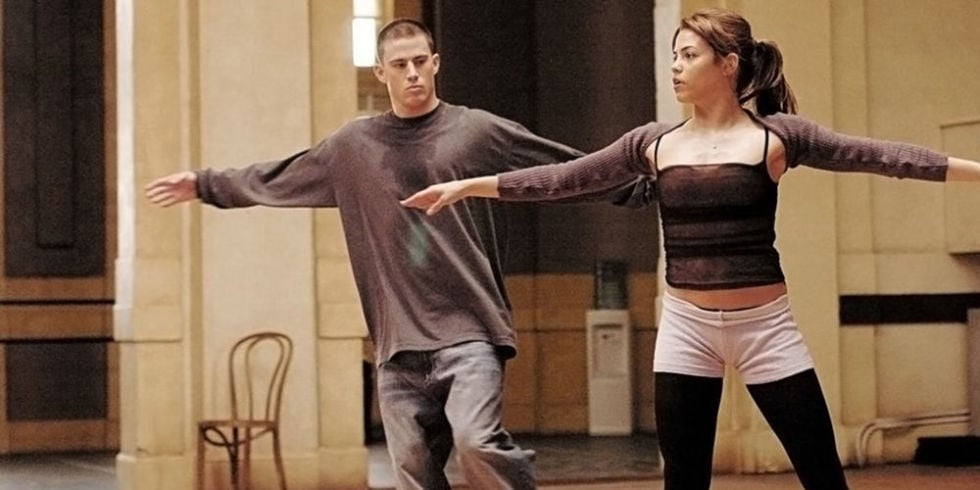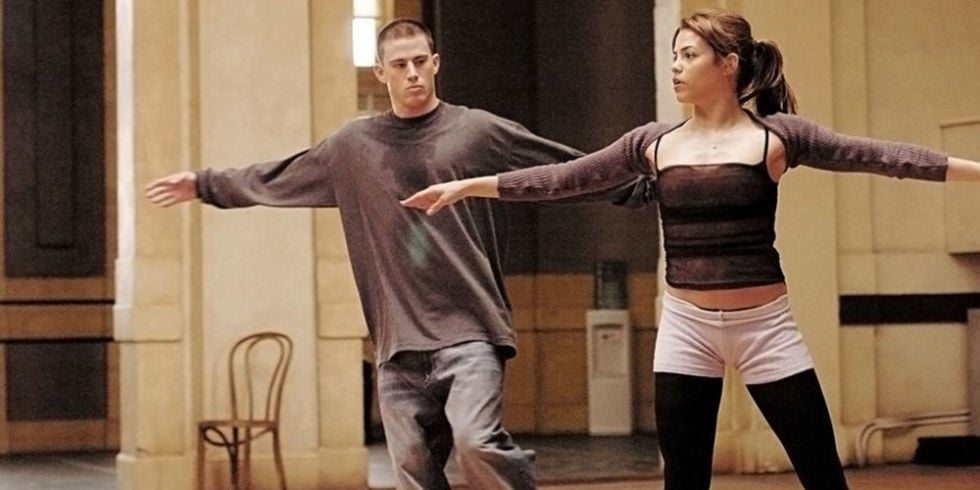 Speaking of steady, high-profile Hollywood couples, Channing Tatum and Jenna Dewan have been happily married for eight years now. The two first met on the set of 2006's Step Up, and dated for years after that. Eventually, they made the decision to get hitched, waiting until 2009 before taking the next step.
They currently have a daughter together, and continue to define the term "relationship goals" on an almost daily basis.
7. Ryan Gosling and Rachel McAdams in The Notebook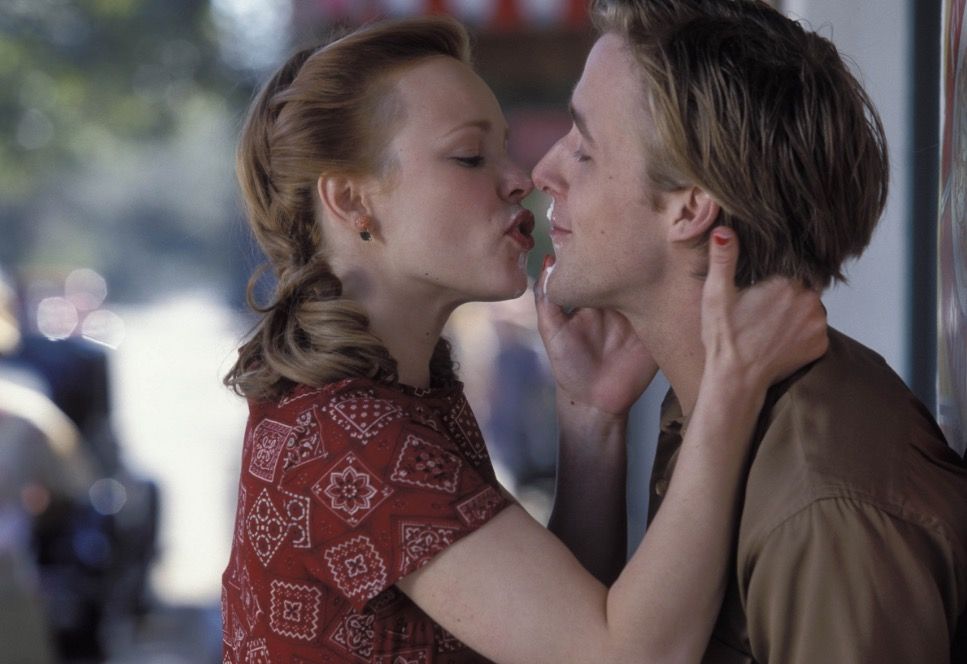 When Ryan Gosling and Rachel McAdams were shooting The Notebook, Gosling famously struggled to work with McAdams. At one point, he even asked his director to get McAdams off the set and have another actress read her lines off-camera, claiming that he was "just not getting anything" from her performance.
The two warmed up to each other eventually though, going on to date for years before parting ways in 2007.
8. Miley Cyrus and Liam Hemsworth in The Last Song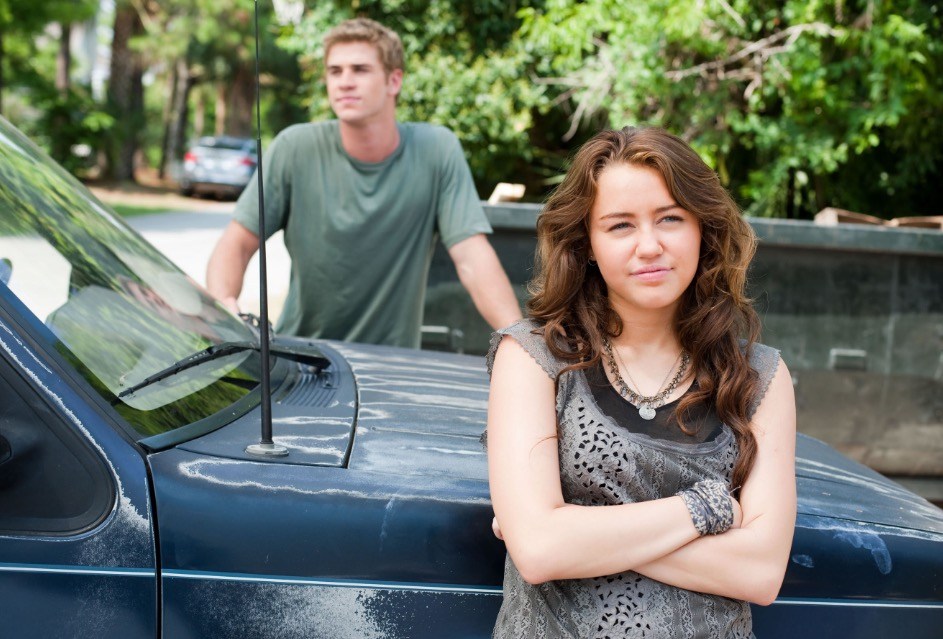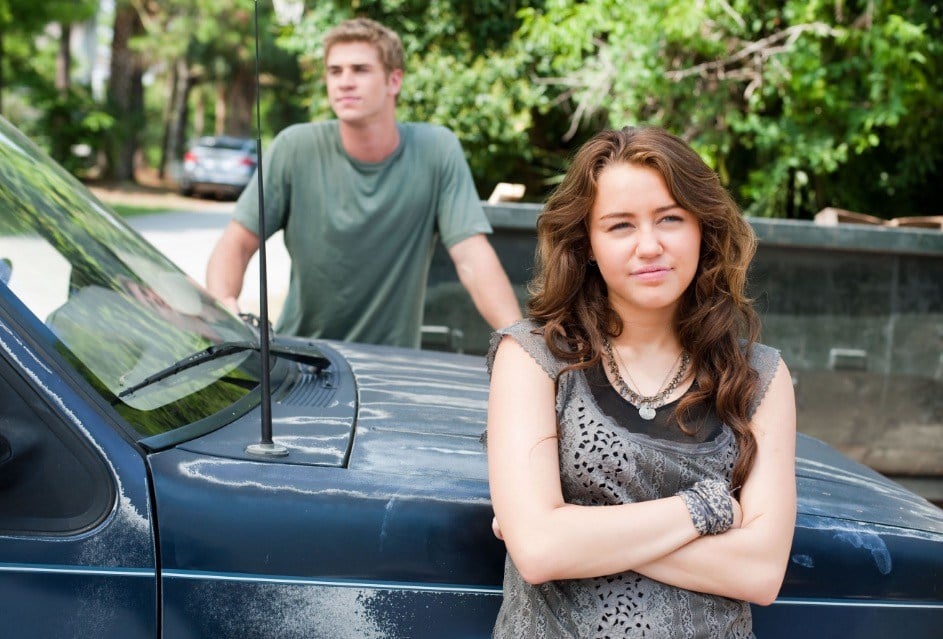 There's just something about a Nicholas Sparks movie that seems to inspire young lovers to couple up. Enter Miley Cyrus and Liam Hemsworth in The Last Song, a movie that kicked off a torrid on-again, off-again relationship.
After hooking up on set, they broke up, got back together, got engaged, and subsequently broke it off, finally ending things for good in 2013.
9. Gwyneth Paltrow and Brad Pitt in Se7en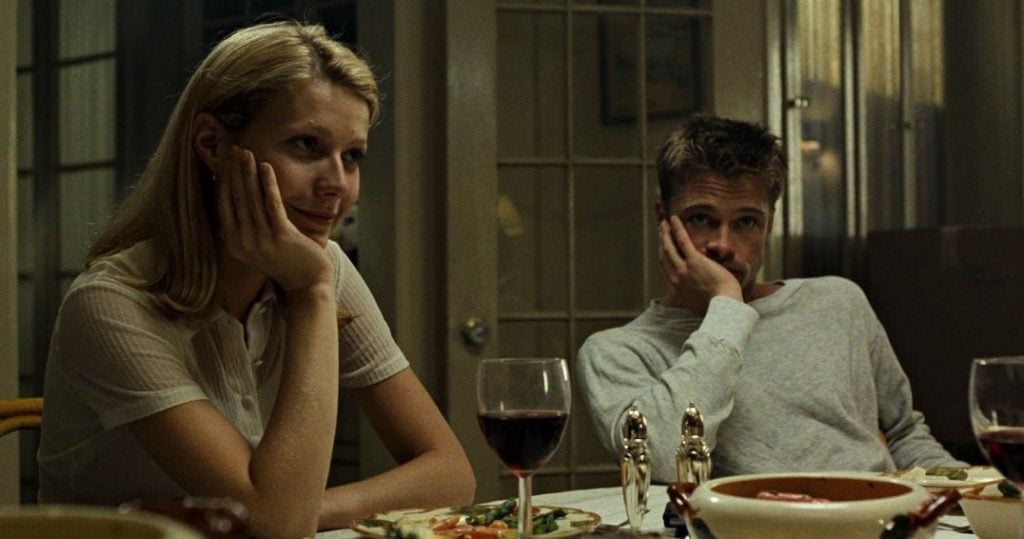 Brad Pitt and Gwyneth Paltrow's romance following Se7en may not have lasted long, but it's worth noting all the same. The stars starting dating during the filming of the movie, and quickly got engaged soon after. It didn't take long for things to fall apart from there though, as Pitt and Paltrow called it quits just six months into their engagement.
10. Angelina Jolie and Brad Pitt in Mr. and Mrs. Smith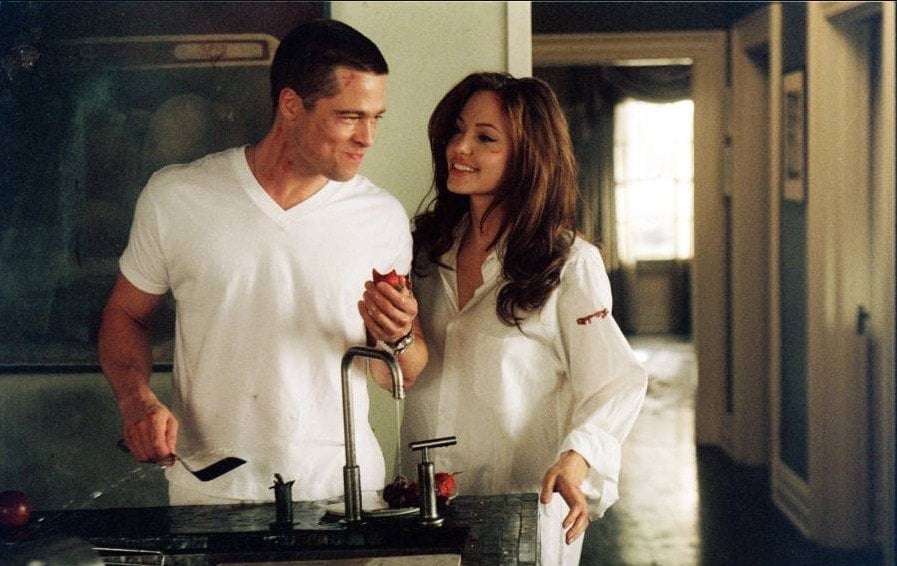 Brad Pitt seems to make a habit of meeting his significant others on set. He and Angelina Jolie actually met while playing a married couple in Mr. and Mrs. Smith (while Pitt was married to Jennifer Aniston), famously going on to get married in 2014, and having six children together.
The couple ended up filing for divorce in 2016.
11. Robert Pattinson and Kristen Stewart in Twilight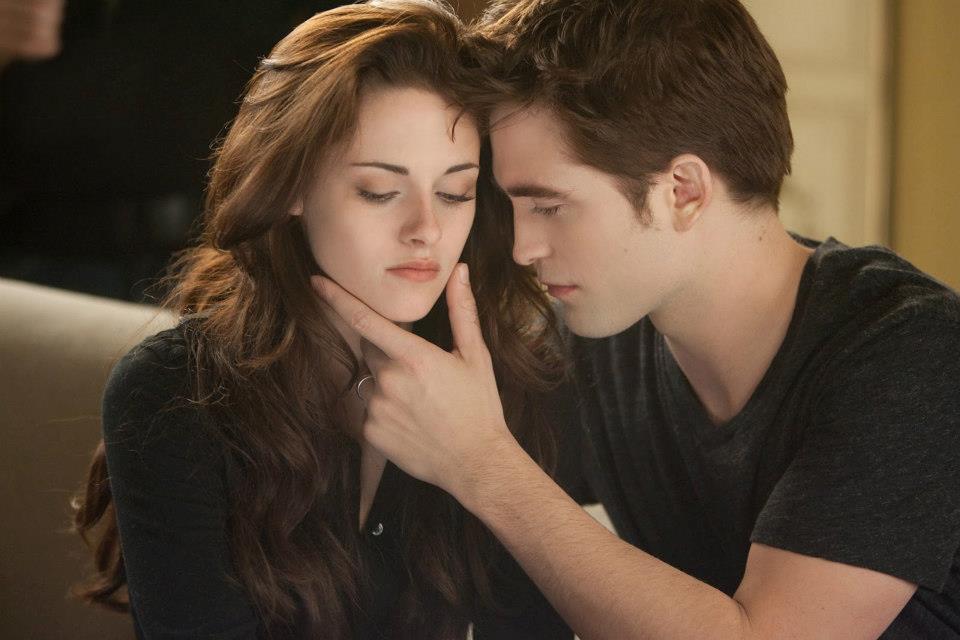 Given that the two actors spent a handful of movies playing one of the most renown fictional couples in pop culture, it only makes sense that Kristen Stewart and Robert Pattinson eventually hooked up.
During the first Twilight movie, Stewart was dating someone else, before breaking things off to be with Pattinson during the later films. A cheating scandal broke them up in 2012 and a brief reunion in 2013 followed, before they finally called it off for good.
12. Anna Faris and Chris Pratt in Take Me Home Tonight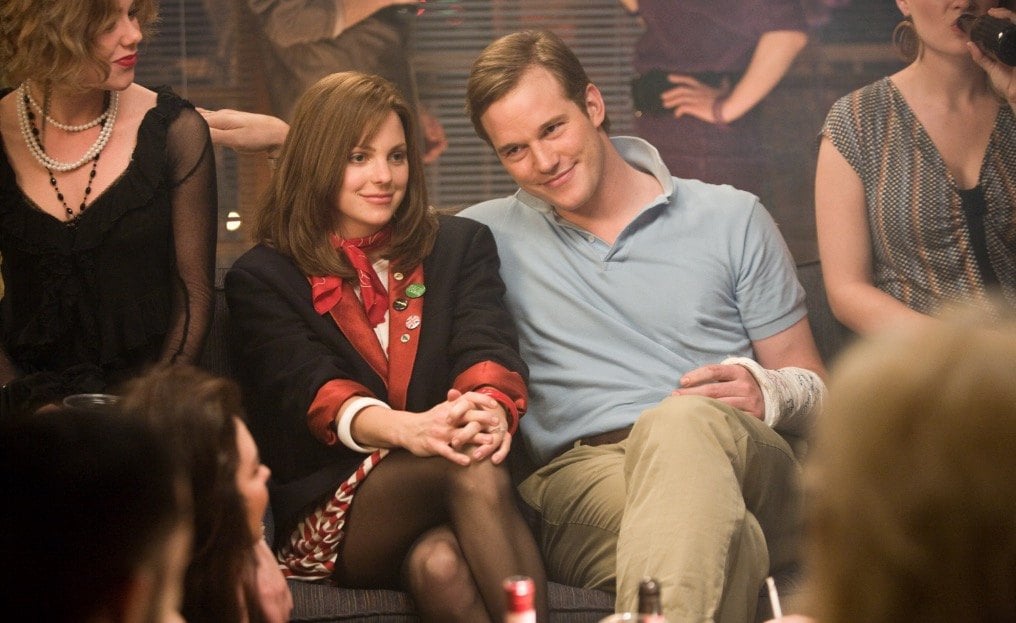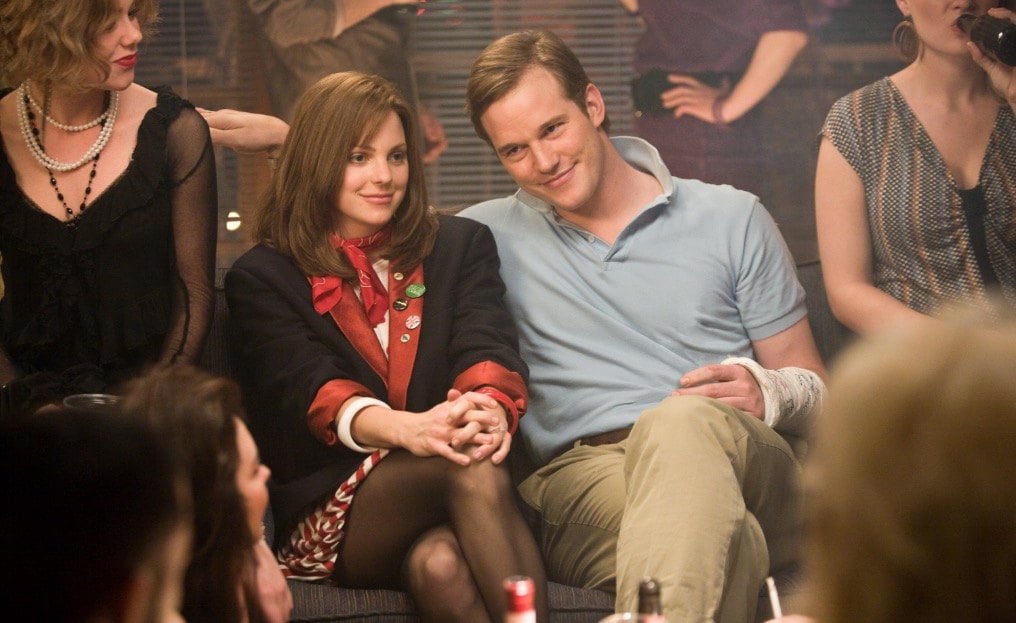 When it comes to happy Hollywood couples, it doesn't get much better than Anna Faris and Chris Pratt. After meeting on the set of Take Me Home Tonight, they got engaged in 2009. It wasn't long before they tied the knot, and became proud parents to a son named Jack, born in 2012. Sadly, in 2017, Anna Faris and Chris Pratt announced their separation.
13. Ryan Phillippe and Reese Witherspoon in Cruel Intentions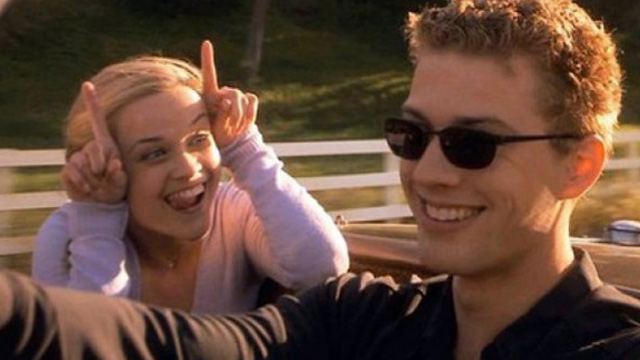 Here we have a rare case of two actors who had met before filming a movie together, but only starting dating after the film's release. Reese Witherspoon and Ryan Phillippe tied the knot the year Cruel Intentions released in theaters, kicking off a seven-year marriage in which they had two children together.
They split up in 2006, but there's no doubting their on-screen chemistry together.
14. Dax Shepard and Kristen Bell in When in Rome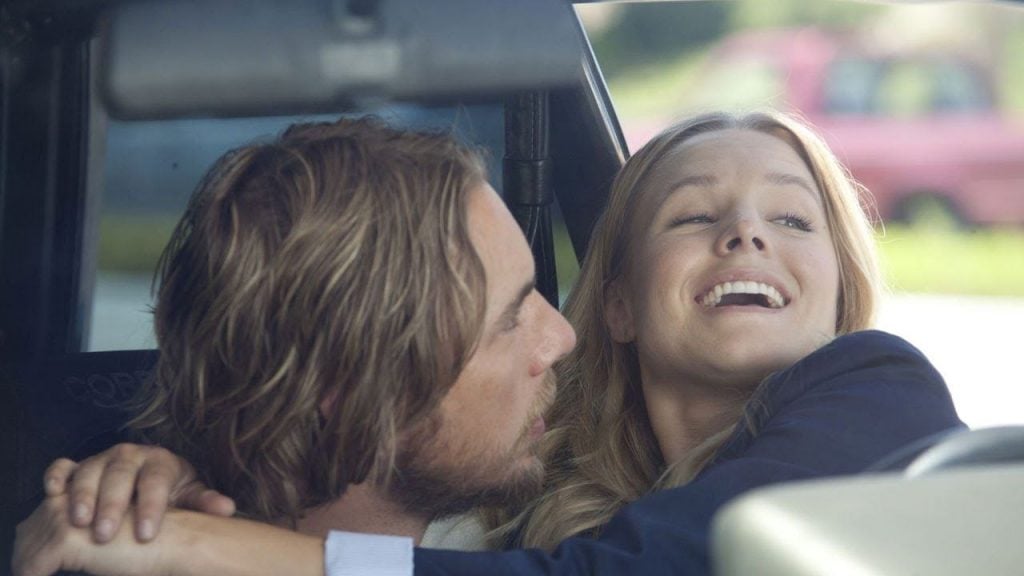 Dax Shepard and Kristen Bell have appeared in two movies together, Hit and Run and When In Rome, although their relationship predates both films. They actually met at a friend's birthday party, began dating in 2007, were engaged in 2010 (the year When in Rome hit theaters), and were married three years later, after delaying their nuptials in support of the legalization of gay marriage in 2013.
15. Ben Affleck and Jennifer Lopez in Gigli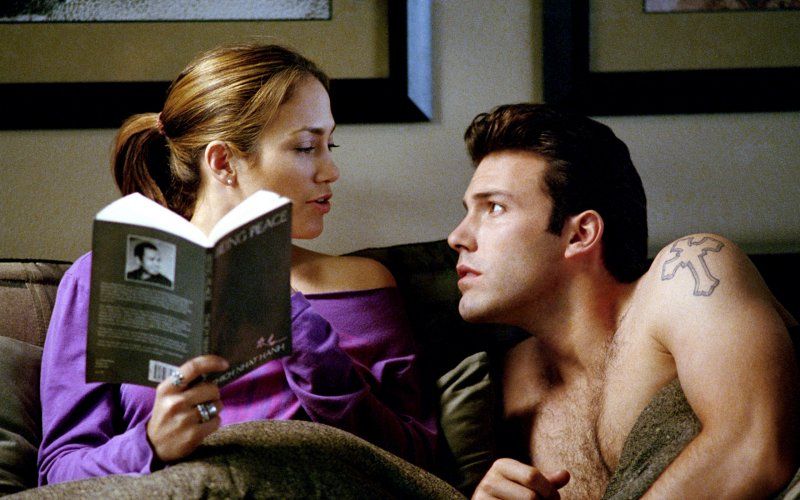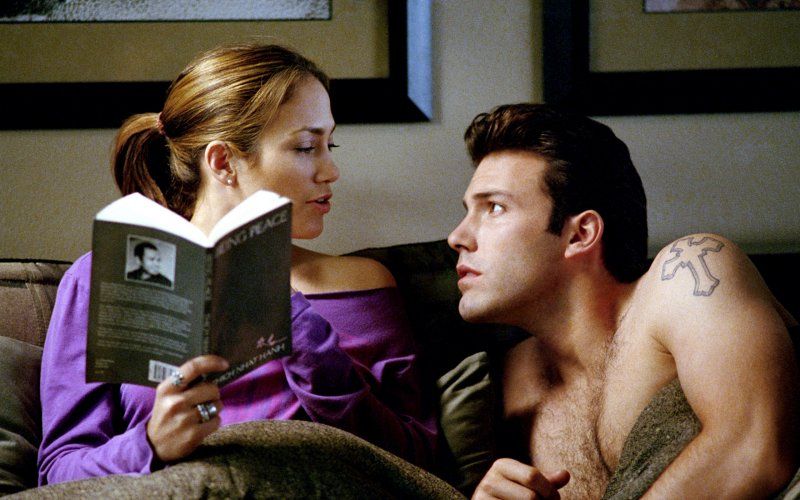 Gigli is recognized today as one of the worst movies ever made, but it wasn't a total loss for its leading stars. The 2002 film kicked off Ben Affleck and Jennifer Lopez's relationship, all while Lopez was putting the finishing touches on her divorce with Cris Judd.
Affleck and Lopez were briefly engaged, before ending things in 2004.
Follow Nick on Twitter @NickNorthwest
Check out Entertainment Cheat Sheet on Facebook!