'Real Housewives of Atlanta' Star Cynthia Bailey May Be Marrying Mike Hill But She Said This Ex Is Her "Soul Mate"
Real Housewives of Atlanta cast member Cynthia Bailey is on a high following her engagement to sports reporter, Mike Hill. The two have been head over heels in love and their relationship has been documented every step of the way for the past season of the show. Season 12 of RHOA will show Hill popping the question and hopefully, the newly engaged couple planning their upcoming nuptials.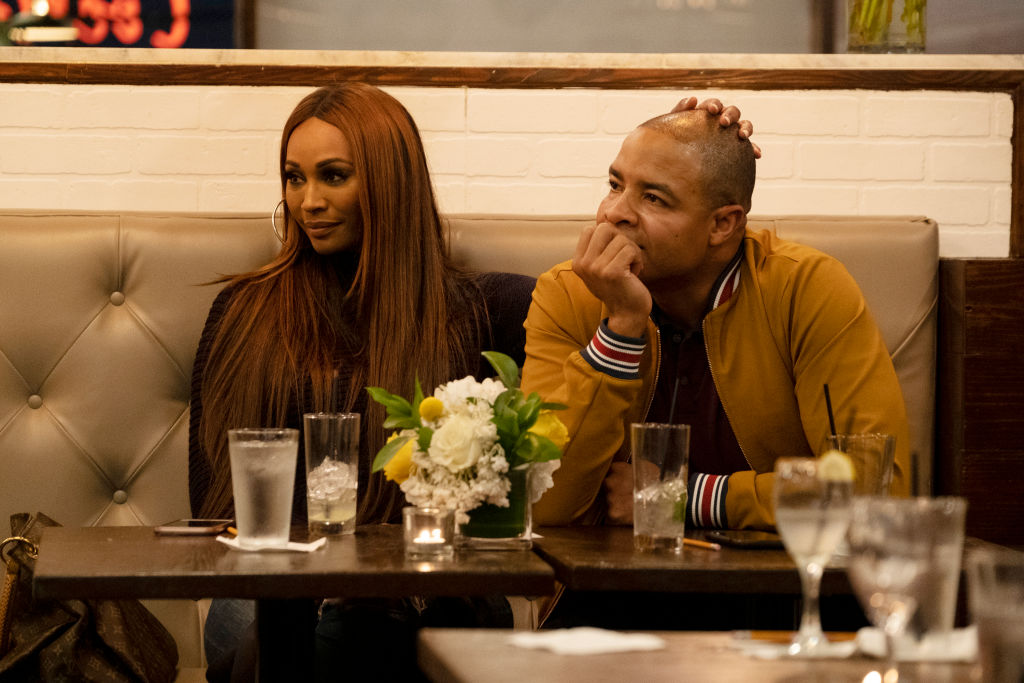 Bailey may be excited for her second trip down the alter but after revealing that she considers one of her exes her soulmate, fans are wondering if the former catwalk queen has had a change of heart. 
Cynthia Bailey engagement to sports broadcaster, Mike Hill
Bailey met Hill during an appearance on the Steve Harvey Show two years ago. Bailey was talked into doing a dating segment by the host who made it his mission to find the former supermodel love. She almost missed out on her future fiance as she was interested in another contender but with Harvey's influence, she chose Hill and the two have been together ever since.
Bailey fell for Hill hard and fast. The RHOA star has been open about her love for Hill coming as a surprise. She had recently divorced her husband of nine years and was reveling in enjoying her life as a single woman while embracing her 50s. The two began dating and split their time between Bailey's home in Atlanta and Hill's home in LA.
Though Bailey vowed to never be married again after her divorce from Peter Thomas, Hill changed her mind. They became engaged this year after Bailey has spoken openly about her desire to marry Hill. They are planning for a 2020 wedding and have dubbed their relationship with the nickname in hashtag form with #CHill, a combination of both of their names. Bailey has referred to herself as the female version of her new fiancee and is excited about their future. 
Cynthia Bailey says ex, Leon Robinson, is her "soul mate"
Bailey has been vocal about her love life. During her first season of RHOA, she claimed that she was engaged five times but never made it down the aisle. In fact, her friends jokingly referred to her as a runaway bride. She and Thomas were engaged and married on the show.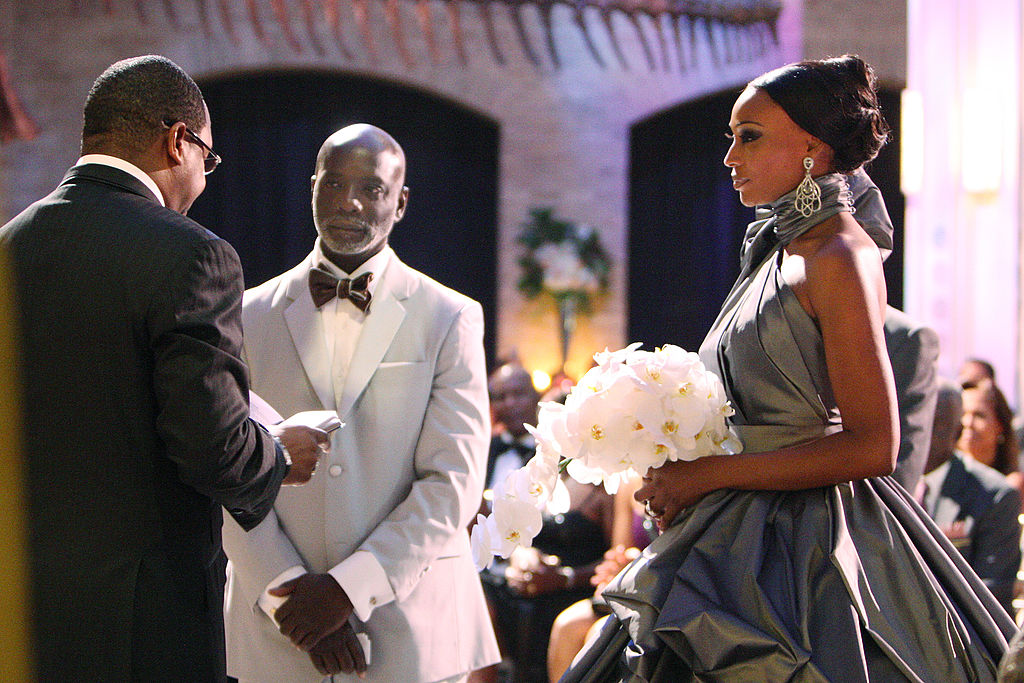 The love between Thomas and Bailey was apparent but outside opinions, communications issues, and financial struggles plagued their marriage from the start. After business ventures together, the pressures of a marriage in the spotlight and cheating rumors, Bailey filed for divorce. 
While discussing the state of her marriage prior to the actual divorce filing with Entertainment Tonight in 2016, Bailey said that her relationship with Thomas was just too hard. She told the media outlet:
"[The relationship] just felt like so much work, like from the beginning. Even the wedding, everything was work … it's exhausting. It's exhausting in real life, and it's definitely exhausting to watch it play out on TV."

Entertainment Tonight
She added more fuel to the fire and admitted that though she loved her husband, she did not consider him to be her soul mate and instead, it was the ex and the father of her daughter, Leon Robinson.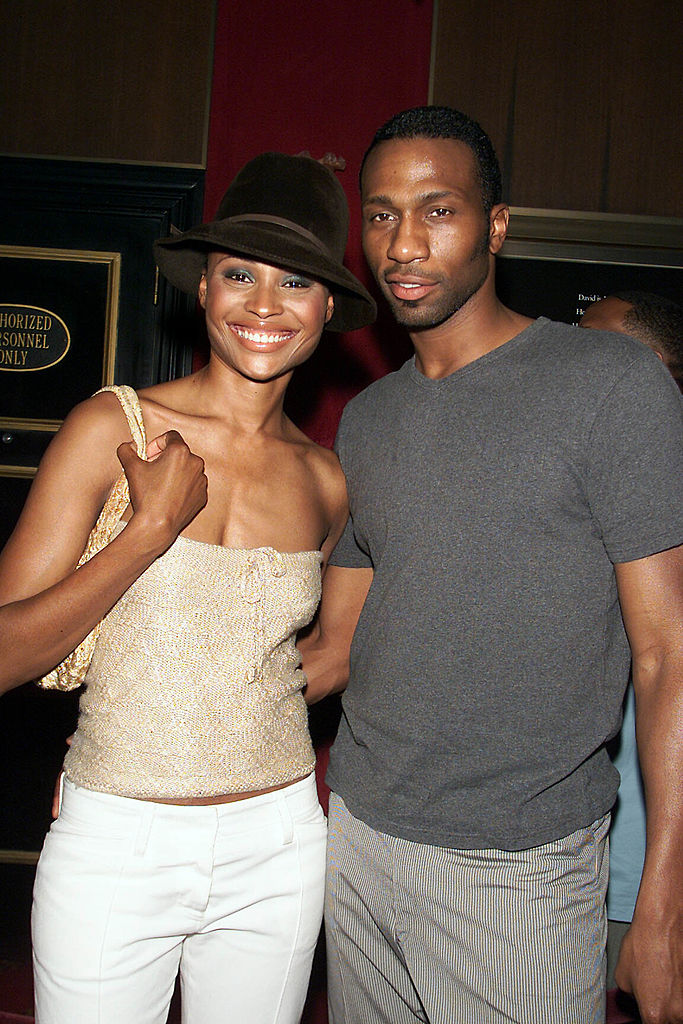 "Leon and I are soul mates. We just connected on a level that I never connected with anyone before … as you can see on the show, I think it comes through that we do have this great relationship."

Entertainment Tonight
Bailey has not made any recent comments about whether or not the title of soul mate is now reserved for her future husband but the wedding planning continues. She's currently making plans to move to LA full-time to be with Hill. Their road to engagement will be documented on the upcoming season of Real Housewives of Atlanta, which premieres November 3.