'Real Housewives of Beverly Hills': Is Kim Richards Returning to the Show?
It's been a tumultuous season on Real Housewives of Beverly Hills, with the intense "PuppyGate" drama driving a wedge between the women. The feelings were so raw that few fans were surprised when OG housewife Lisa Vanderpump skipped the Season 9 reunion taping. Then, she confirmed what many suspected: She was quitting the show.

"The last year was a very negative year for me," the Vanderpump Rules star told Extra. "I feel like we're moving forward. They have had their resolution. I just had a horrible time doing the show and the women. It was a very sad time in my life and it wasn't made any better. I just decided to walk away." Vanderpump's brother Mark died by suicide in April 2018, and she has spoken out about how deeply his death affected her.

Who will replace LVP?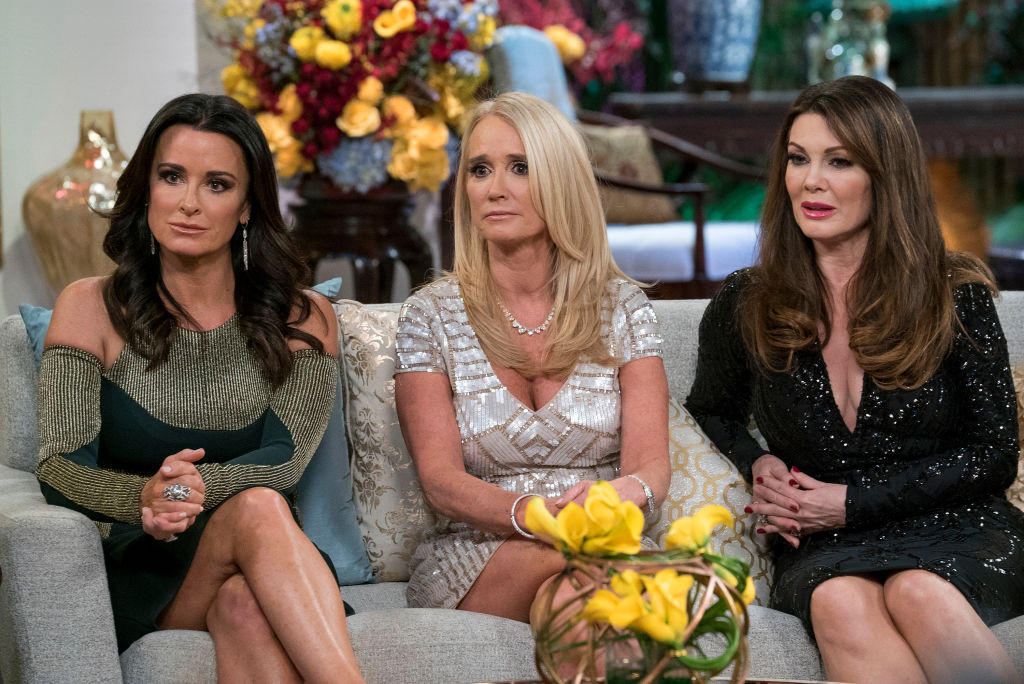 As soon as Vanderpump announced she was exiting RHOBH, people immediately began to speculate about who might replace her on the show. Two names immediately gained traction: Kathy Hilton and Kim Richards.

The rumors that Kyle Richards' sister Kathy Hilton might join the cast started after a photo of Bravo producer Andy Cohen and Hilton at dinner surfaced. But the mom of socialite Paris Hilton quickly shot down the idea that she was about to embark on a reality TV career.

Though Hilton doesn't seem interested, Richards says she'd love to have her sister join her on the show. "I would be happy if my sister — I had one sister on, why not have another sister on? My sister Kathy is actually — people don't know this — she's one of the funniest people there is. She's a practical joker, and she's very, very funny. I think she'd be an amazing Housewife, actually," the reality TV star said on Watch What Happens Live.

"Never say never," she added.

Could Kim Richards return to RHOBH?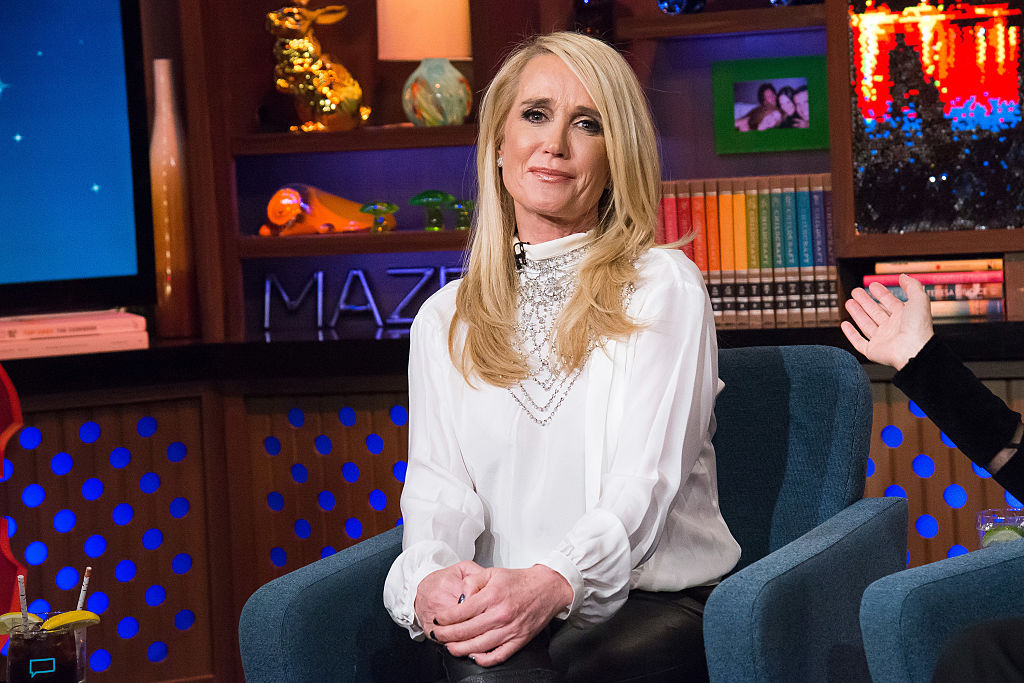 While Kathy might not be interested in joining RHOBH, Kyle's other sister Kim Richards is reportedly very keen on returning to the show as a regular cast member. The former child actress was one of the original housewives and was part of the main cast for five seasons before she was fired in 2015. She's since appeared occasionally as a guest.

The 54-year-old lost her Housewives gig after a series of personal struggles, which included spending a night in jail after she was caught attempting to shoplift from a Target store and getting kicked out of the Beverly Hills Hotel for being drunk. (She was charged with public intoxication, resisting arrest, and battery in the latter incident.) Fed up with her inability to stay sober, RHOBH producers decided to cut ties.

Now, the Escape from Witch Mountain star says she's quit booze for good and is maintaining her sobriety. And she wants her old job back.

"Kim has been begging producers to take her back ever since she was fired," a source close to Richards told Radar Online.
"Kim has been hanging on as a friend of the housewives," the source said. "But right now, she has no other job and has no other source of income."
The source went on to claim that producers are concerned that a sober Richards might not make for compelling TV, but that she's promised "she will deliver the drama" if invited back to the cast.