Real Housewives of New Jersey: Was Danielle Staub's Marriage Doomed from the Start?
Real Housewives of New Jersey's Danielle Staub filed for divorce from Marty Caffrey. Not everyone was surprised by the fact their union didn't last. Here are some of the signs Danielle and Marty just weren't meant to be.
Trouble in paradise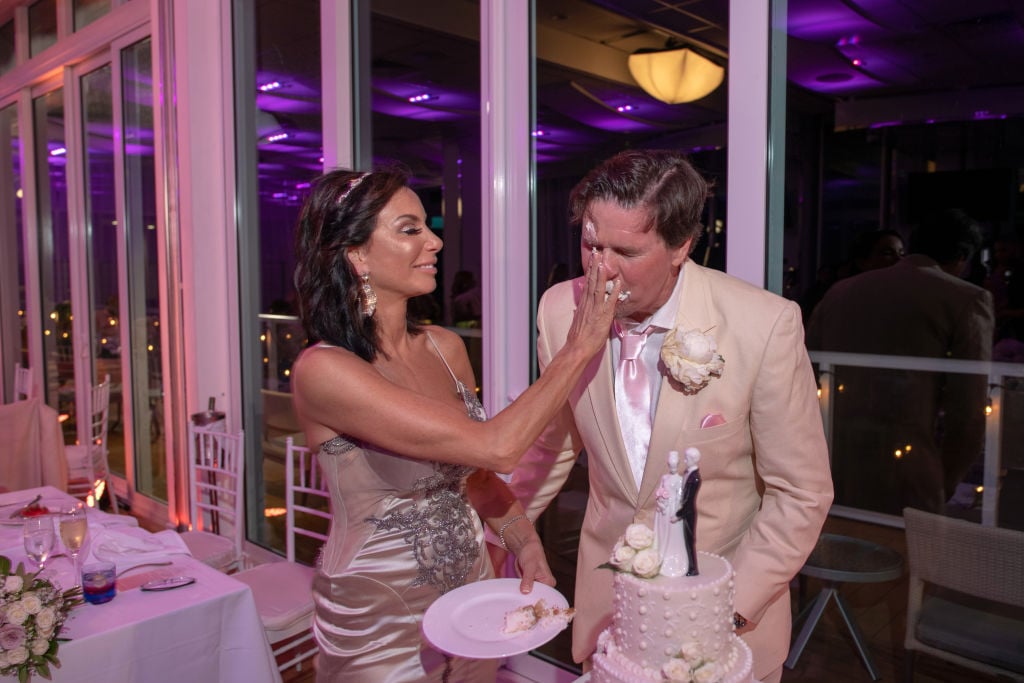 Danielle admitted there was trouble in her marriage only two months after tying the knot. Her representative released a statement about how the Real Housewives star was doing. "Danielle is having some difficulties with her marriage right now and is hoping everything will work out," said her representative in a statement to People.
This was Danielle's third marriage. Before marrying Marty, she was married to businessman Thomas N. Staub. The couple called it quits after 14 years together before The Real Housewives of New Jersey began filming. Danielle's first marriage was to former FBI informant Kevin Maher.
Danielle thought Marty was the one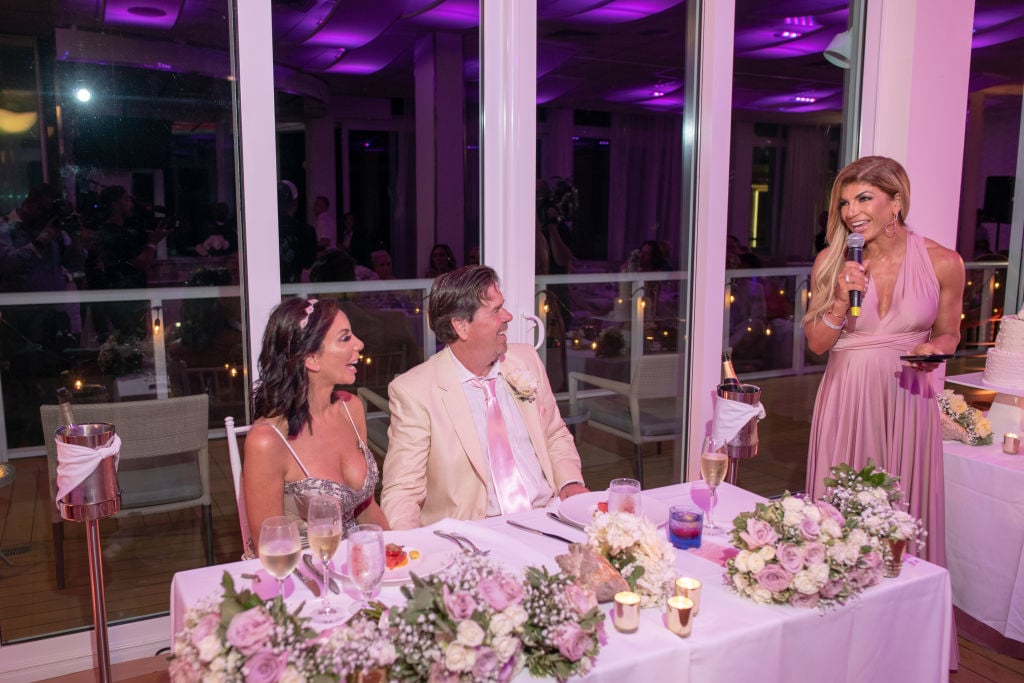 Danielle and Marty began dating in 2016. Danielle told The Daily Dish how she knew Marty was going to be a significant part of her life when she first met him.
Marty and I, we met, and it just seemed like we immediately were drawn to one another. There's something about him I hadn't seen in anyone except for, believe it or not, the father of my children. Very caring, very sweet. We have our religious beliefs in common, which makes it easy because there's something special about going to mass on Sundays, and I've always loved it. He grew up one of eight [children], Irish Catholic, and mass was a mandatory thing. He went to parochial school all the way through.
Danielle didn't think Marty handled the media properly
Unfortunately, Danielle's warm feelings for Marty didn't last long. Although she wanted things to work out with her new husband, she said she was disappointed with the way he was managing their marital problems, according to Bravo. Her press manager released a statement describing Danielle's situation with Marty. "Danielle is very disappointed that Marty spent time composing a three-page statement for the media but won't sit down and talk with her about the situation. She is also disappointed that he seems much more concerned about press coverage than he does about his marriage," said Danielle's representative. Marty spoke to the media during the time reports surfaced about marital problems with Danielle.
Danielle and Marty had restraining orders against each other
Things got ugly between Danielle and Marty. At one point, the former couple decided to file restraining orders against each other after a domestic incident. Danielle decided to get a restraining order because she "believes [Marty] is attempting to tarnish her reputation and career by making repeated false reports to the media," according to the filing obtained by Page Six. Danielle and Marty later decided to have the orders suspended.
Moving on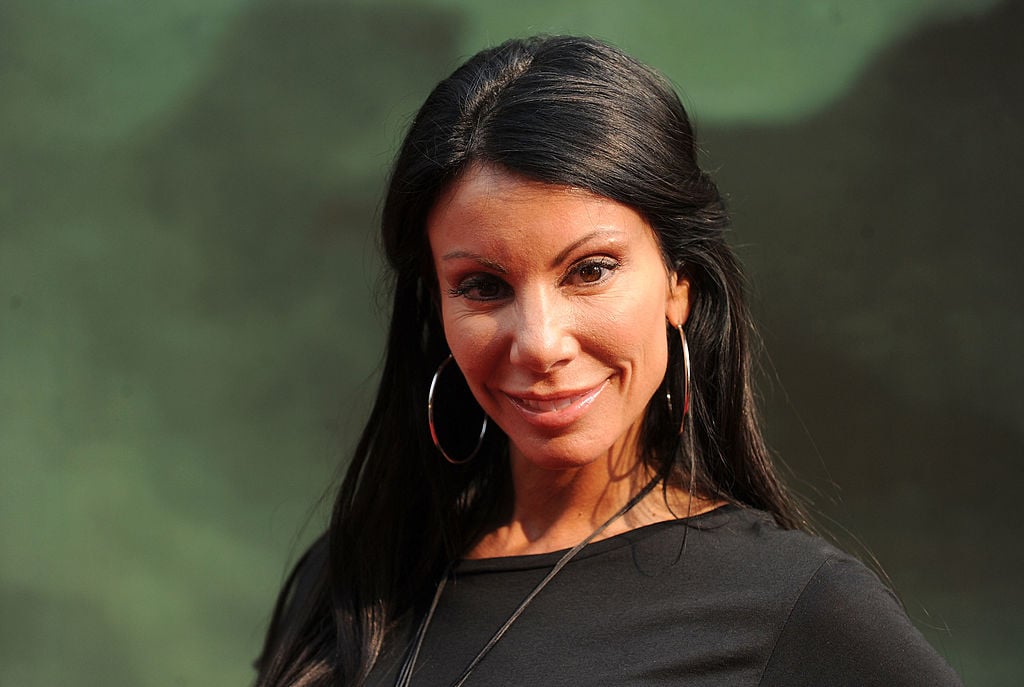 Danielle's representative told Page Six the star was moving forward with divorce after just three months of marriage. "Danielle has received a letter advising her to retain counsel, which she has," her rep told Page Six. "The two attorneys spoke. and both sides agreed to keep this matter private. It's disappointing to her that only 48 hours later that understanding is apparently no longer being honored."
Read more: Vanderpump Rules: Inside Jax Taylor's Feud with His Mom
Check out The Cheat Sheet on Facebook!