The Real Reason 'Avengers: Endgame' Writers Sent Captain America Back in Time
Fans of Avengers: Endgame and Steve Rogers aka Captain America (Chris Evans) now know exactly why the superhero went back in time in the final installment of the Avengers movies. Continue reading to learn why Captain America's storyline in the record-breaking film ended the way it did. Warning: Big Avengers: Endgame spoilers ahead.
The 38-year-old actor has played Rogers and his superhero alter ego since 2011's Captain America: The First Avenger. He reprised the role in subsequent movies in the Marvel Cinematic Universe (MCU) including his character's stand-alone films, Captain America: The Winter Soldier (2014) and Captain America: Civil War (2016). 
Captain America's been a driving force in the franchise and had ample time to say "goodbye" to fans in Avengers: Endgame during which Evans received one hour and six minutes of screen time, more than any other actor in the film, including Robert Downey Jr.'s Tony Stark aka Iron Man who started the franchise in 2008 with the release of Iron Man. 
How 'Avengers: Endgame' left things for Captain America
Rogers's time as Captain America came to an end in Avengers: Endgame after a lot happened. Captain America lived through a close call with Thanos (Josh Brolin) when the evil villain broke his shield and even a fight with himself, which just so happened to be the scene that had the movie's most controversial joke.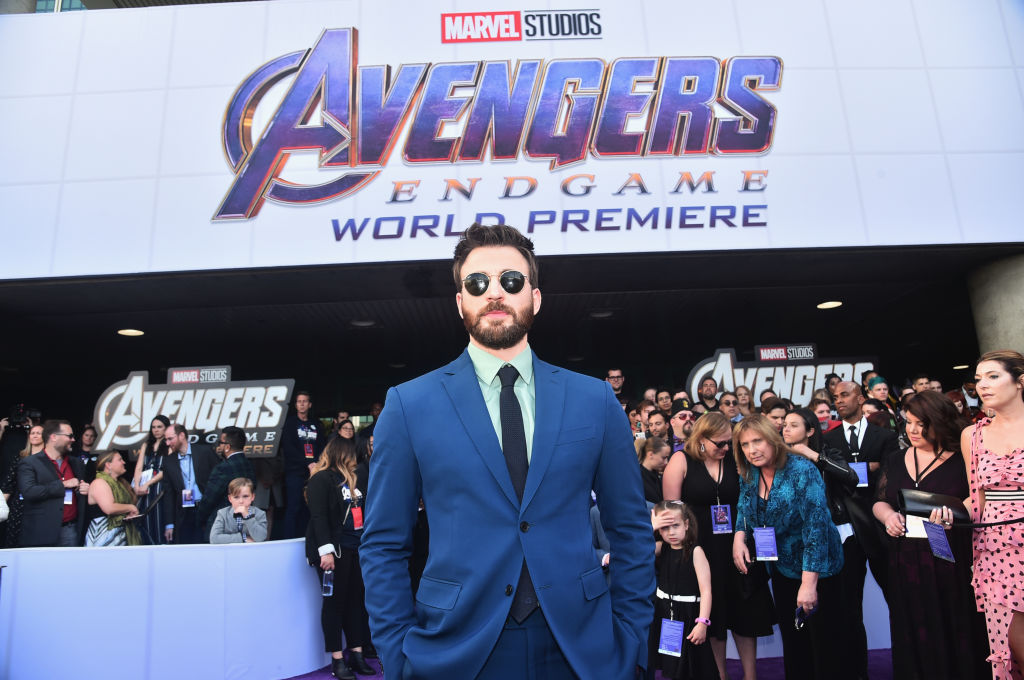 When the superheroes defeated Thanos, Captain America still had work to do. He returned all six Infinity Stones to different points in time that the Avengers had used. But instead of remaining where he was, he went back in time to live the rest of his days with the love of his life, Peggy Carter (Hayley Atwell).
Previously, Captain America had handed his shield to Falcon, played by Anthony Mackie, leaving viewers to assume Captain America passed the shield, err, torch, to his fellow superhero who would then continue his work as Captain America.
But that's not the case. 
In the wake of the movie's release, Mackie's spoken publicly about his character's future and said just because his Captain America handed Falcon his shield, doesn't mean he's the next Captain America. 
"I'm not Captain America. Just because he told me to hold his shield, he didn't say 'you're Captain America now,'" Mackie said at Disney's D23 Expo, according to DigitalSpy.
"He's like, 'I'm gonna go back and see my girl, call me if something happens. I don't wanna carry this dumb shield,'" the 40-year-old actor added. 
Why 'Avengers: Endgame' writers sent Captain America back in time
So, why did the writers of Avengers: Endgame, Christopher Markus and Stephen McFeely, make Captain America go back in time? Markus provided fans with an answer during a panel discussion at San Diego Comic-Con, according to Comicbook.com.
"Stephen [McFeely] and I are just so taken with the idea that Steve went back and somehow, therefore, has always been back. And he got to live his life," Markus said.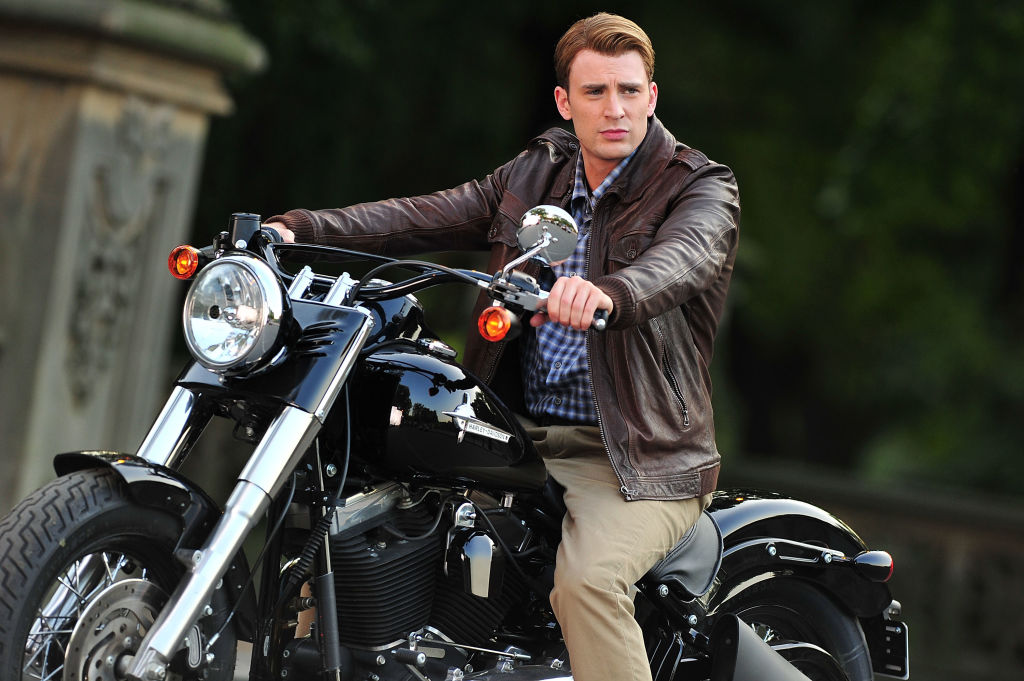 He continued, saying, "Because you get Captain America loyalists who say that if Cap goes back in time, he is honor-bound to fix everything he knows is going to happen. So he has to go save Bucky, he has to prevent the Kennedy assassination … he's a very busy man." 
Markus explained exactly why he and McFeely sent Captain America back in time. And it had to do with the character as a person. 
"But that's not why we sent him back. We sent him back so that he could become a whole person, and finally come home from the war. We didn't want him to go back and just keep adventuring, we wanted him to rest. And the only way we could come to that solution is if there are two Caps. Which I'm okay with," Markus said. 
While Chris Evans's time in the MCU as Captain America is done, audiences will continue to see the actor on the big screen in other roles.