The Real Reason Robert De Niro and Grace Hightower Are Getting Divorced, Again
Even though New York City isn't one of America's divorce capitals, we can forgive you for thinking it is. Between Donald and Ivana Trump's public and very bitter divorce and news that Robert De Niro and Grace Hightower are separated, the Big Apple has produced some very notable splits. Now that the A-list Hollywood star and his philanthropic wife are calling it quits let's look at how they met, their family, and why they're getting divorced.
How did Robert De Niro and Grace Hightower meet?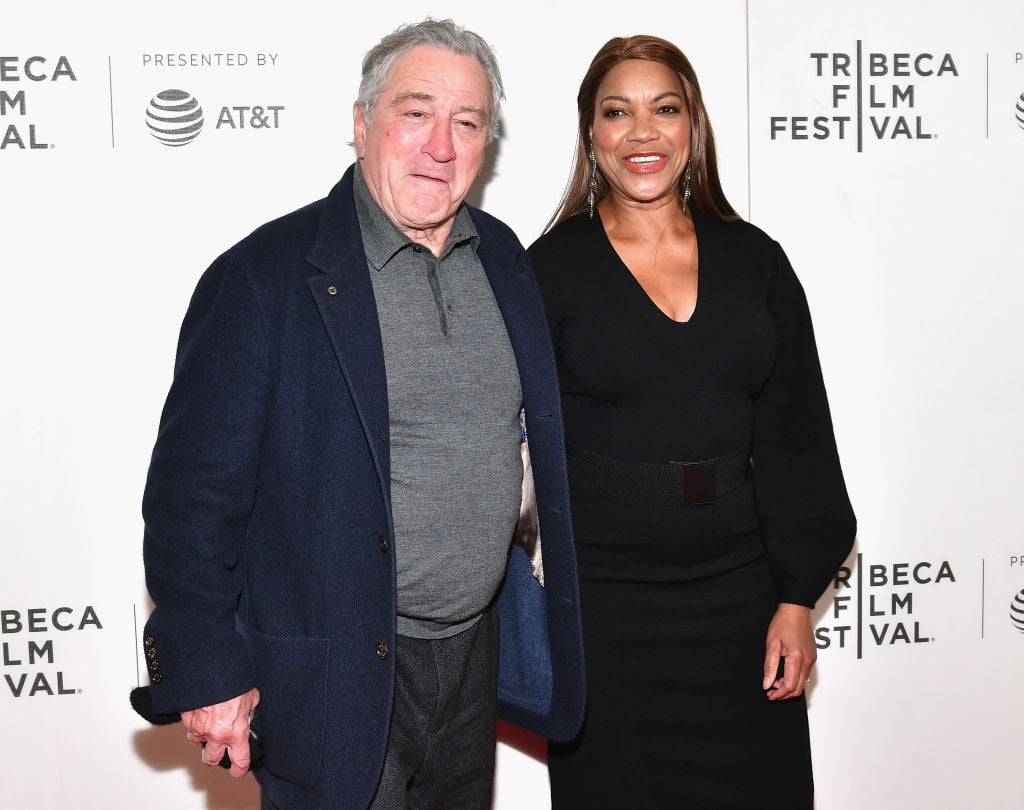 It seems like most celebrities date and marry other celebrities, but that's not the case with Robert De Niro and Grace Hightower.
Mississippi native Hightower was a TWA flight attendant for years before she eventually put down roots in Paris. Then she moved to London. She was working as a hostess at the restaurant Mr. Chow when she met her future husband in 1987. Hightower didn't know who De Niro was when she met him, according to Heavy.
When did they get married?
Hightower and De Niro met in 1987, but they didn't rush their relationship. They dated for a decade before getting married in 1997. When so many celebrity marriages last less than one year, their 21-year union turned out to be one of the longest-lasting celebrity relationships we've ever seen.
However, their marriage wasn't without its problems.
De Niro quietly filed divorce papers in 1999, according to People, and that was just the beginning. He and Hightower battled for custody of their son in 2001. She accused him of infidelity and substance abuse; he said she had a volatile temper.
However, Hightower and De Niro eventually put their differences aside. They renewed their wedding vows in upstate New York in 2004.
What's the real reason they're getting divorced in 2018?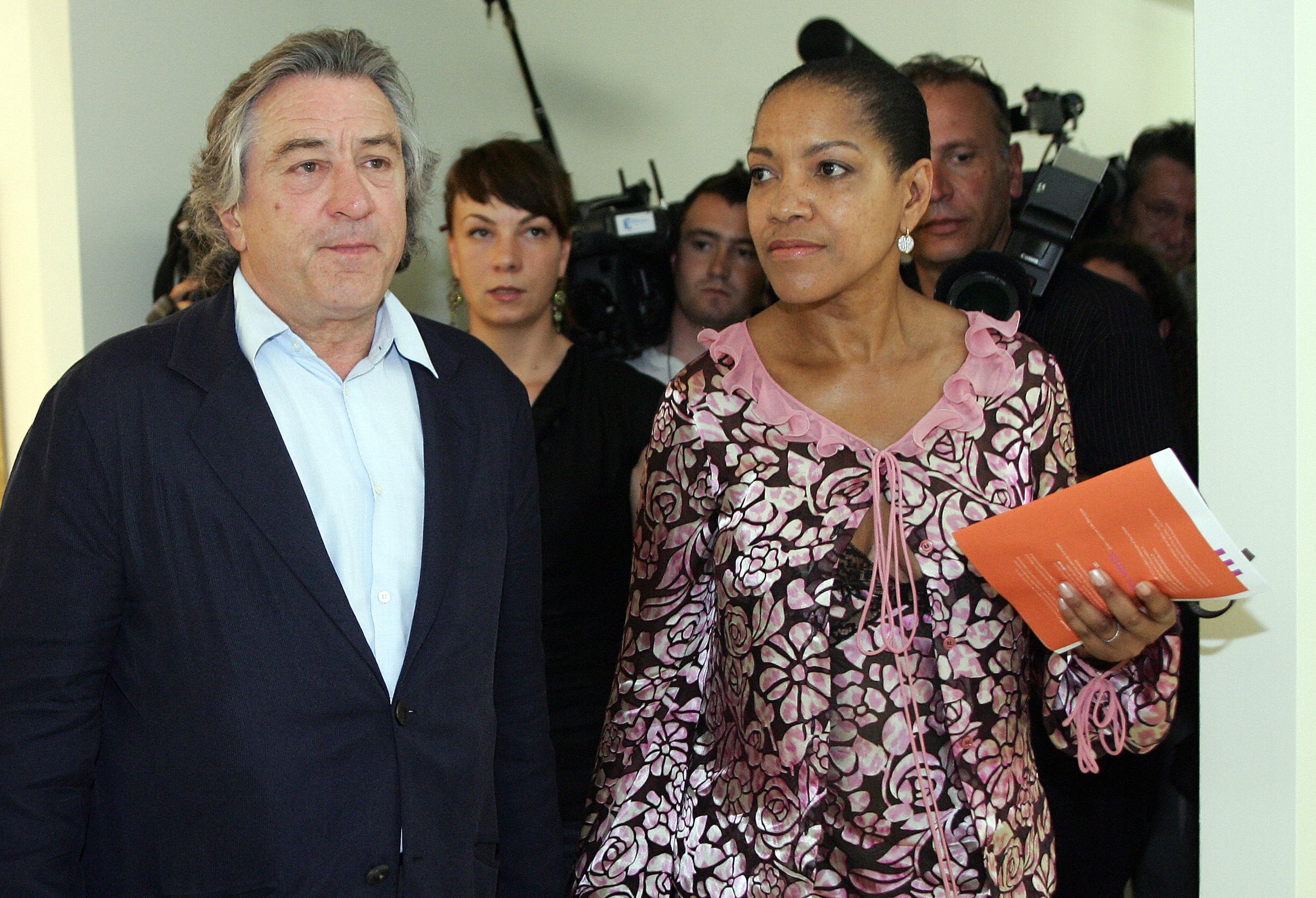 We know Robert De Niro and Grace Hightower haven't always had a blissful relationship, so it could be that the relationship petered out on its own. The actor said as much, according to Us Magazine:
"Grace and I have two beautiful children together. We are entering a period of transition in our relationship, which is a difficult but constructive process. I ask for privacy and respect from all as we proceed to develop our roles as partners in parenting."
However, there's a chance the divorce has a political undertow. Hightower supports Donald Trump, while De Niro loves busting out ruthless Trump tirades left and right.
Reports say many fans believe their separation may be politically motivated, as Hightower is a reported Trump supporter while DeNiro has publicly criticized the POTUS on several occasions.https://t.co/dbOmlbRkSw

— EBONY MAGAZINE (@EBONYMag) November 21, 2018
What are De Niro's and Hightower's net worths?
No matter how the separation shakes out in the legal sense, both Robert De Niro and Grace Hightower should be OK financially.
Her coffee business and board membership with the International Women's Coffee Alliance and others give Hightower a $16 million net worth.
Meanwhile, his lengthy and successful Hollywood career, real estate holdings, and business ventures push Robert De Niro's net worth to $300 million.
Do Robert De Niro and Grace Hightower have any children?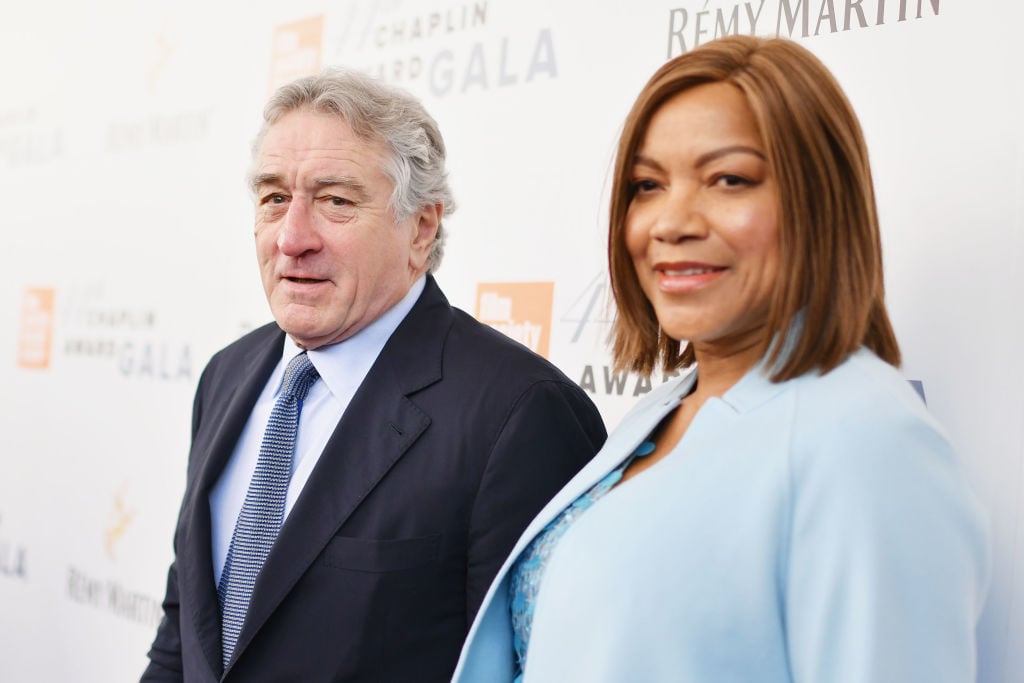 If Robert De Niro's acting ability is legendary, then his love life is complicated.
His marriage to Grace Hightower is his second. They have one son named Elliot and a daughter named Helen.
Before that, he was married to singer Diahnne Abbott. The pair had a son together, Raphael, and he legally adopted her daughter Drena.
In between the marriages, De Niro had a relationship with actress and model Toukie Smith. The union produced twin sons Aaron and Julian.
Check out The Cheat Sheet on Facebook!