The Real Reason Tarek El Moussa Got Upset About Christina's New Marriage
Christina El Moussa and Tarek El Moussa are two of the wealthiest HGTV stars thanks to their show, Flip or Flop. The pair still makes new episodes of the hit show even though their marriage ended in divorce early in 2018 and Christina remarried later that year. What's the real reason Tarek El Moussa got upset about Christina's new marriage, and what has he been doing since the split? Let's find out.
What he thinks about his ex's new marriage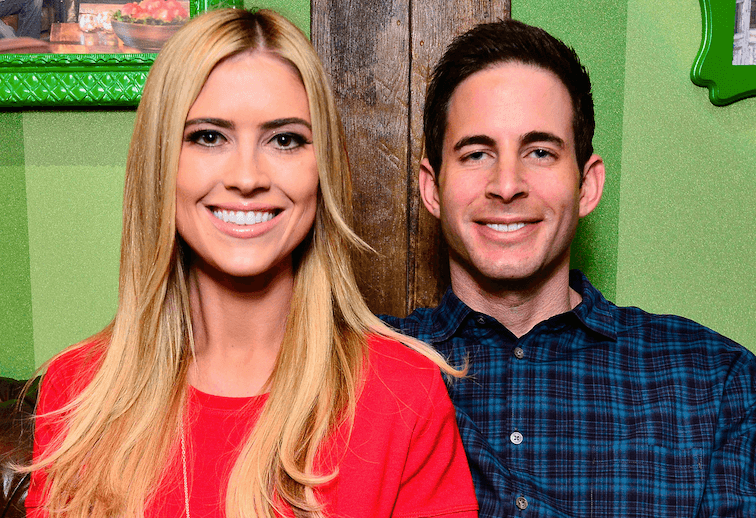 What could be worse than cancer? For Tarek El Moussa, his divorce and the events leading up to it were worse than his thyroid and testicular cancer battles. The life changes and depression weren't easy to deal with, but he rebounded and found happiness after hitting rock bottom.
As for his ex's new husband, Tarek El Moussa is happy she found a good person to share her life with, though he still cares about Christina, according to Us Weekly.
He said repeatedly he's happy his ex, who is Christina Anstead now, found a new partner who cares about her and their children. So what's the real reason Tarek El Moussa got upset about Christina's new marriage?
The real reason Tarek El Moussa got upset about her marriage

It turns out it's not the marriage but some of the media reports about him that Tarek El Moussa got upset about. In particular, a story from Hollywood Life saying Tarek El Moussa is 'devastated' about Christina's new marriage made him furious. He borrowed a line from President Donald Trump when he blasted the "fake media" in a recent Instagram post.
He says reporters called old girlfriends, went to his mom's house, and showed up at his sister's salon in search of scoops, but almost all the stories aren't real.
" I've been quiet for years never saying anything but this time I'm going to speak up. The fake media and their "fake sources" will do and say anything to make a dollar!" he wrote in the post. "They tried over and over to break me and ruin me…but I'm a fighter!"
Why did Tarek El Moussa and Christina get divorced?
Tarek El Moussa and Christina Anstead married in 2009, started shooting Flip or Flop in 2011, and separated in 2017. They divorced early in 2018 after enduring their share of struggles and heartache together.
Tarek's thyroid and testicular cancers, a pregnancy miscarriage, and his devastating back injury were too much for their marriage to take. Living in the spotlight made things even harder.
Before they started filming the show, they worked together in a real estate office in Southern California. Christina is a former judge on the HGTV show Brother vs. Brother, according to TV Guide.
Is Tarek El Moussa dating?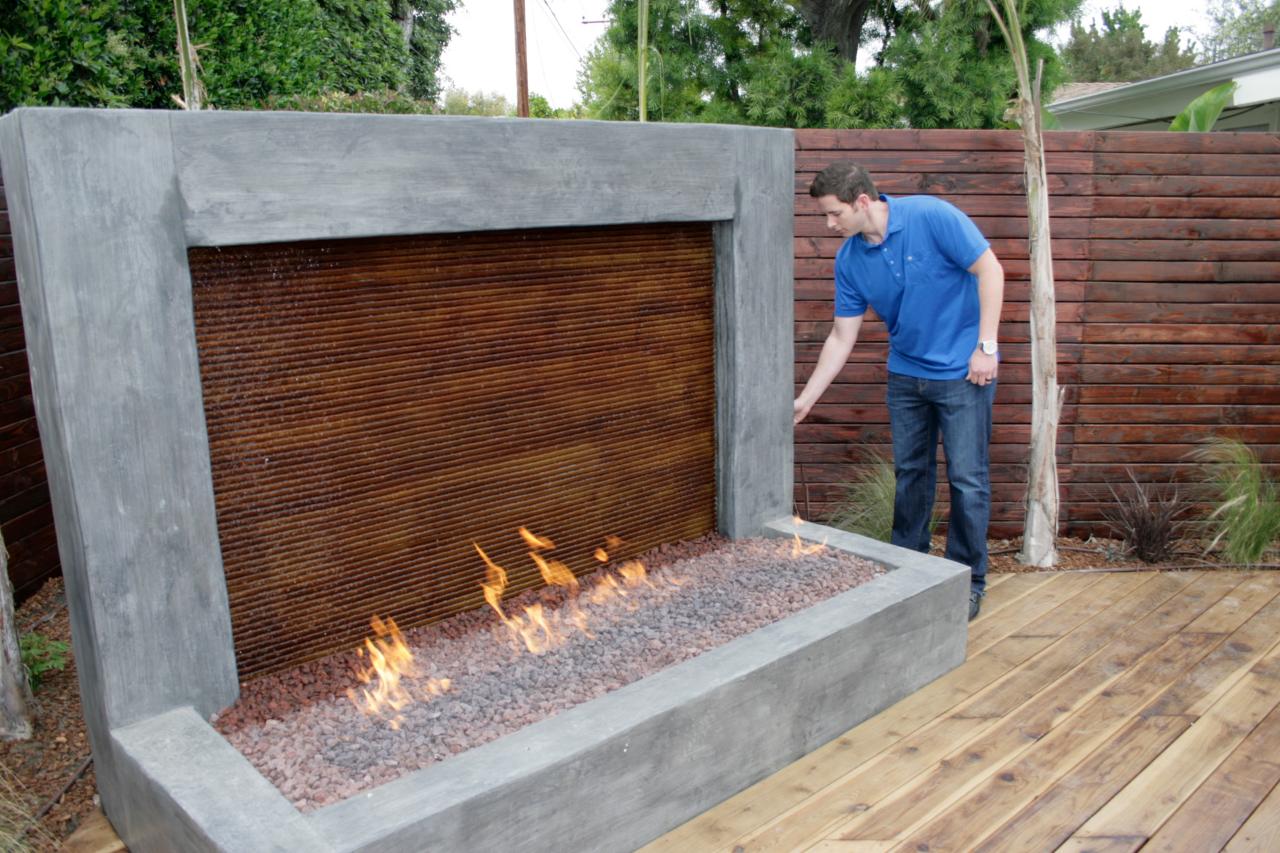 Tarek el Moussa got upset with the media speculating about his thoughts on Christina's new marriage, but reports about his dating life don't draw as much of his ire.
After he and Christina divorced, he was rumored to be dating his kids' nanny and model Patience Silva, but it seems like he's not dating anyone right now. Tarek El Moussa has been spotted on dates, but Country Living reports he's not going to rush into his next relationship.
Check out The Cheat Sheet on Facebook!