The Real Reason 'Empire' Star Jussie Smollett Was Hesitant to Come Out as Gay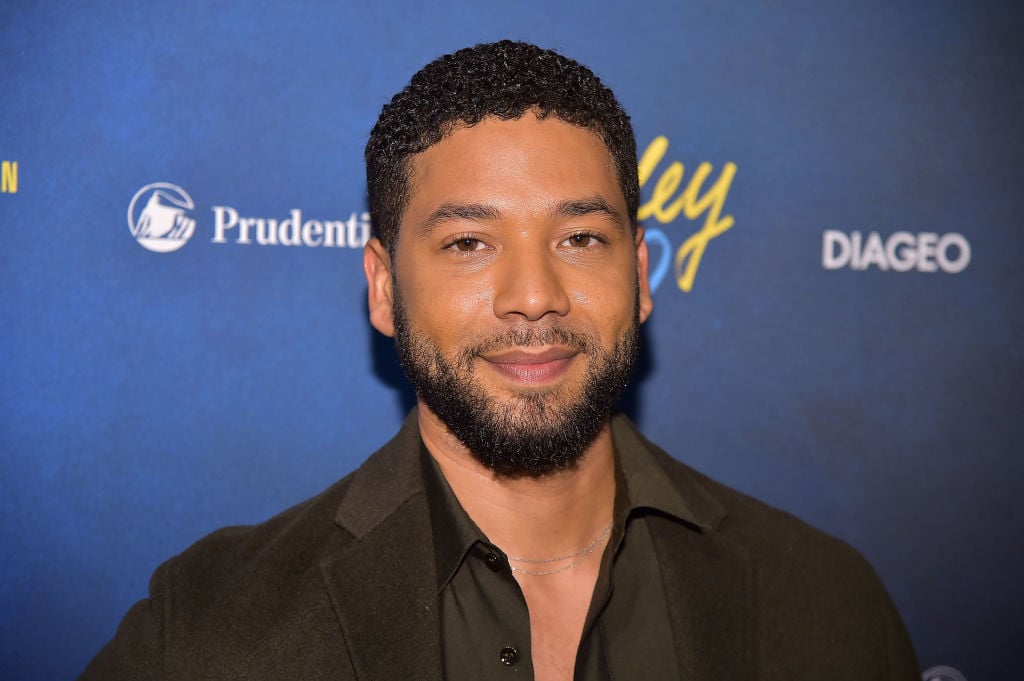 Actor Jussie Smollett is best known for playing Jamal Lyon on the Fox TV series Empire. Just like his character, Smollett is a gay man. And also like his character, revealing he was gay was a bit complicated. Here's why Jussie Smollett was hesitant to tell his fans he's gay.
Jussie Smollett's Empire character comes out as gay
Fox's Empire caused quite a stir when Smollett's TV character came out as gay. The revelation was made in 2015 during episode eight of season one. Jamal was performing his song You're So Beautiful. In that scene, Terrence Howard's character, Lucious Lyon, looked disturbed after he heard Jamal sing the lyrics 'This is the kind of song that makes a man love a man.'
The series' early episodes showed how Lucious struggled to come to terms with the fact that his son is gay. One episode even showed a flashback of Lucious picking up his son as a little boy and putting him in a trash can after seeing him trying on his mother's high heels. Here's a clip of the shocking episode where Jamal comes out to the world.
Jussie Smollett revealed he is gay soon after his Empire character
Soon after that Empire episode, Smollett came out as gay. He shared this revelation during an interview on Ellen with host Ellen DeGeneres. He spoke about how he was receiving hateful messages on social media from some viewers after his TV character came out. Smollett initially didn't mention his sexual orientation but chose to speak up after the show and do an additional interview.
Why Jussie Smollett hesitated to reveal he was gay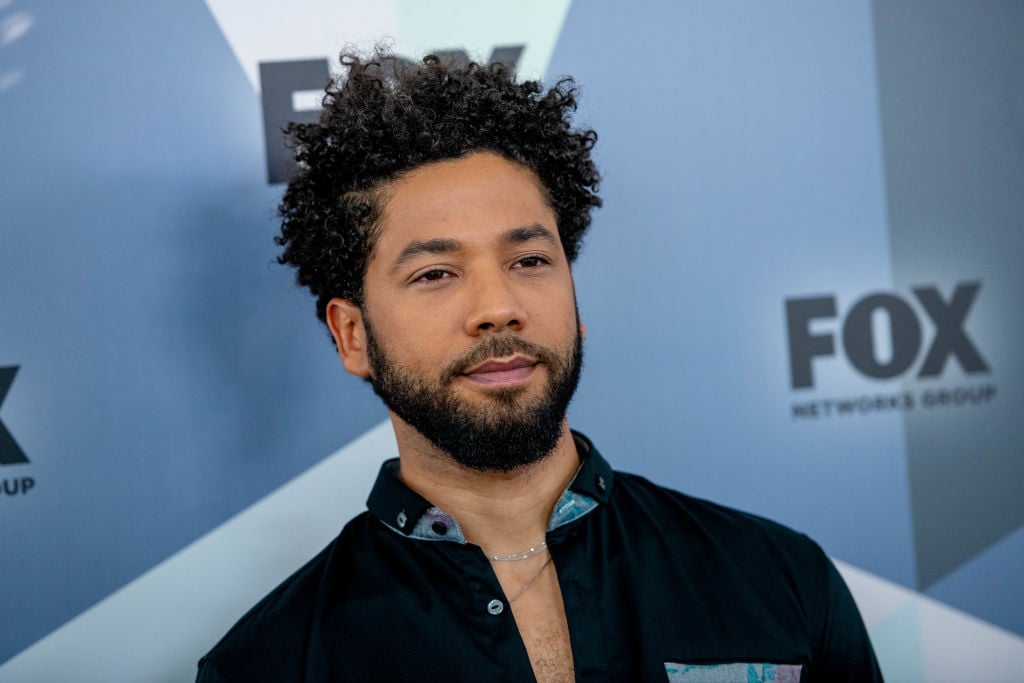 Smollett told Ellen he is not ashamed to be gay but that he didn't say anything because he desires to protect his personal life. Here's what Smollett told DeGeneres:
It was really important to me to make sure that it got across that there is no closet, there's never been a closet that I've been in… I don't have a closet. But I have a home and that is my responsibility to protect that home. So that's why I choose not to talk about my personal life. But there is, without a doubt, no closet that I've ever been in. And I just wanted to make that clear.
Here's a clip of Smollett's chat with Ellen:
Jussie Smollett has allegedly been facing harassment for being gay
In January 2019, Smollett made headlines after he was allegedly attacked by two men in what has been labeled a hate crime. The actor reportedly said the two men shouted homophobic and racial slurs and placed a noose around his neck, reports The New York Times.
It was also revealed Smollett received a threatening letter at Fox's studios before he was attacked, according to TMZ. The publication said Smollett was offered additional security after receiving a death threat, but he reportedly declined.
Read more: How Much Money Is Jussie Smollett Paid for 'Empire'?
Check out The Cheat Sheet on Facebook!