Why the 'Harry Potter' Franchise Will Never Die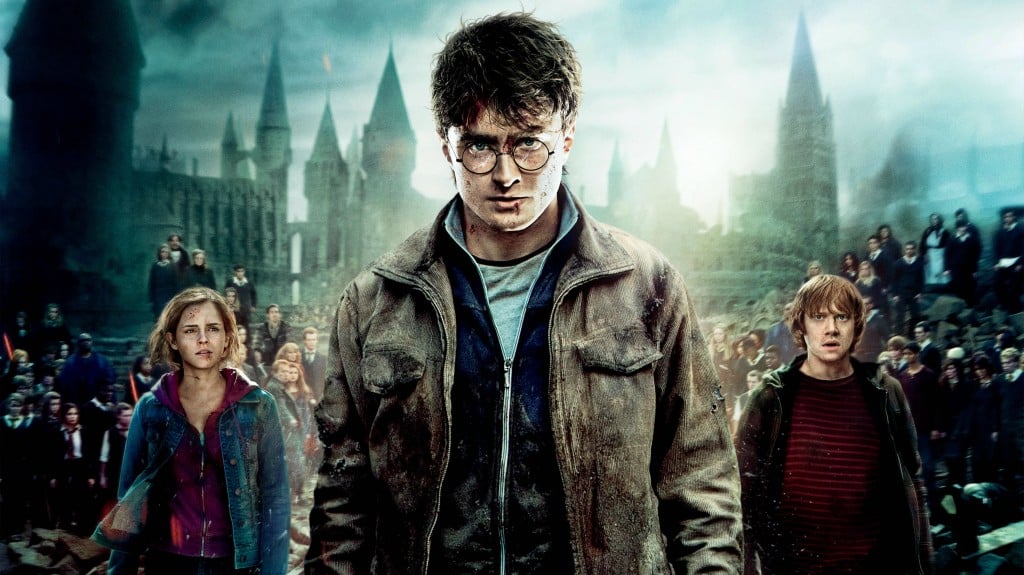 We all may love our Star Wars and superheroes, but there are few stories out there that are as universal as J.K. Rowling's Harry Potter. It's a story that resonates with both children and adults and is a rare example of a young adult series with intelligence. The first novel in the series was published over a full decade before The Hunger Games ever hit shelves, and to this day, it's held up as a proof of concept for successful franchises. All this being so, it's been curious seeing it take a back seat to its fantasy and sci-fi contemporaries … until now.
The past year has marked a resurgence of a story many of us thought was finished. J.K. Rowling unveiled the first new Potter story since 2007 in the form of the stage production, Harry Potter and the Cursed Child. Then, we got the first new Potter movie since 2011 with Fantastic Beasts and Where to Find Them in 2016. Additionally, J.K. Rowling has revived her Pottermore website, revealing details of four additional wizarding schools across the globe. That's the "what" of the matter, and that leads us to an even bigger question: the why. More specifically, why are we only now seeing the return of Harry Potter?
1. J.K. Rowling's post-Potter literary career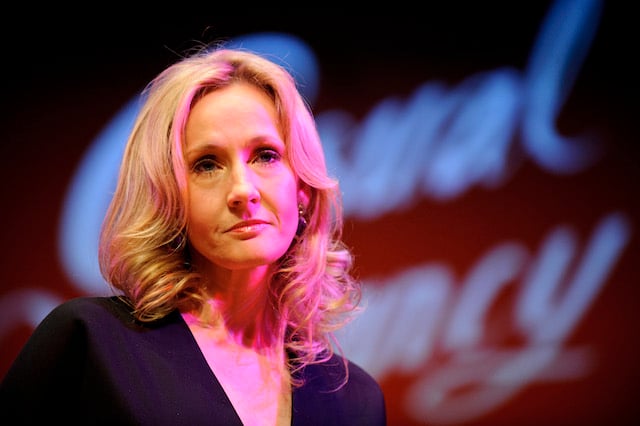 It'd be inaccurate to dub J.K. Rowling's post-Harry Potter career as unsuccessful, and yet, that series set the bar impossibly high for all her future works. Rowling's resume includes books like The Silkworm and The Casual Vacancy, neither of which got anywhere near Potter-level numbers (despite hauling in decent sales by any other standard).
You can't blame an author for feeling attached to their crowning literary achievement, making a return to the world of Harry Potter a natural career move for Rowling. And to her credit, she's still expanding her own boundaries in the process: The Cursed Child is her first stage production, and Fantastic Beasts her first original screenplay.
2. No lucrative franchise is ever truly "dead"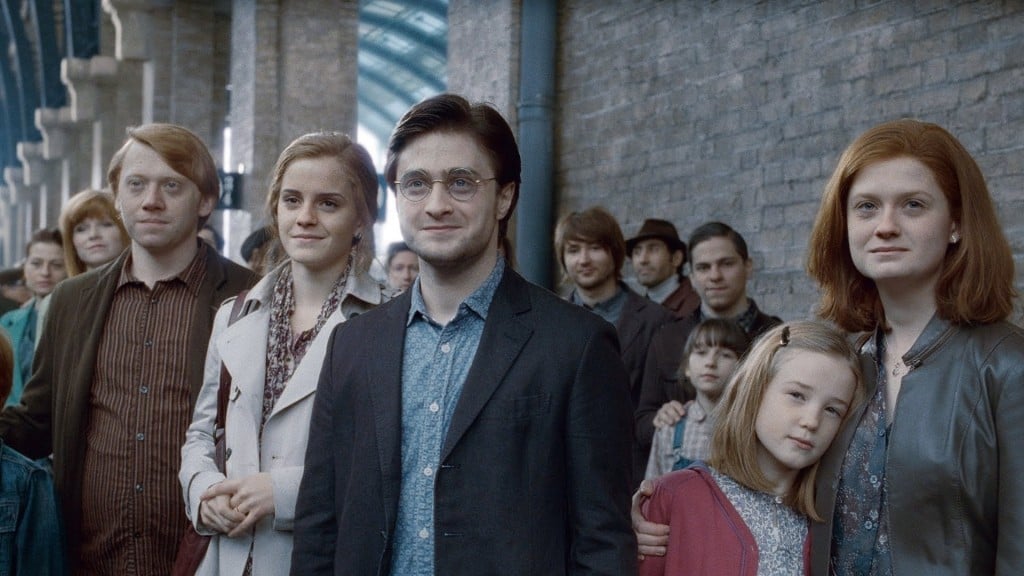 Let's be honest with ourselves here for a second: There's no such thing as a "dead" franchise. There are franchises that are too terrible to be even remotely viable (cough, cough, Fantastic Four), but even those never really go away for good. Hollywood will do one of two things with a good idea: plan out a nigh infinite slate of movies a la Marvel, or, if a movie in the series tanks, wait two to three years to reboot the whole thing and try again. We're at the point where we're rebooting freaking Ghostbusters, so it should come as no surprise to anyone that Harry Potter is hot on the comeback trail.
As it stands, the plan for Warner Bros. right now is to make at least five Fantastic Beasts films. Once they inevitably exhaust that idea, odds are they'll figure out another way to keep the Harry Potter series on life support. For better or worse, J.K. Rowling's brainchild won't go away until the age of franchises comes to a complete and utter end.
3. There's still plenty of story left to tell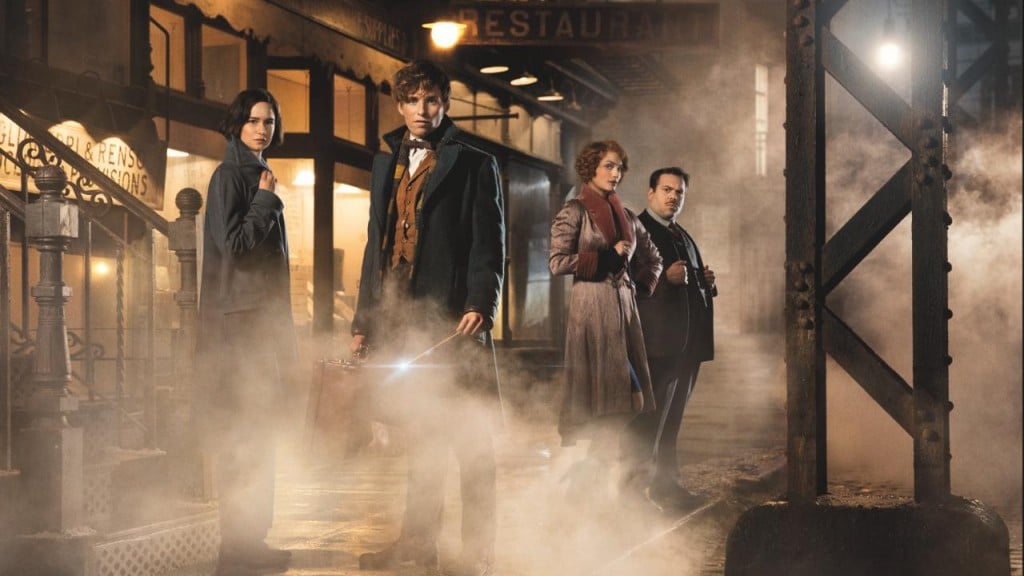 In fairness to the folks over at Warner Bros., it's not like the Harry Potter universe is a small, self-contained narrative. The wizarding world Rowling created is enormous, and we only see a small slice of it in the main novels. It's the same reason why the Star Wars saga is so expansive: the bigger the universe, the more stories there are to tell.
When Rowling revealed the four additional wizarding schools, she showed that Hogwarts isn't the only place to explore.
4. The fanbase hasn't gone anywhere
There can't be any supply without demand, and in the case of Harry Potter, there's plenty of both. From theme parks to merchandise, the fandom is one that's never been quiet, even when the story seemingly came to an end. As more children grow up with the Harry Potter novels, the ranks will only continue to swell.
Parents who loved the first book when it released in 1997 will read it to their kids today, as second and third generation Potter fans begin to appear for the first time ever. Between the old guard and the new, there's no shortage of people to fill seats on opening night for any and all future movies.
5. The box office for Fantastic Beasts and Where to Find Them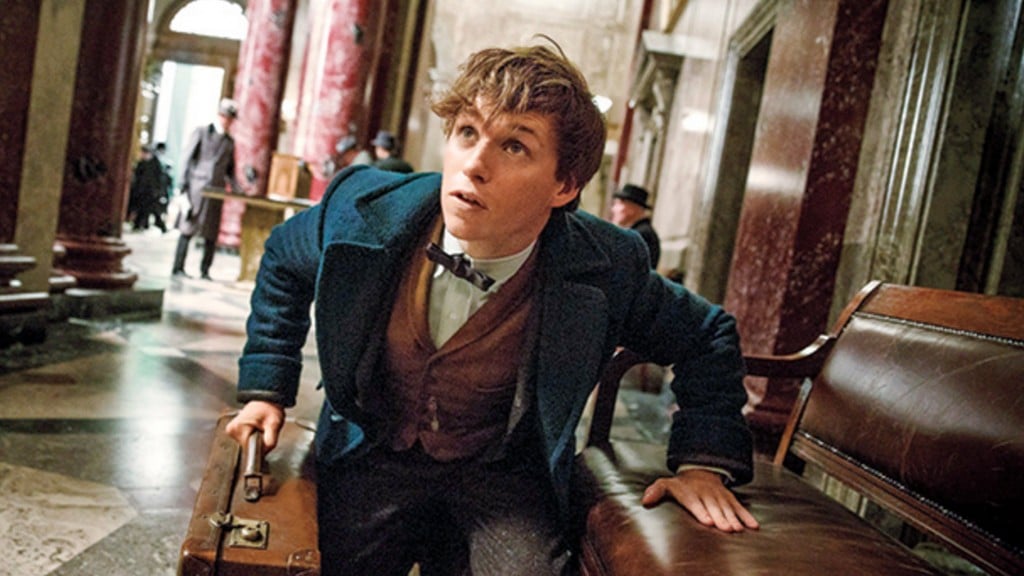 There was a whole lot riding on the success of Fantastic Beasts and Where to Find Them. A flop could have spelled disaster for the franchise reboot effort, while a hit would lay the groundwork for an ambitious series of sequels.
As it turns out, Fantastic Beasts landed in the latter category, netting a whopping $801 million at the global box office. And while it's the second lowest-grossing Harry Potter movie of all time, anytime you approach a $1 billion dollar gross, you're doing pretty well for yourself.
6. The massive success of The Cursed Child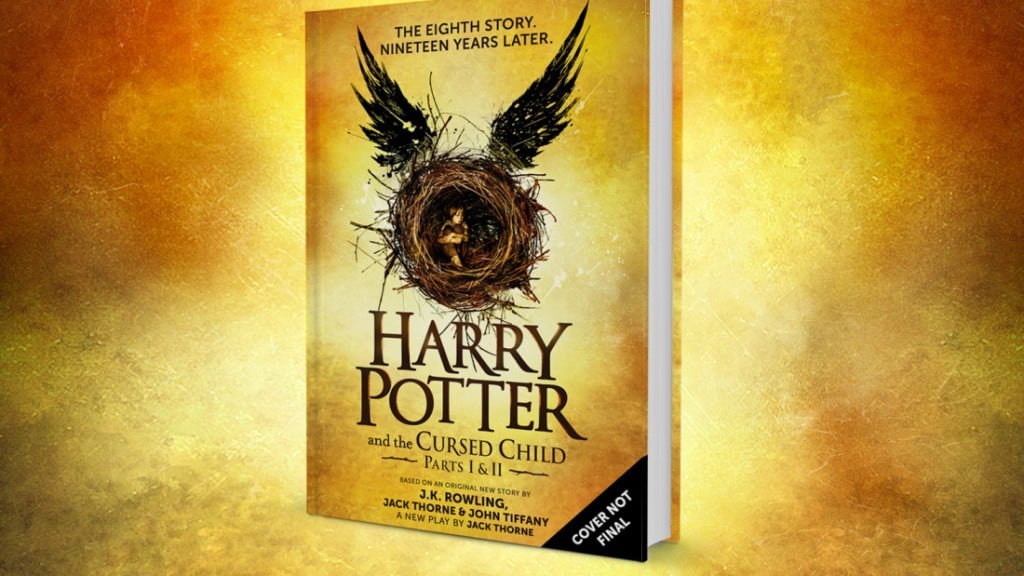 If Fantastic Beasts was a proving ground for the cinematic Potter-verse, The Cursed Child demonstrated that Rowling's wizarding world was still popular in virtually every other medium. The stage-play sold out immediately after going on sale, opening as the hottest ticket in London.
The script was then converted into a book, becoming the fastest selling playscript of all time (as well as the fastest-selling book of the decade). That totaled over 2 million sales in just the first 48 hours, acting as proof positive that if you write a Potter story, fans will show up in droves.
7. A story that transcends generations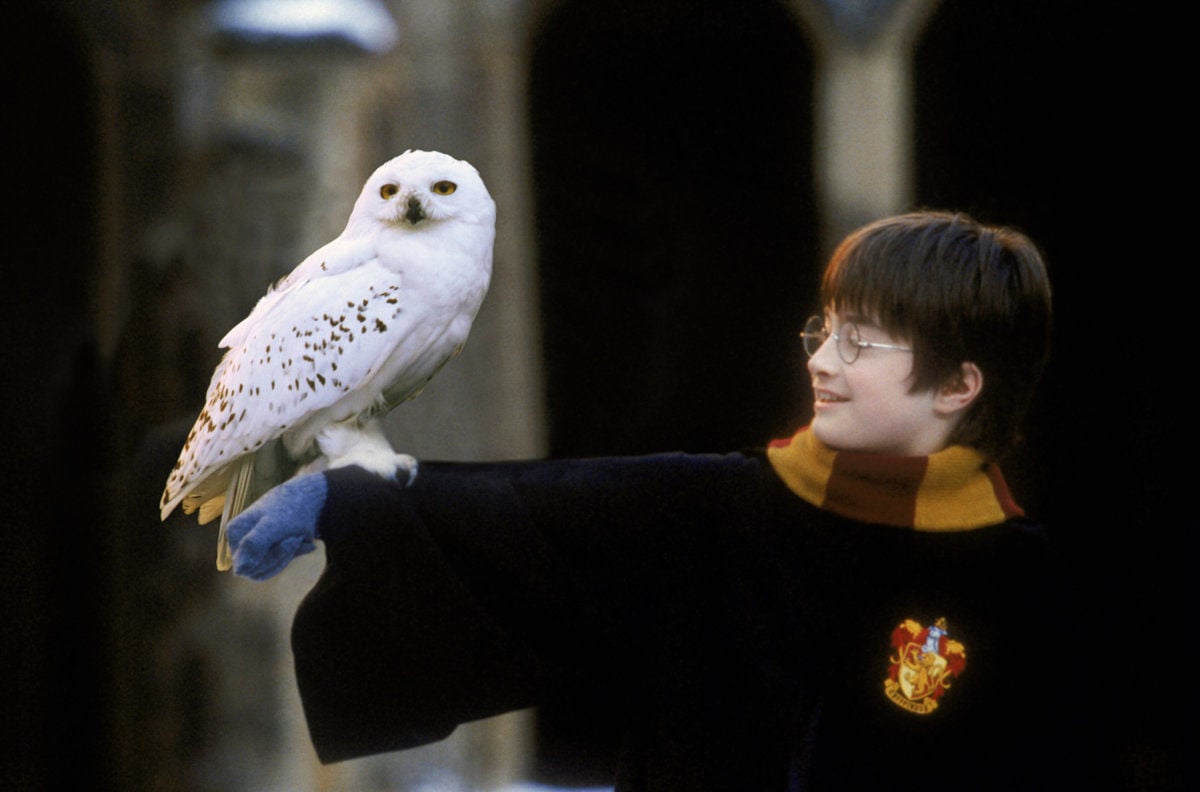 The very first Harry Potter novel was published back in 1997. Fast forward 20 years, and the people who grew up reading the books are now raising kids of their own. The longevity of a franchise depends largely on transcending generations, passing down the fandom from parent to child.
We've now reached the first stage of that generational hand-off, breeding a new demographic of Potter fans who will in turn pass it down to their own children another 20-some years from now.
8. J.K. Rowling is in it for the long haul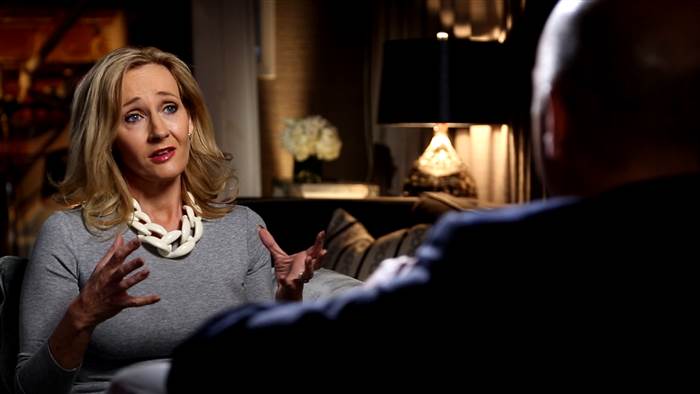 Not every franchise keeps the original creator around for the indefinite future. George Lucas parted ways with Star Wars to the tune of $4 billion, Ridley Scott has regularly ducked in and out of the Alien saga, and James Cameron hasn't directed a Terminator movie since 1991.
When it comes to the future of Harry Potter though, J.K. Rowling is doing everything she can to stay involved. She's penning every screenplay in the Fantastic Beasts saga, and actively continues to update the Pottermore website with vignettes, additions to the canon, and tons more. Suffice it to say, the saga's original creator isn't going anywhere.
Follow Nick on Twitter @NickNorthwest
Check out Entertainment Cheat Sheet on Facebook!