Here's the Article That Led to the Rebel Wilson Defamation Case
Pitch Perfect star Rebel Wilson has just won a defamation case against Australian publisher Bauer Media, being awarded $3.6 million in damages.
This all started in 2015, when Bauer Media published a series of articles that portrayed Rebel Wilson as a serial liar. Wilson said that these articles cost her roles in Hollywood.
The main article in question was published in Woman's Day on May 18, 2015, and it was titled "Separating fact from fiction: Will the real Rebel Wilson please stand up?" It has since been removed from Woman's Day website, but you can view it archived here. There's also still a post promoting the article on the publication's Facebook page.
This piece said that Wilson had lied about being 29, being raised in the ghetto of Sydney, spending a year in Zimbabwe, climbing into a cage with a leopard, getting caught in a shoot-out, and getting a strain of Malaria that put her in the ICU and caused her to hallucinate herself winning an Oscar.
The article quoted an anonymous classmate of Wilson's who said that she had made all of this up and that she actually had a fairly boring childhood.
"But far from the outlandish Hollywood movie-like life she's portrayed to the public, an old classmate says Rebel had a 'very normal, upper-middle-class upbringing' and has added a touch of 'fantasy' to the life she lead before becoming a household name," Woman's Day reported.
Woman's Day also reported that Wilson is actually 36, not 29 as she had been claiming, and that her real name is Melanie Elizabeth Bownds. Both of these things turned out to be accurate, but Wilson argued that she never lied about her age and simply avoided saying how old she was and therefore Bauer Media defamed her by suggesting that she is a serial liar. In addition, the source told Woman's Day that Wilson was not funny in school. Woman's Day continued to run these allegations in a series of articles afterwards.
In the case of Wilson v Bauer Media, Judge John Dixon found that Bauer Media published these allegations knowing them to false.
"The allegations were based on information from a source who required payment and anonymity and whom the editor considered 'had an axe to grind,'" Judge Dixon said. "Secondly, they repeated the offending allegations when they knew or foresaw that their defamatory slurs would be repeated in the entertainment and celebrity media."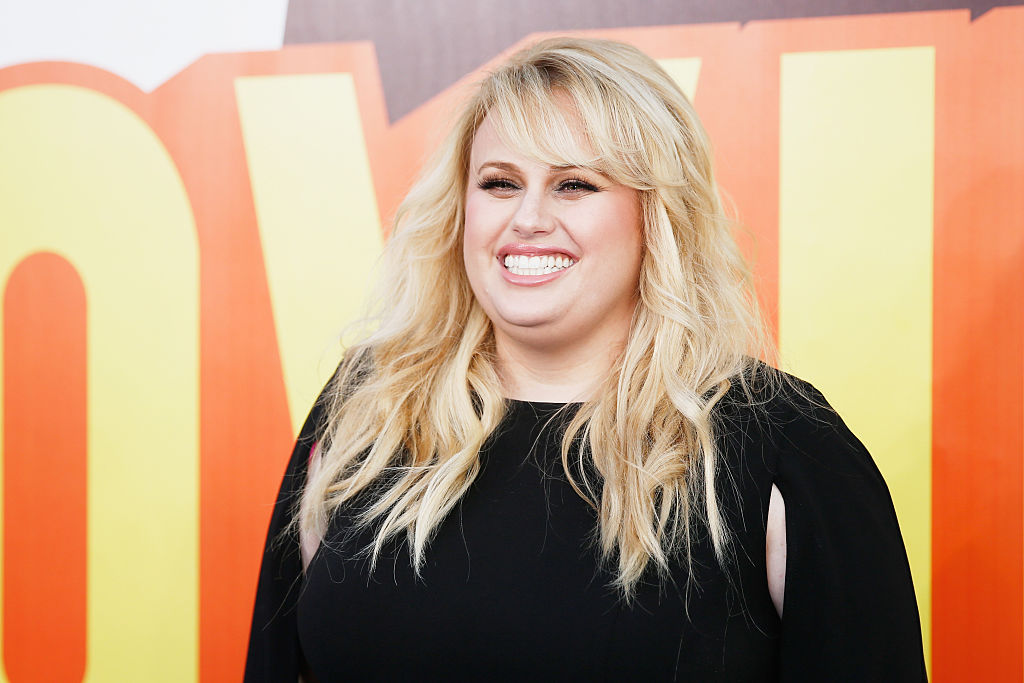 Wilson said that her reputation was damaged as a result of these articles and that she missed out on movie roles. In fact, she said as part of the case that she was originally supposed to voice a character in Kung Fu Panda 3, but she was fired from the movie after these magazine articles came out. She also said she was fired from the DreamWorks movie Trolls for the same reason. In general, Wilson argued that finding work has been much more challenging for her because of the Woman's Day articles.
Wilson was awarded $3.6 million, which is the largest payout of a defamation case ever in Australia's history. The actress says she will donate the entire sum to charity.
I'm looking forward to helping out some great Australian charities and supporting the Oz film industry with the damages I've received.

— Rebel Wilson (@RebelWilson) September 13, 2017