Reese Witherspoon Has a Problem with People Criticizing Her $2 Million Salary for 'The Morning Show'
Reese Witherspoon isn't apologizing for her super-sized salary for The Morning Show. Apple is paying the 43-year-old actress millions to appear alongside Jennifer Aniston in its flagship drama series. But some critics have suggested that the big-budget investment isn't worth it. Now, Witherspoon is calling out those who say she and Aniston have been overpaid for their work on the show. 
Witherspoon says there's 'resentment' over her salary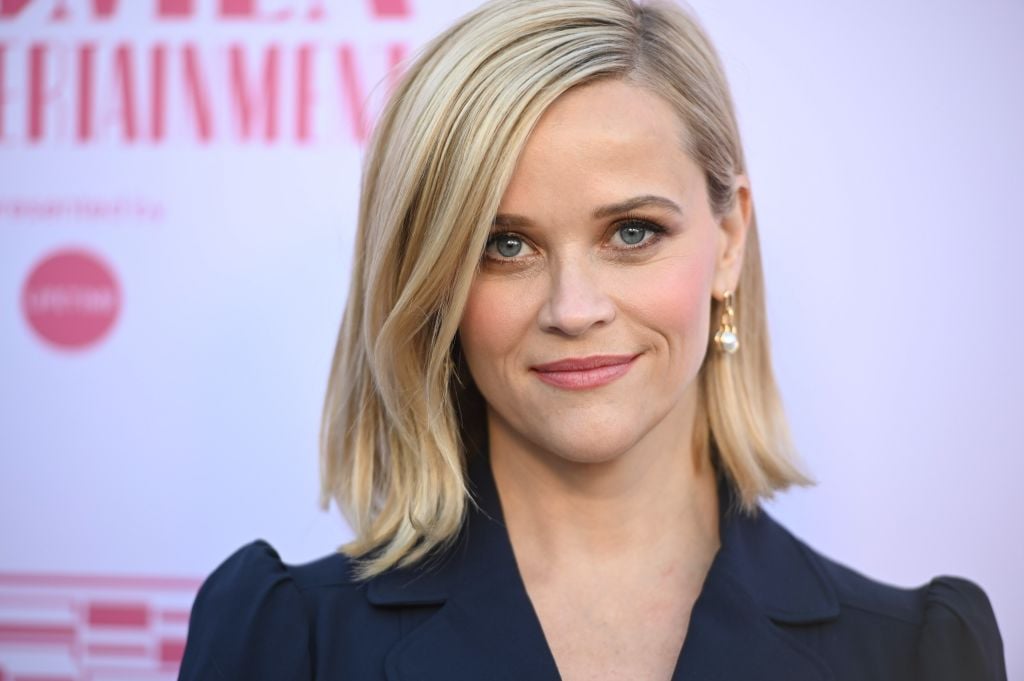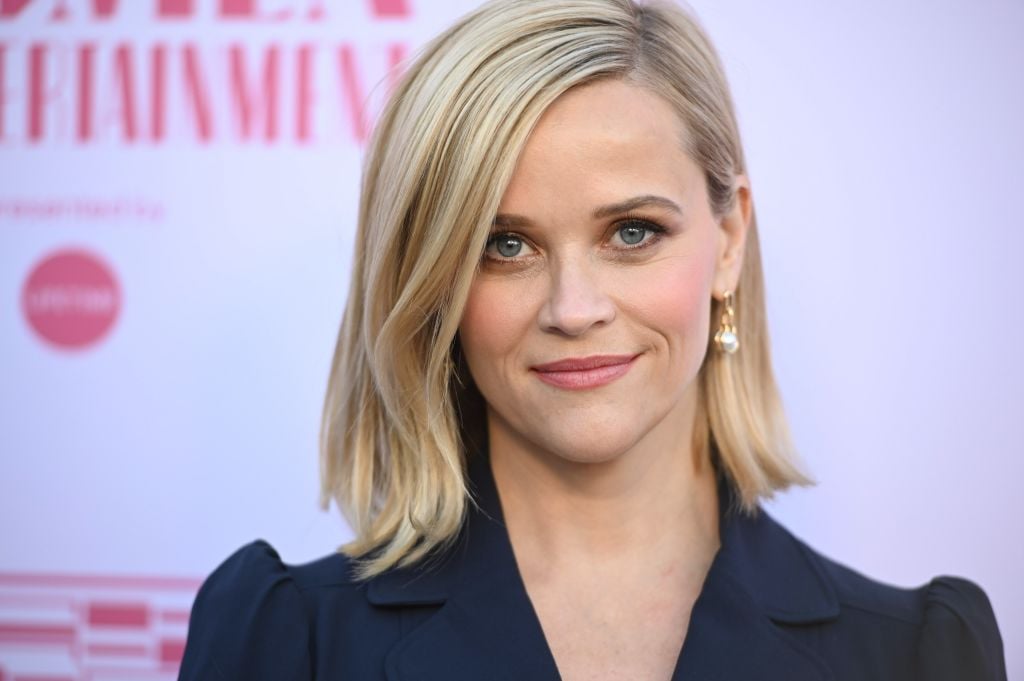 Witherspoon and Aniston both reportedly earned $2 million per episode of The Morning Show. In a wide-ranging interview with the Hollywood Reporter published Dec. 11, Witherspoon addressed the fact that some have called out the size of her paycheck when criticizing the show, which has received mixed reviews. 
"There seemed to be a resentment, as if we weren't worth it or it was bothersome, and I thought, 'Why is that bothersome?'" the Big Little Lies star said.   
According to the article, Witherspoon is likely speaking about a review in Rolling Stone. The writer called The Morning Show's budget "exorbitant" and specifically mentioned Aniston and Witherspoon's salaries. The reviewer went on to describe the drama as "a well-polished snore, a prime example of how throwing money at a problem … isn't inherently the best way to solve it." 
Witherspoon says there's a reason she's getting paid a lot 
Witherspoon, whose media company Hello Sunshine focuses on stories involving women, says that there's a reason she and Aniston are getting paid a boatload for The Morning Show: the decision-makers at Apple decided they were worth it.  
"I guarantee these companies are real smart, and if they agree to pay us, they're doing it for a reason," she said. "They probably had a lot of lawyers and a lot of business people decide on that number because they knew that they were going to make more than that back." 
The actress then said that if she was a sports star, no one would bat an eye at her salary. 
"Does it bother people when Kobe Bryant or LeBron James make their contract?" she asked. 
She's working to close the gender pay gap in Hollywood 
This isn't the first time that Witherspoon has spoken up about gender and Hollywood salaries. The Gone Girl producer was "at the forefront" of making sure that women working on HBO shows received pay parity with male actors, the network's president of programming Casey Bloys told the Hollywood Reporter in 2018. 
The actress has also advocated for other women. In a 2019 interview with InStyle, she shared that she'd pushed an exec to pay an actress more money. 
"I went to the mat for that woman," she said. "She'll never know I made that call or had that conversation with the head of a studio. But I said to him, 'This is the comp. This white guy over here is making this amount of money, and she's done this, that, and the other with such success — and you're asking for her to have a third of that. That's not OK with me.'"
Witherspoon has become more outspoken on the gender pay gap since the 2014 Sony email hack revealed what many stars were really getting paid. 
"The Sony hack exposing a lot of salaries opened a lot of … became a more public conversation," she told Entertainment Weekly. "I knew it. We all knew it but we didn't talk about it."