Reese Witherspoon Says Agents Pressured Her to Remain Silent About Being Sexually Assaulted
Reese Witherspoon has revealed that she was sexually assaulted by a director when she was 16 years old, and she says that she was pressured to remain silent in order to continue working.
During the Elle Women in Hollywood event on Monday, Witherspoon said that her own experiences with sexual harassment and assault have come back to her "very vividly" over these past few weeks, and she added that she wishes she had spoken up about these incidents sooner.
"[I feel] true disgust at the director who assaulted me when I was 16 years old and anger at the agents and the producers who made me feel that silence was a condition of my employment," she said.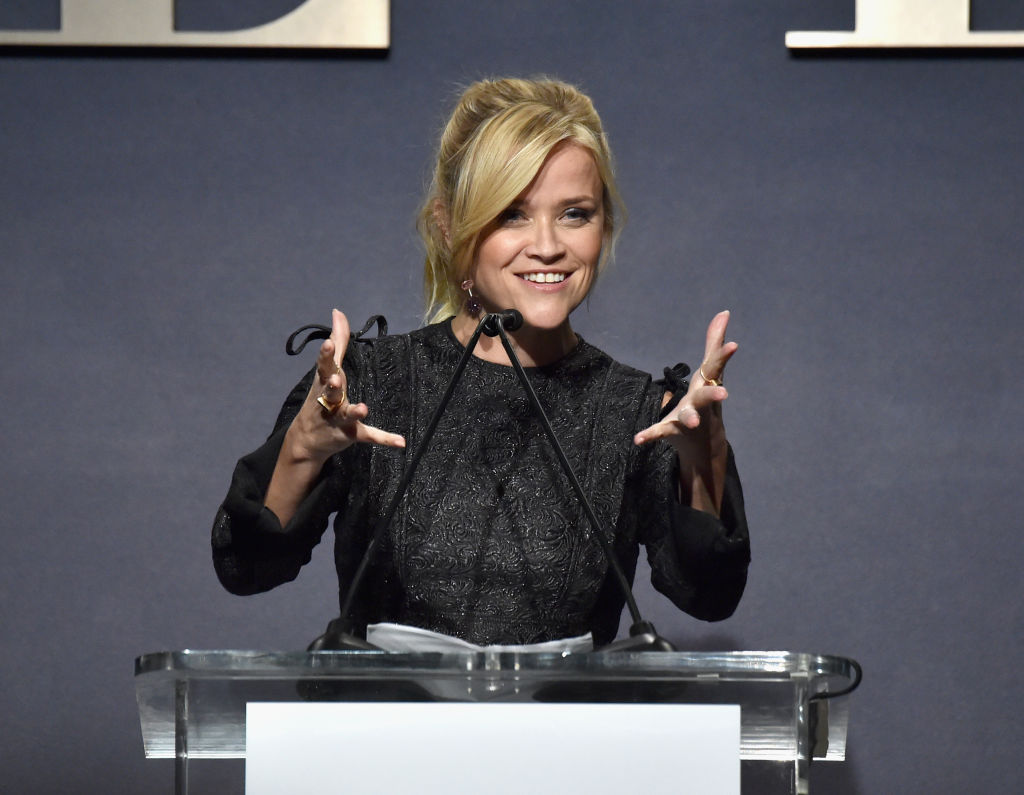 Many of the women who have come forward with stories about being sexually harassed and assaulted in Hollywood have said that they remained silent because they were told they would never work again otherwise. That was especially the case for the alleged victims of Harvey Weinstein, an influential producer who could ensure that an actress' reputation was destroyed.
In fact, actress Kate Beckinsale recently alleged that she was harassed by Harvey Weinstein, and she says that saying no to him undoubtedly hurt her career. She also revealed that she told a male friend about the experience, and when that friend subsequently warned another woman about Weinstein, he was punished for doing so.
"I had a male friend who, based on my experience, warned a young actress who said she was going to dinner with Harvey to be careful," Beckinsale said. "He received a phone call the next day saying he would never work in another Miramax film; the girl was already sleeping with Harvey and had told him that my friend had warned her off."
During her speech on Monday, Witherspoon said that the incident when she was 16 years old was not the only time that she experienced sexual harassment or assault in Hollywood, explaining that this has happened to her multiple times but that after this past week, she feels less alone.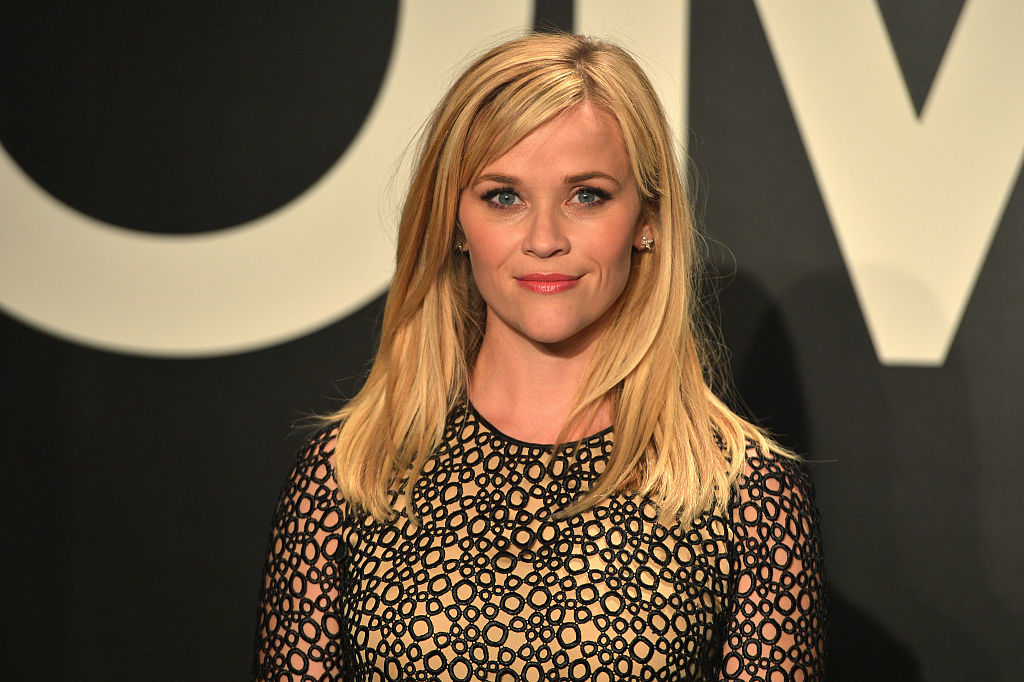 "But after hearing all the stories these past few days and hearing these brave women speak up tonight about things that we're kind of told to sweep under the rug and not to talk about, it's made me want to speak up and speak up loudly because I actually felt less alone this week than I have ever felt in my entire career," Witherspoon said.
Witherspoon did not reveal which director it was who allegedly sexually assaulted her. When she was 16, she worked on movies and TV shows directed by Andy Tennant, Mikael Salomon, Marshall Herskovitz, and Mike Robe. But Witherspoon technically didn't specify whether the director in question was someone she worked with, only saying the incident took place when she was 16.