Reese Witherspoon's Son Teaches Her TikTok and Moms Everywhere Totally Get It
Reese Witherspoon is known for her many talents. Not only is she an actress, producer, and director, but she's also mom to three kids. That said, there are things even the multi-award-winning Witherspoon can't do. Leave it to her 15-year-old son, Deacon, to help his mom out.
Reese Witherspoon is thankful she had her kids at a young age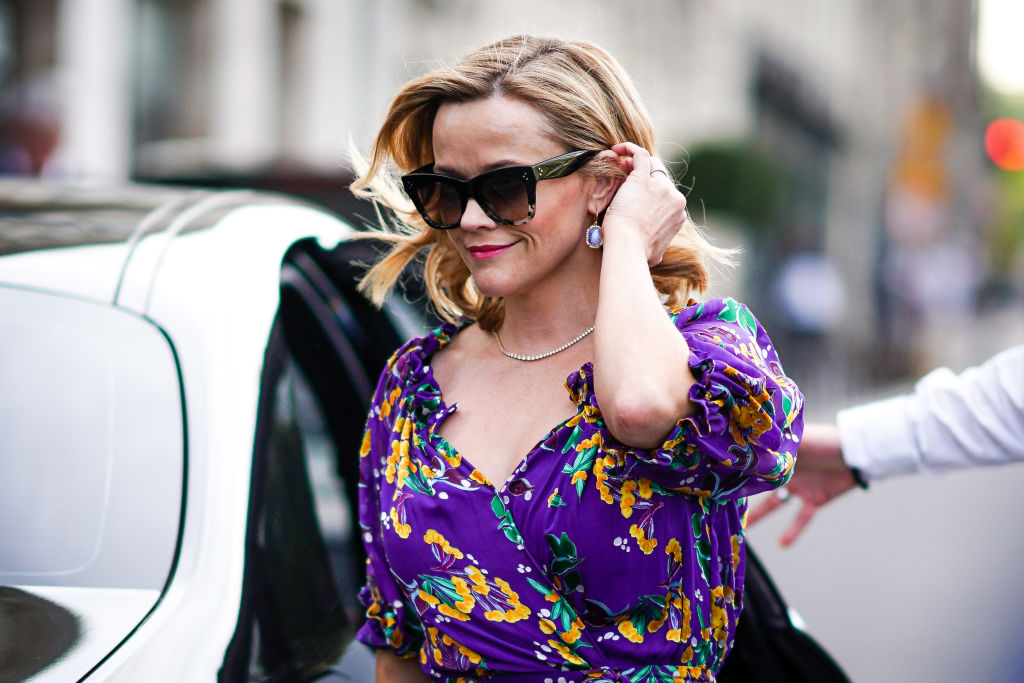 Witherspoon married young (at 23) and had children young (two by the age of 27) and she's happy she did. After her split with husband, Ryan Phillipe, she remarried Jim Toth and the two had a son, Tennessee in 2012, which means she's been raising kids for 20 years now.
"To be totally honest, it was scary," she said in a video uploaded to her You Tube page. "I was scared. I didn't know what it was going to do to my job or my career."
She then emphasized despite the difficulties, she's grateful to have become a mother at the age she did. With daughter, Ava, at 20 years old, it's almost like the two have grown up together (and why Witherspoon is so relatable via social media).
Reese Witherspoon stays on top of current trends — for the most part
Forget Witherspoon's upcoming Apple TV+'s morning news drama The Morning Show, and Hulu's Little Fires Everywhere adaptation. And don't get us started on her Big Little Lies and Legally Blonde legacies.
Witherspoon blew all of that out of the water with one question: "What is the world is TikTok?"
She asked this question to her 15-year-old son, Deacon, and asked for help in creating a video for the social media app.
"Deacon, this is very important," she said. "I've brought you here because I have questions for you. What is TikTok?"
"Oh God," Deacon said, channeling kids everywhere.
Witherspoon then showed off a few dance moves, asking, "Like that?"
"No, not like that," he said. This is so embarrassing."
Don't let this TikTok thing fool you. Witherspoon previously told Conan O'Brien she likes using Snapchat to talk to her kids and demonstrated this summer how to talk to your kids while using the app.
"I talk to them on the devices they use because they're on social media all the time," she said.
Reese Witherspoon's kids are good sports
The end result of Witherspoon's TikTok doesn't matter. Though, we think her cool mom colors are showing. If nothing else, her interest in wanting to learn something her kids are interested in and actively using just means she's a good mom.
That said, sorry Deacon, but you've got "Mom of the Year" potential with her TikTok debut. Prepare yourself for the many more she may ask for your help with.