Remake Alert: 'House Party' On the Way From 'Old Town Road' Director
Whenever the word "remake" is mentioned about an old movie, it conjures up protective feelings for fans of the original. Well, it's time to get ready for another one. A remake for the cult hit House Party is officially a go and its director has been chosen. Calmatic, the director of the "Old Town Road" music video will be behind the camera.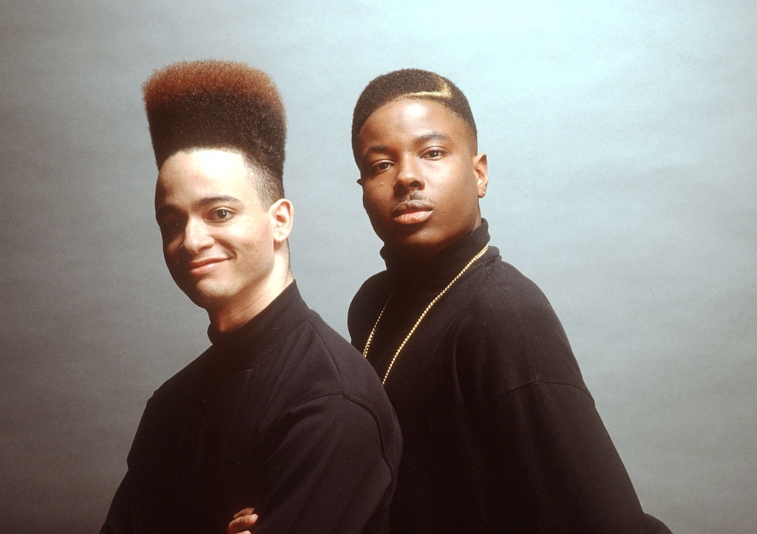 'House Party' director has a background working with musical artists
Deadline first announced that Calmatic was tapped to be a part of the new production, and notes that he won a MTV VMA for his work on "Old Town Road." But that's not how he started in the business.
He's also worked on videos for Vince Staples, Kendrick Lamar, Esperanza Spalding, Ty Dolla $ign, 6lack, Anderson.Paak, Khalid, The Internet, and R&B songstress Jhené Aiko. Before making his mark as a director, the South Central Los Angeles native was a music producer.
Calmatic will be teaming up with New Line Cinema and LeBron James' SpringHill Entertainment to create the 21st century version of House Party. Per Deadline, SpringHill is producing the film.
Why this 'House Party' won't be a reboot
Plans for a House Party remake were first announced in 2018, and The Hollywood Reporter reported that James—a fan of the original—and his SpringHill partner Maverick Carter were involved. Additionally, it was revealed that Atlanta writers Jamal Olori and Stephen Glover signed on to write the screenplay.
At the time, James told THR the project won't be what people expect from a revival:
"This is definitely not a reboot. It's an entirely new look for a classic movie. Everyone I grew up with loved House Party. To partner with this creative team to bring a new House Party to a new generation is unbelievable."
Carter added that they were scouting artists who would be a good fit for the roles immortalized by rappers Christopher "Kid" Reid and Christopher "Play" Martin. There's even the possibility that NBA baller James could make a cameo.
What to know about the original 'House Party'
Written and directed by Reginald Hudlin, House Party arrived in theaters in 1990 and became a hip-hop comedy smash. You had to be there to understand. Besides Kid 'N Play, Robin Harris, Martin Lawrence, Tisha Campbell, and Full Force starred in the film, which spawned four sequels.
Harris, who was a well-known stand-up comedian turned actor, played Kid's strict father. Kid snuck out of his house to attend Play's party of the year while trying to impress a girl, evade goons, hide from his father, and avoid the cops.
Full of hip-hop, dancing, and jokes throughout the whole film, it made Harris a fan favorite and Kid 'N Play's funky Charleston dance part of pop culture. Classic.
When House Party 2 dropped in 1991, the story switched things up by having the duo host a pajama jam. That film featured cameos from Queen Latifah, Whoopi Goldberg, and supermodel Iman.
Casting decisions for the remake have not been announced yet, so there's no word on whether Kid 'N Play will make an appearance in the update.