Renée Zellweger's Heartbreaking Words About the 'Hardest Kick' to Her Ego
Hollywood is a tough industry: The harsh environment can tear people down. No one knows this better than Renee Zellweger. A few years ago, she faced the biggest criticism of her life. But instead of letting it ruin her, she turned it into her biggest lesson.
Everyone thought Renee Zellweger had plastic surgery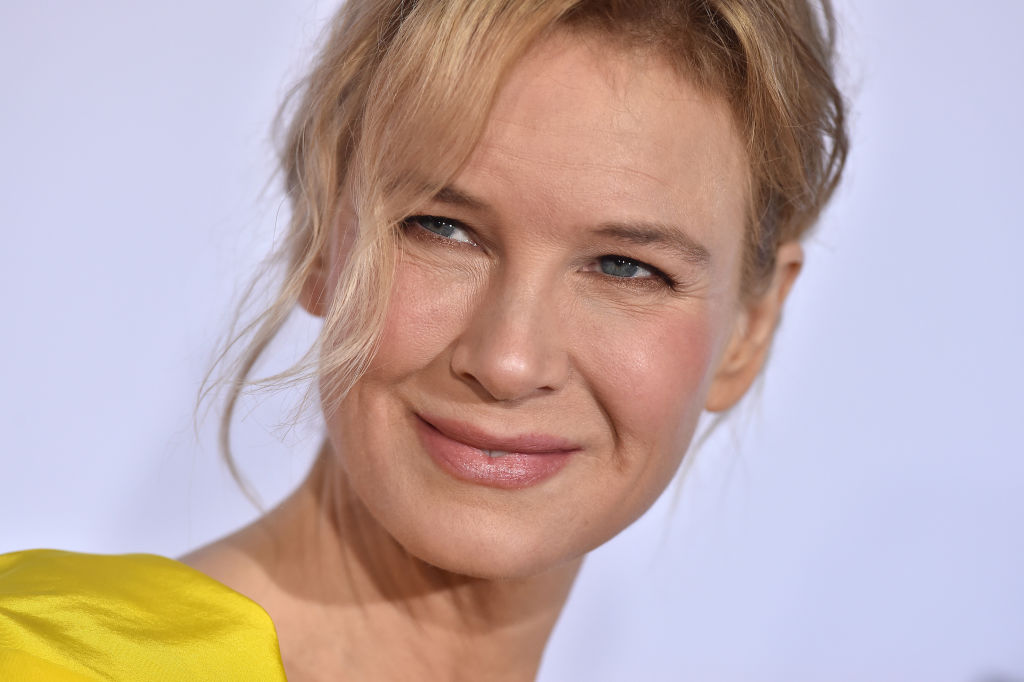 In 2014, Zellweger shocked the world when she attended the Elle Women in Hollywood Awards because she looked so different. Media reported that hardly anyone recognized her at the event, and soon everyone was claiming she'd had plastic surgery.
In truth, Zellweger did appear strikingly different, in one picture in particular, but she insisted that she didn't have plastic surgery. In fact, Zellweger took it upon herself to try to correct all the rumors. She spoke to several media outlets denying any surgery and stating that her change in appearance was because she was finally taking care of herself.
But even Zellweger admitted that her attempts didn't do much to change the perceptions others had of her. In an op-ed for the Huffington Post, she wrote: "It didn't matter; just one more story in the massive smut pile generated every day by the tabloid press and fueled by exploitative headlines and folks who practice cowardly cruelty from their anonymous internet pulpits."
Renee Zellweger survived the 'hardest kick' to her ego
Now, Zellweger admits the scandal over her looks and the accusations of surgery were hard for her to live through. In a touching interview for Vulture, Zellweger claims the event actually helped her grow stronger.
"Nothing like international humiliation to set your perspective right!" she said. "It clarifies what's important to you. And it shakes off any sort of clingy superficiality … that you didn't have time for anyway."
Zellweger continued by explaining that the experience actually helped her understand her own strength.
"One of the fears that maybe, as artists, we all share," she said, "— because we have this public experience of being criticized not just for our work but as human beings — is when it gets to be too much, when you learn that your skin is not quite as thick as you need it to be, what is that gonna feel like? Well, now I know. I got the hardest kick. And it ain't the end."
Although most of us don't have the experience of being criticized by the media, we can take Zellweger's lesson and apply it to our own lives. It's similar to the old adage: What's the worst that could happen? Zellweger lived through one of her biggest fears, and she survived.
Renee Zellweger is glad she looks different
Critics dragged Zellweger down for looking different, but as she later explained to People, she's glad she looked different.
"I'm glad folks think I look different!" she said. "I'm living a different, happy, more fulfilling life, and I'm thrilled that perhaps it shows."
Sometimes different is good, especially when different means better. Zellweger caused so much drama because people hadn't seen her for a while. She had been taking time off from public life to focus on her health, exactly what she should have been doing.
People will always look for ways to drag you down. They saw she was healthy, and they wanted to break her. But Zellweger didn't let them. Instead, she took their criticism and turned it into her biggest life lesson.