Requiem for the Small Screen: Aronofsky Adapts Atwood's Trilogy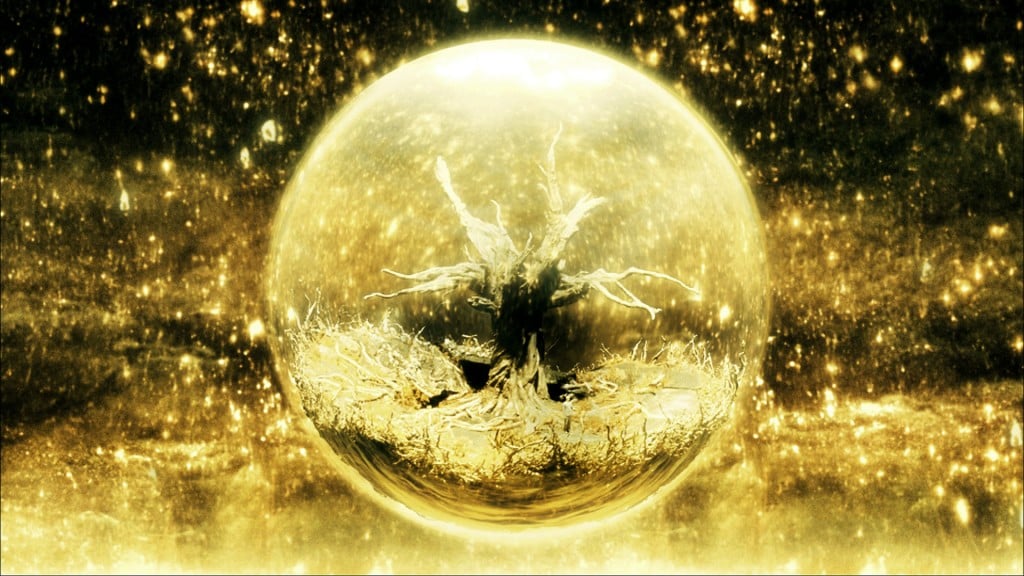 It was inevitable, and probably overdue, that the vivid works of Margaret Atwood would be turned into an HBO mini-series. They're just too robust for a single two-hour film, but too lush for the days of network TV yore. One of the most acclaimed writers of the last quarter century, Atwood has spent her lustrous career weaving strands of genre fiction into her ambitious novels.
Released during the Reagan Era, Atwood's dystopian classic Handmaid's Tale slips sly feminist critiques into a work of austere horror. Her spectacular, Man Booker-winning The Blind Assassin, which collates novels-within-novels, newspaper articles, and an articulate, darkly funny narration by a cantankerous old woman, takes overt science fiction and fantasy motifs and laces them throughout a tragic tale of familial disintegration and sexist oppression.
But those novels would be mighty difficult to adapt for a visual medium, especially Blind Assassin, given its preoccupation with the written word and Atwood's postmodern tinkering. Her MaddAddam trilogy (Oryx and Crake, The Year of the Flood, MaddAddam), however, is perfectly suited to a prime time, uncensored mini-series. A sprawling work of speculative paranoia, the trilogy depicts a post-apocalyptic world of intrepid survivors, hybrid creatures (wolvogs, pigoons, rakunks), and humanoid things, all wrapped in a fiendish critique of western capitalism. There are gated communities kept separate from the moiety of "pleeblands" that protect the privileged, who got fat off of the success of corrupt multinational corporations.
The trilogy is being adapted for television by Darren Aronofsky, aka the most depressing filmmaker currently working. Aronofsky, a rare, studio-backed auteur, is responsible for Requiem for a Dream, The Fountain, The Wrestler, Black Swan, and most recently Noah, and he's a fascinating, potentially great choice to translate Atwood's work into a visual medium.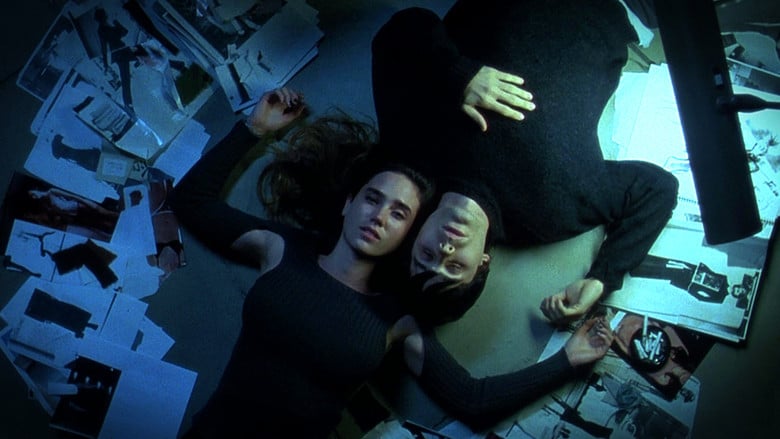 Requiem for a Dream, a relentless but artful barrage of sorrow and life-crushing tragedy, is today best known for its iconic instrumental "Lux Aeterna," composed by Clint Mansell and performed by the Kronos Quartet, for its utterly depressing climax. "Lux Aeterna" earned widespread praise and notoriety not because it's a brilliant composition used with searing dexterity as a tragic leitmotif, but because it was featured in a trailer for Lord of the Rings: The Two Towers, of course. Doesn't make the song any less despotic, though taken out of context, divorced of Aronofsky's brutal marriage of sound and vision, the song does feel a little silly.
Its nightmarish final section depicts the film's main characters (Ellen Burstyn, Jared Leto, Jennifer Connelly, Marlon Wayans) all descend irreparably into self-destruction. One by one, each sinks into despair, desperately doing whatever squalid thing he or she can to get a fix, until they're all furled up in a fetal position. It's the most morose foil to the ending of 2001: A Space Odyssey imaginable.
Requiem for a Dream remains Aronofsky's most keenly aware and carefully controlled film. Its tonal fluctuations are purposefully jarring, and keep in spirit with the drug-addled chaos and pervasive addiction of its characters. At times it's austere and brooding, like a pot of brackish water on the verge of boiling, and other times it's as oppressive and manipulative as the drugs being snorted, shot-up, and smoked. But it never delves into ham-handedness like Aronofsky's latest speculative epic, the spectacular failure Noah. (Though Atwood's trilogy does feature a multitude of mutant creatures that wouldn't be so out of place next to Noah's stone watchers.)
Like Atwood, Aronofsky crafts sympathetic but tragically flawed characters. Then he conjures the most horrible situations into which he can throw his characters, as if he were a bored child-God, so he can watch them suffer. None has been more tragic than Sarah Goldfarb from Requiem, played with bravura and harrowing hope by Burstyn (who was nominated for an Oscar for her work.) She sits catatonic in front of a TV, popping pills, which have lost their magic touch. Her face is a hollow sheet of flesh hanging from bone, her eyes glassy orbs like old television screens gleaming in a darkened room. Her living room is suffused with slow death. She hallucinates, and the world turns on her.
Aronofsky takes an almost treacherous approach to building and breaking his characters. He shows us their dreams, their decay, the ultimate destruction of their pitiful lives. He doesn't pretend to peddle in subtlety, because why bother? Requiem for a Dream is like a Hell-bound locomotive, powering forward toward its inevitable destination.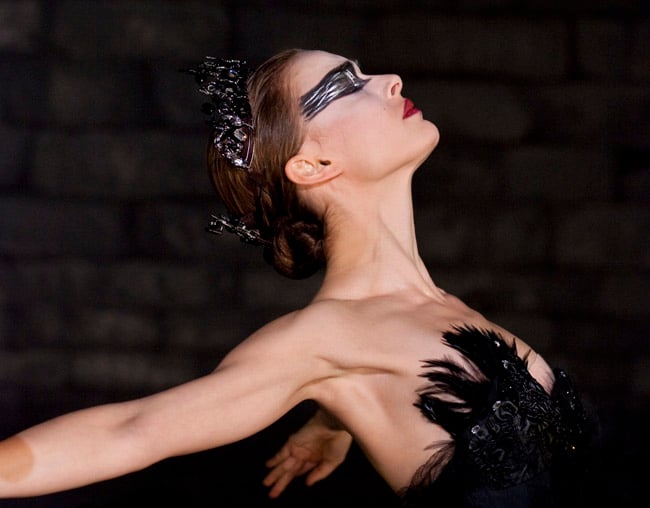 His masterful melodrama Black Swan strikes a poised balance between operatic absurdity and eloquent tragedy, not unlike the Tchaikovsky ballet with which it's so deeply concerned. Natalie Portman keeps the chaos under control with her restrained performance until she, too, succumbs to her fate, consorted by a comely and timely crescendo, as dictated by Aronofsky.
Black Swan and The Fountain (which bombed at the box office and remains his most polarizing work) are perhaps the Aronofsky films that best encapsulates the kind of pathos and dispersed realism favored by Atwood. Whereas The Wrestler is terse and tense in its sparsity, brutally realistic and aesthetically antipodal to Aronofsky's other films (if The Fault in Our Stars makes you cry, Mickey Rourke's shattering performance will dissolve your eyes with torrents of tears), Black Swan and The Fountain are unabashed speculative fiction.
The Fountain channels Douglas Trumbell with its clever and thrifty special effects made on a tight budget; the nebulous narrative, which ebbs and flows through time and space, bares shades of Buddhist philosophy and existentialist longing. Hugh Jackman, playing a doctor whose wife is dying of cancer, has never been more vulnerable, and Rachel Weisz, who plays the wife, is, as always, immensely empathetic. The film is at times barely coherent and, like the through-all-eternity narrative, eventually swallows itself, Ouroboros-style, but the craftsmanship is undeniably brilliant, and the visual pallet on display would suit Atwood's work well.
The only problem with Aronofsky is his self-seriousness. Atwood's trilogy has dark humor coursing its veins, and you can count all the jokes in Aronofsky's films on Rick Allen's left hand. If the melancholic filmmaker can acquire a slight sense of humor, or if he hires some writers with senses of humor, this project can be something really special.
More From Wall St Cheat Sheet: