Revealed: How Chris Pratt Relaxes and Escapes Hollywood
Chris Pratt is an actor best known for his roles as Star-Lord in Guardians of the Galaxy and Owen Grady in the latest Jurassic World movies. He is also known to be a very outdoor-loving, laid back, down to earth kind of guy… and sometimes a guy like that just needs to escape Hollywood for a while. But where does Chris Pratt go when he escapes, and what does he do? Here's what we know.
Pratt has a hidden ranch on San Juan Island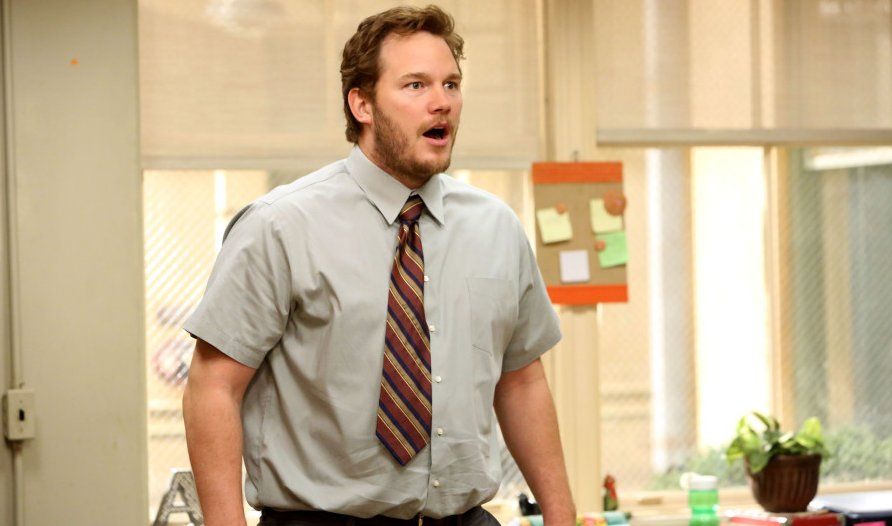 Not surprisingly, Pratt escapes the stress and lack of privacy of the Hollywood lifestyle by heading to the great outdoors. He owns a ranch on San Juan Island, which is located right off the coast of Washington state. But of all the places in the world he could have chosen, why did Pratt choose San Juan Island?
San Juan Island is actually a chain of islands who all share the same name, and all of them are difficult to get to. This means that the paparazzi cannot reach ore than four of the islands (who have ferry services) and that even trying to get their requires a lot of travel and planning.
Pratt isn't the only celebrity to have chosen these islands for his getaway. Bill Gates and Steve Miller also have estates on San Juan Island, and numerous others certainly do also but are (as of yet) unconfirmed.
He raises sheep
Chris Pratt raises sheep on his ranch, and it isn't just for their company or for show. Pratt lives the real ranchers life, by raising up his sheep to eat. He makes use of the wool, also.
In several of his Instagram posts, Pratt describes his methods of farming. He chooses to go all organic, with as much natural food as possible. He avoids the use of antibiotics whenever possible, and he does everything on his own (although, certainly, not by himself). This includes cleaning out the sheep's hooves, feeding them, sheering them, and tending to the other animals he has on his farm – which includes chickens.
His sheep just won a prize
Chris Pratt recently took to Instagram to share with his followers that one of his sheep won a prize. The image is of a bag of all-natural sheep's wool with a ribbon on top. The caption reads:" I hate when celebrities brag on here… but I have to. Our ewe (female sheep) named "Cacao" just took home a blue ribbon at Fiberpalooza!!!! Boom chic-Cacao cao!"
Controversy over his escape
Unfortunately for Chris Pratt, his ranch lifestyle escape does not come without controversy. Since Pratt enjoys posting to social media so his followers are kept updated, people everywhere quickly learned that yes, Chris Pratt raises his lambs for slaughter. Of course, vegans and vegetarians went up in arms when he revealed this.
This controversy comes despite Pratt apologizing if his lifestyle offends anyone. "That's right, fresh farm to table lamb," Chris Pratt posted to his Instagram account. "They are the happiest lambs on the planet. They are so sweet and then one day they wake up dead and they're in my freezer. I don't know how it even works but it's amazing and if you're a vegetarian, I apologize, I don't mean to be insensitive but I did have a wonderful lamb lunch for my snack."
This being said, farmers around the world understand Pratt's endeavors and fully support him. Not to mention that, from a biological standpoint, his island would quickly be overrun in a matter of years if some of the sheep were not killed for food as each ewe will birth at least two lambs per year – if not more.