Revealed: Mark Harmon Discusses the End of 'NCIS'
All good things must come to an end. Is NCIS, the most popular show on CBS, going off the air anytime soon? Series star Mark Harmon, who plays Agent Leroy Gibbs on the show, recently opened up about what will happen when the show eventually reaches its natural conclusion.
People Magazine reports that it took NCIS six seasons before it became as popular as it is now. Now in its sixteenth season, NCIS averages 12 million viewers per week and has inspired two notably popular spinoff shows, NCIS: Los Angeles and NCIS: New Orleans.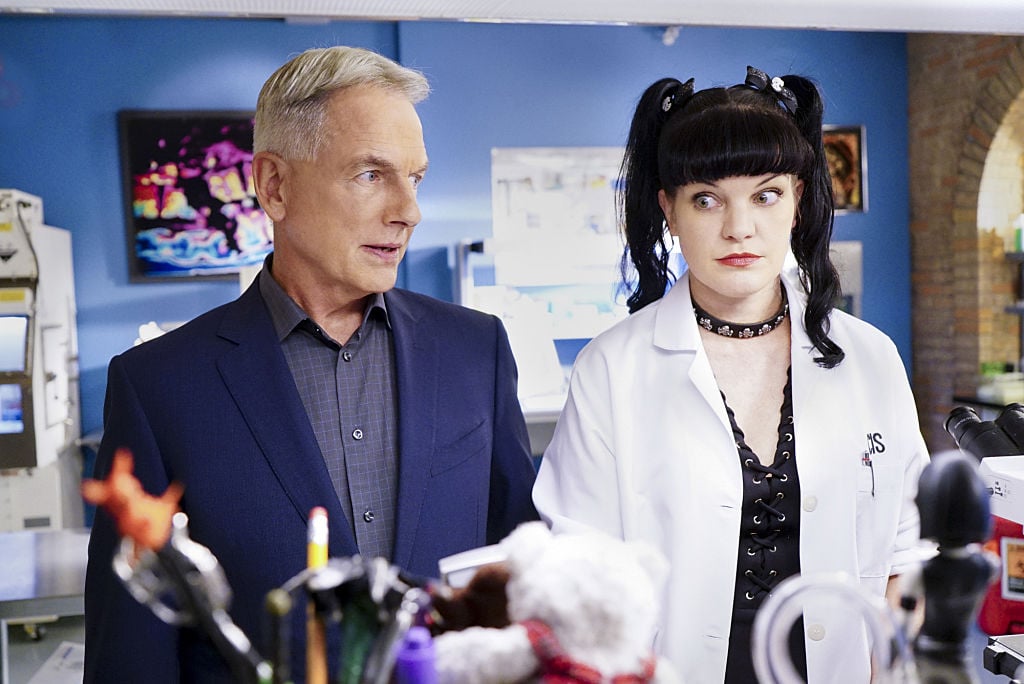 Is NCIS ending after this season?
Despite the massive popularity of the show, rumors of an impending cancellation persist. And even though the show NCIS is killing it in the ratings department, even 16 years later, Mark Harmon is prepared for the end anyway.
Harmon, 67, says it's "remarkable" that the show is not only still on the air, but it's thriving. "I've always thought if there's ever a time where the writers are walking into the room and going 'I don't know what to do,' then I think we all have to look at each other and call it a day," Harmon said in a recent interview. "But, we're not there yet."
Would Mark Harmon ever leave the show?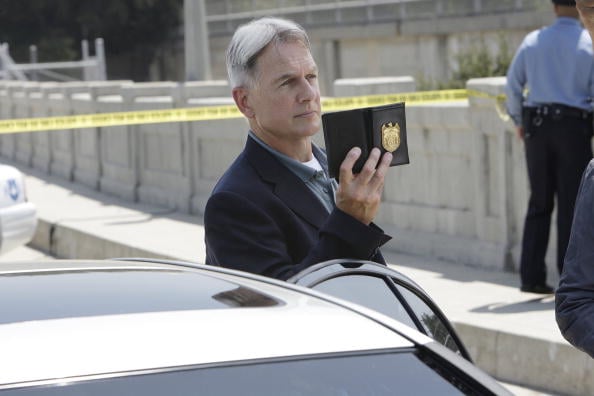 Harmon joined the cast in 2003 and these days he has about half a million reasons to stay. That's because he's making about $525,000 per episode portraying Agent Gibbs.
In the past, Harmon has admitted that he'll most likely never find another job as pivotal as NCIS has been for his career. "There's a tremendous amount of pride there, so I see no reason to leave," Harmon said of the role.
Harmon believes in commitment
Mark Harmon is fiercely dedicated to the show and he's no stranger to commitment in general. The actor has been married to his wife Pam Dawber for 31 years. The secret to their longevity, even in a fickle place like Hollywood? They got married later in life after having a chance to live a little.
And Mark Harmon realizes right where his values lie. As he explained in the People interview, "I'm proud to be married, and I'm proud of who I'm married to."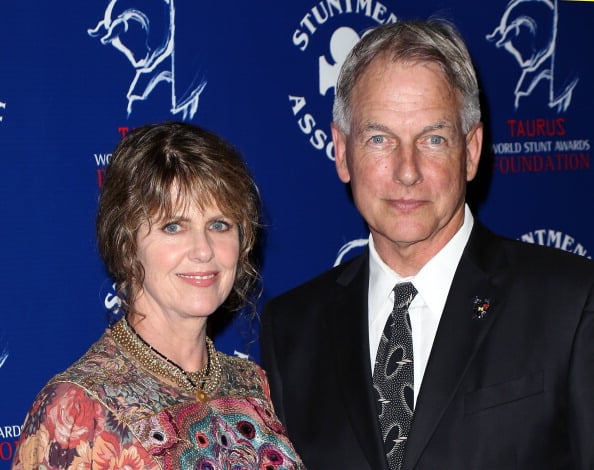 Rumors of Mark Harmon leaving the show proved false
The notion of Mark Harmon leaving NCIS seems far-fetched, but rumors have circulated for a while now. He signed on to the new series Prey and fans questioned how he could commit to both shows. But it turns out he is going to pursue both roles simultaneously even if it is challenging.
"You gotta pay attention to what it took to get it to this point. I don't forget that. I've been in too many shows that haven't done well," Harmon explained to ET Canada.
"To have an appreciation for getting up in the morning and enjoying that drive, to know that you're coming every day to work with friends … And oh yeah, by the way, it's the number one show in the world. So, there's a lot to love here."
As long as NCIS is on the air, Agent Gibbs will be there too. What a relief!