Revealed: Prince Harry and Meghan Markle's Nursery Colors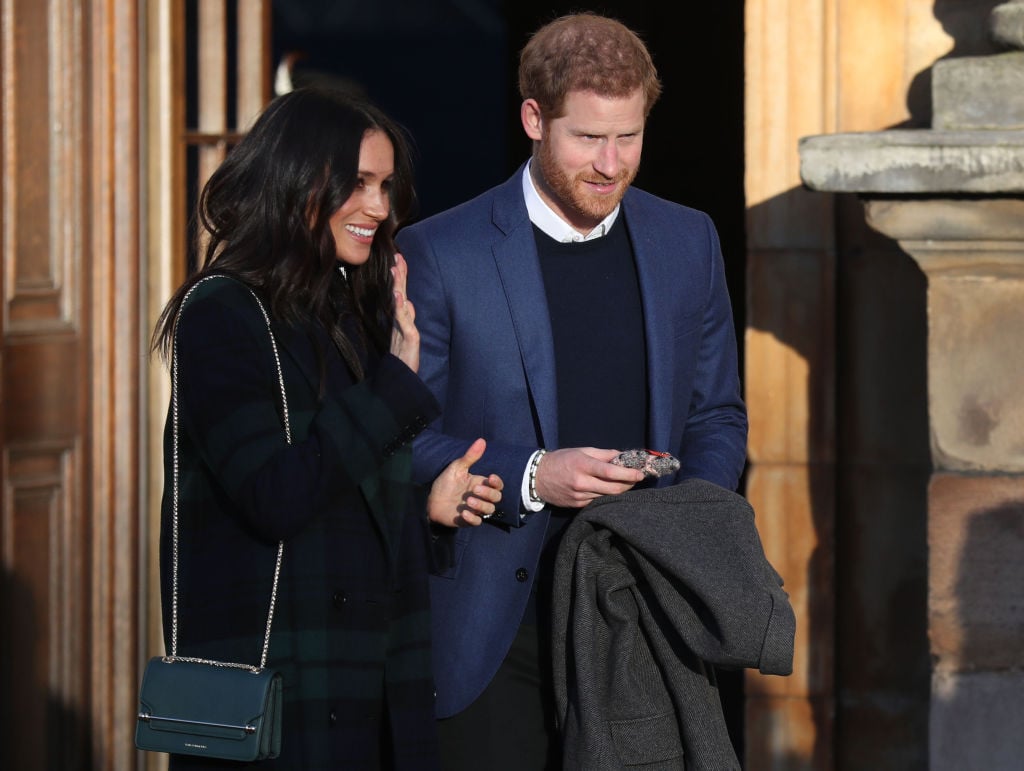 The countdown to the new Royal baby is officially on. Each day, and with each picture of Meghan Markle and Prince Harry, fans get even more excited for the arrival of baby Sussex. There is speculation about everything, such as who the godparents will be, whether the baby will have a royal title, and which hospital Meghan Markle will give birth at. Recently, we got a look inside the private life of the Duke and Duchess, as it was revealed which colors they have chosen to decorate the nursery in preparation for their upcoming bundle of joy!
What nursery colors did Meghan and Harry choose?
While many expectant parents choose to go the traditional route and decorate the nursery in shades of pink, blue, or yellow, Meghan and Harry are putting their modern twist on things with a neutral palette in shades of whites and grays. They seem to be ensuring that the nursery will be suitable whether they welcome a boy or a girl in the spring, and it's perfectly in keeping with Meghan's unique taste.
Just like her previous home in Toronto, she prefers a modern, sleek look, and has a hands-on approach to decorating for her first born child. It looks like the new baby will be sleeping in some posh surroundings!
Do Meghan and Harry know if they are having a boy or a girl?
Just like with all three of Kate Middleton's pregnancies, the world is waiting, guessing, and even betting on whether Meghan and Harry will welcome a boy or a girl. Although the couple often talks about their upcoming arrival, they have recently revealed that they have chosen not to know the gender of the baby before the birth. Although they told fans that Meghan is due in late April or early May, it's still anyone's guess as to whether the world will be introduced to a new prince or a new princess.
What are some possibilities for the baby's name?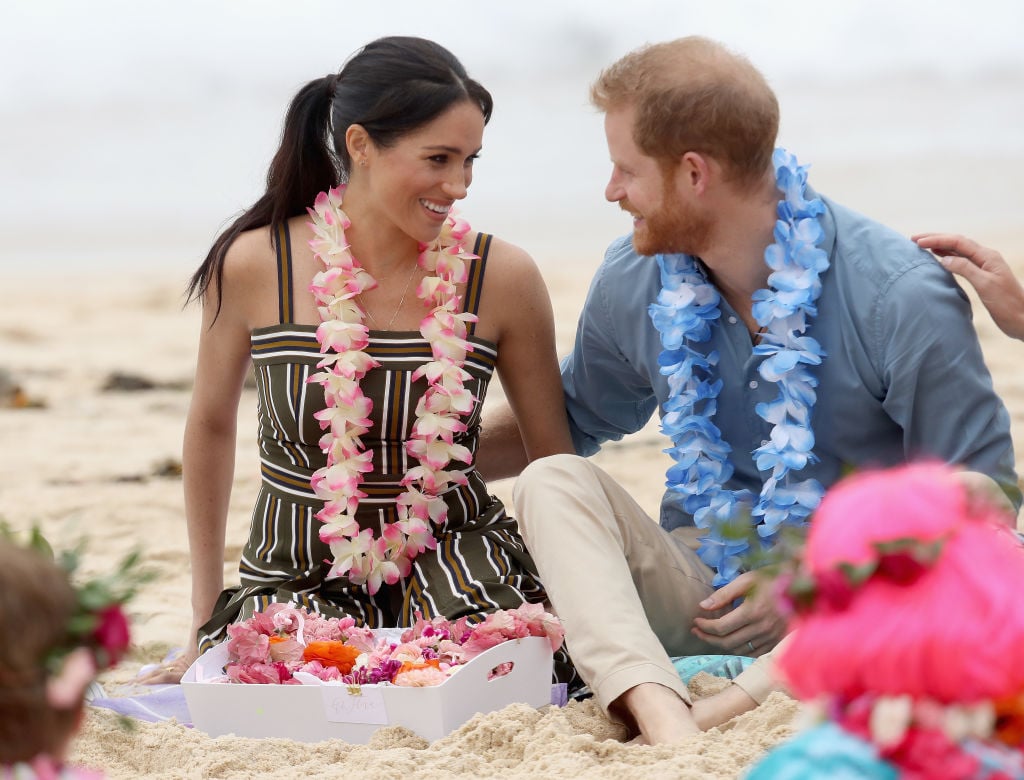 As expected, there is much speculation on the baby's royal name. While one fan recently suggested that the couple name their baby Amy should they welcome a girl, royal betters have given odds on names such as Arthur and Philip for a boy, and Alice, Victoria, and of course, Diana, for a girl. Harry himself also recently revealed that he is a fan of the name Lily. As we know, royal babies typically have three to four names, so it could be any combination of the current contenders, or Harry and Meghan could surprise the world with something that no one is expecting!
What are some of the rules that Harry and Meghan must follow?
Welcoming a new baby is an exciting time in anyone's life! However, Meghan and Harry won't be able to do just anything. There is a strict set of rules that must be followed. For example, they are required to notify Queen Elizabeth II before anyone else when the baby is born, including Meghan's mother, Doria Ragland. Also, the new baby must leave the hospital wrapped in a blanket made by G.H. Hurt & Son in Nottingham, England.
Lastly, the couple is expected to name their little one after royalty, just as Harry's brother, William, and his wife Kate did with each one of their own children. It looks like there won't be any social media announcements immediately upon the baby's birth, gender reveal parties, exotic names, or fun, colorful blankets for the new royal baby!
As fans are aware, the couple will be moving to Frogmore Cottage on the grounds of Windsor Castle later this year in preparation for the baby's arrival. Congratulations to Meghan and Harry!