Revealed: The 1 Reason Prince Harry Would Make a Better King Than Prince William
The rules of succession are clear: Prince Charles will become king when his mother, Queen Elizabeth, passes away. Next in line are Prince William, Prince George, Princess Charlotte, and Prince Louis, respectively. Prince Harry was at one point in his life third in line to the throne but now he's dropped down to sixth. If the Duke and Duchess of Cambridge have any more children, he'll drop down even more.
It doesn't sound like Prince Harry cares very much – there was a point where Prince Harry famously said that no one really wants to be king. However, there are certain people, including those who were once close to the royal family, that think Prince Harry would make a better king than Prince William.
Here's why they think so.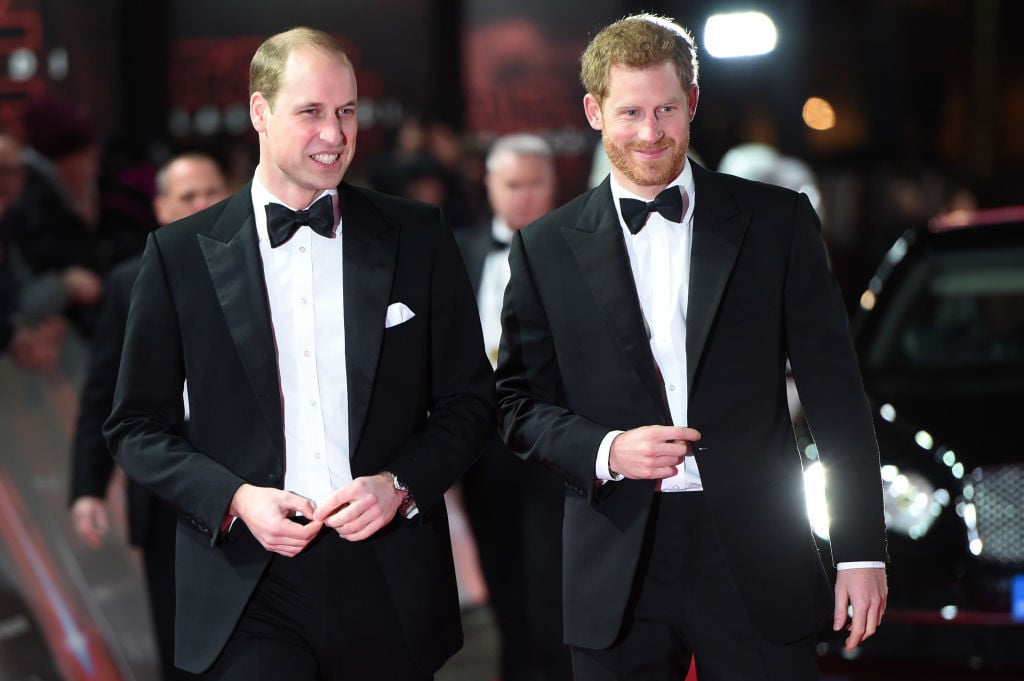 One royal employee thinks Prince Harry is better suited to being king
Security guard Ken Wharfe worked for the royal family for more than 15 years beginning in 1986, so if anyone has an inkling of what Prince William and Prince Harry are really like, it's him. Wharfe expressed his feelings during a Daily Mail interview about why Prince Harry would most likely make a better king.
The former guard claims that young Prince Harry was a favorite of the staff around the house simply because he had a more outgoing personality. He explained the differences between the two brothers in frank terms: "You know how in a group of children there's often the odd one who doesn't quite fit the bill? William was one of those. That wasn't to say he was bad. He was just not like his brother."
Wharfe went on, "Everybody liked Harry because he was funny. William wasn't. That was his character and, of course, he knew exactly who he was."
Over the course of the interview, Wharfe said Prince Harry would "make a remarkable king" and seemed sad it probably wouldn't happen.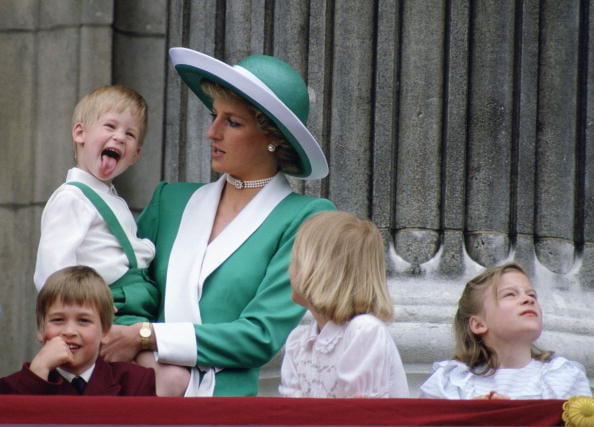 Prince Harry has progressive ideas
The monarchy has changed a remarkable amount even since Queen Elizabeth first took the throne. Now a female heir has just as much right to the throne as her brothers – the current Queen is the reason Princess Charlotte is ahead of Prince Louis in the line of succession. Women's rights have come a long way during her reign.
There's no reason to think that Prince William won't continue this tradition. But with Prince Harry, those advances could be even more extreme. Thanks in part to his wife, Meghan Markle's influence, the Duke of Sussex has become a bit of a feminist. Having him on the throne would be a huge step forward for modern women.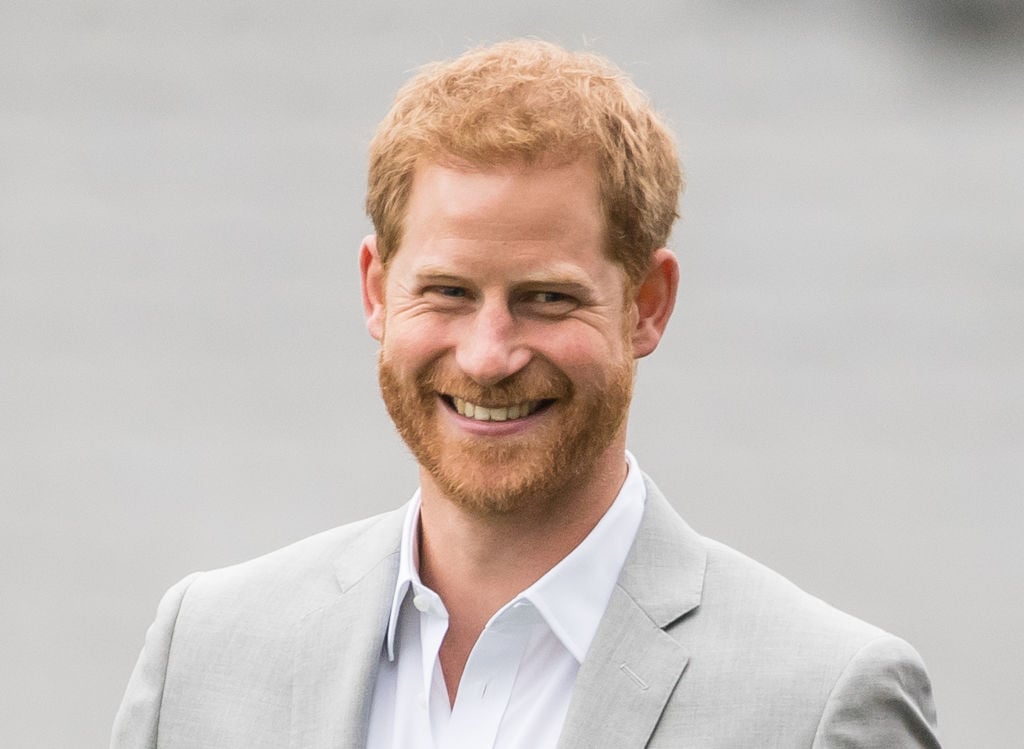 His laid-back attitude would be a benefit
Everyone knows that Prince Harry was once considered the "black sheep" of the family. Now he's grown and married, but a bit of that mischievous streak still remains. In general, Prince Harry is less of a rules follower than his older brother.
These traits are precisely why he'd make a good leader for the U.K. At this time of political change, Prince Harry would be a drastically different king, which would help change the public's perception of the stuffy, snobbish royal family.
It's unlikely that Prince Harry will become king. It's not even a job he wants. But if he somehow did assume the throne, things would definitely be different – and maybe that's a good thing.