Revealed: The 'Secret Weapon' Kate Middleton Used To Make Prince William Propose
Can you even imagine a world where Prince William and Kate Middleton didn't get married? Their union is so iconic at this point that it's very hard to picture the Duke of Cambridge with any other woman by his side. But as everyone knows, the great love story of Will and Kate hit a major snag while they were dating. For a while, people had to wonder if the future king would move on to someone else.
It wasn't too long until Prince William and Kate Middleton resolved their differences and got back together. Recently, a royal biographer revealed one major catalyst that helped Prince William realize what a huge mistake he made by dumping Kate Middleton.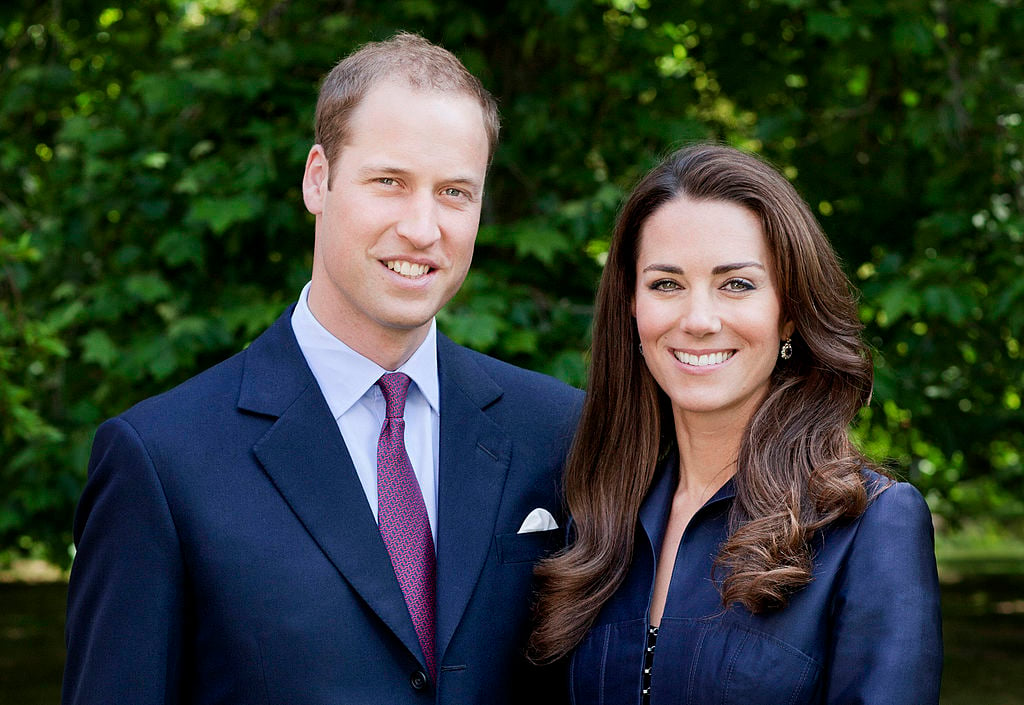 Why did Prince William and Kate Middleton break up?
The year was 2007 and at that point, William and Kate had been dating for a few years after meeting in college. But with everyone from friends and family to total strangers putting pressure on the couple to wed, eventually the stress got to be too much for them to handle.
Apparently, Prince William began having doubts about making a permanent commitment to Kate, even though he did care deeply for her. He said: "I can't… It just isn't going to work. It isn't fair to you."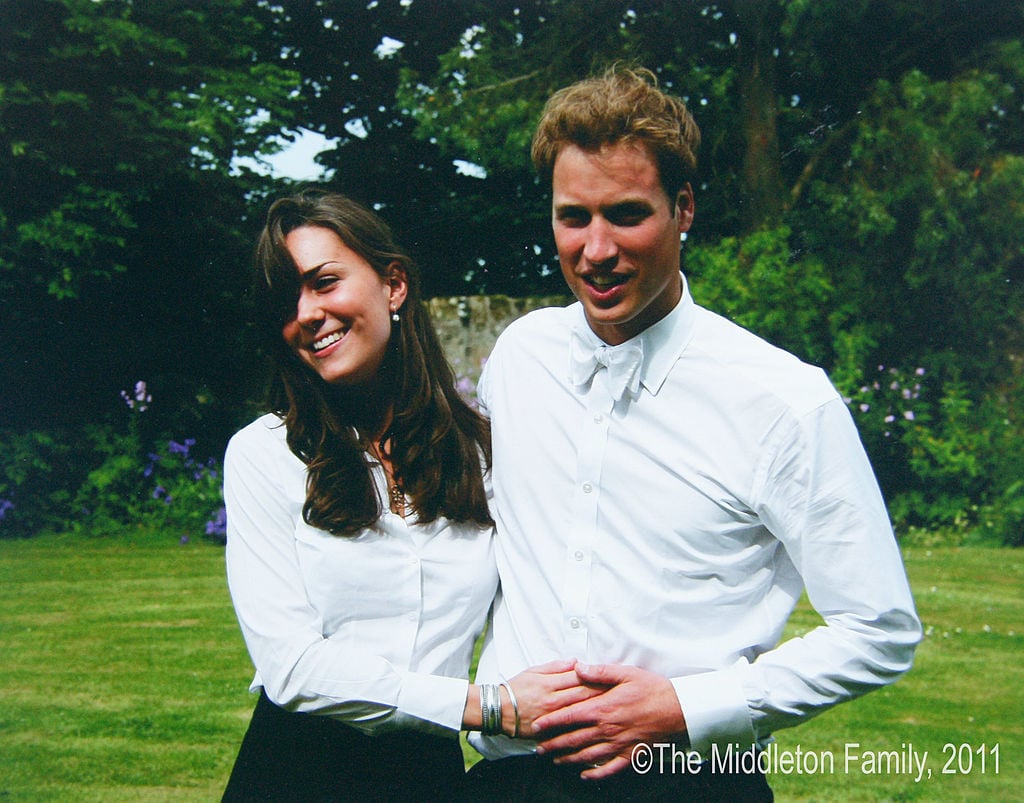 Both newly single young adults handled the breakup in different way. Prince William went out partying and carousing with friends. As for Catherine, she joined a dragon boat racing team called Sisterhood that was training to cross the English Channel to raise money for children's hospitals.
She also went home to be with her family, which wound up becoming the smartest move she could have made at the time.
Kate had a 'secret weapon' that made Prince William come back
The Duke and Duchess of Cambridge are very compatible and well-suited to each other. But there's one circumstance that attracted Prince William back to Kate Middleton in the wake of their breakup that had nothing to do with her personality.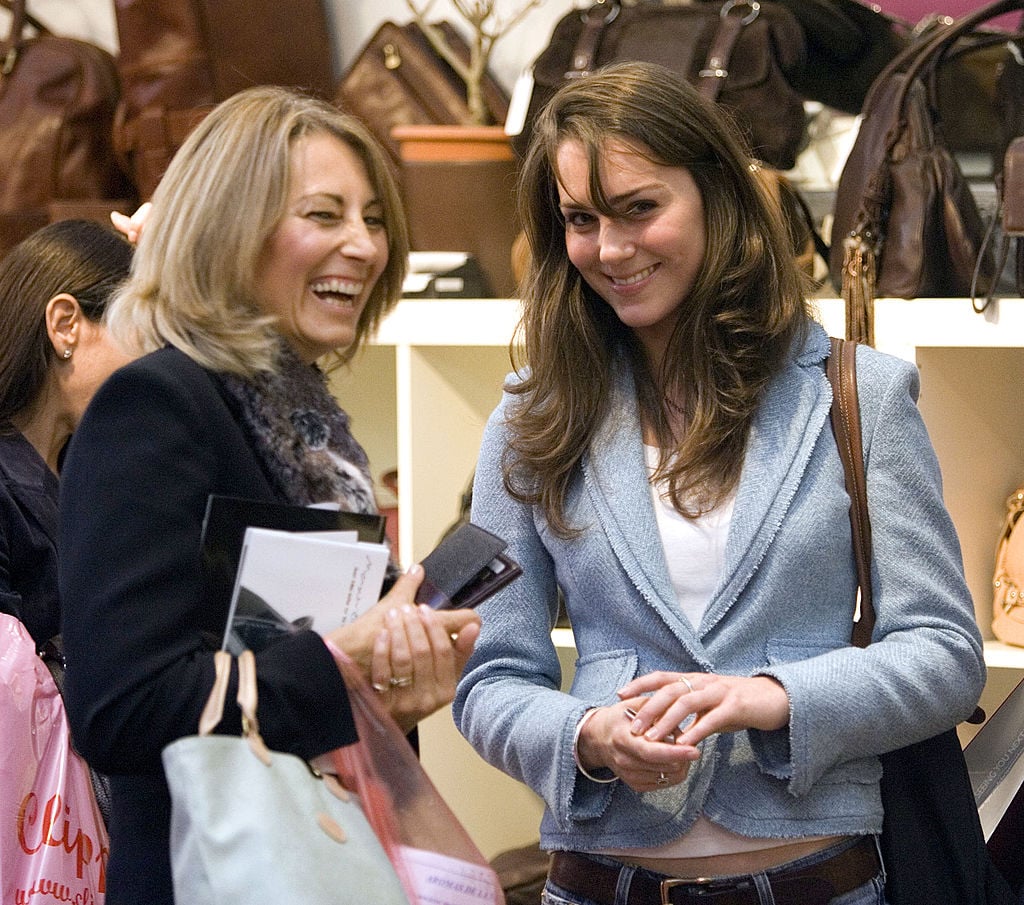 According to royal biographer Andrew Morton, Prince William was attracted to Kate's strong family ties. As someone who comes from a broken home, the young prince was looking for someone to create a stable life with. And when Kate went running home to her family after their breakup, it proved how much they meant to her.
"It was her family and her home, where William quietly spent time on weekend Army leave, that were ultimately to prove her secret weapon," Morton wrote. "At heart [William] was the kind of old-fashioned man who is attracted to home, hearth and family."
"The very normality of like with Kate, as well as the steadiness of her family – he eventually began calling Michael Middleton 'Dad' – had a profound appeal for a young man who, when all was said and done, was the product of an unhappy marriage within and often distant, and occasionally chilly, family."
The Duke and Duchess of Cambridge created that strong family for themselves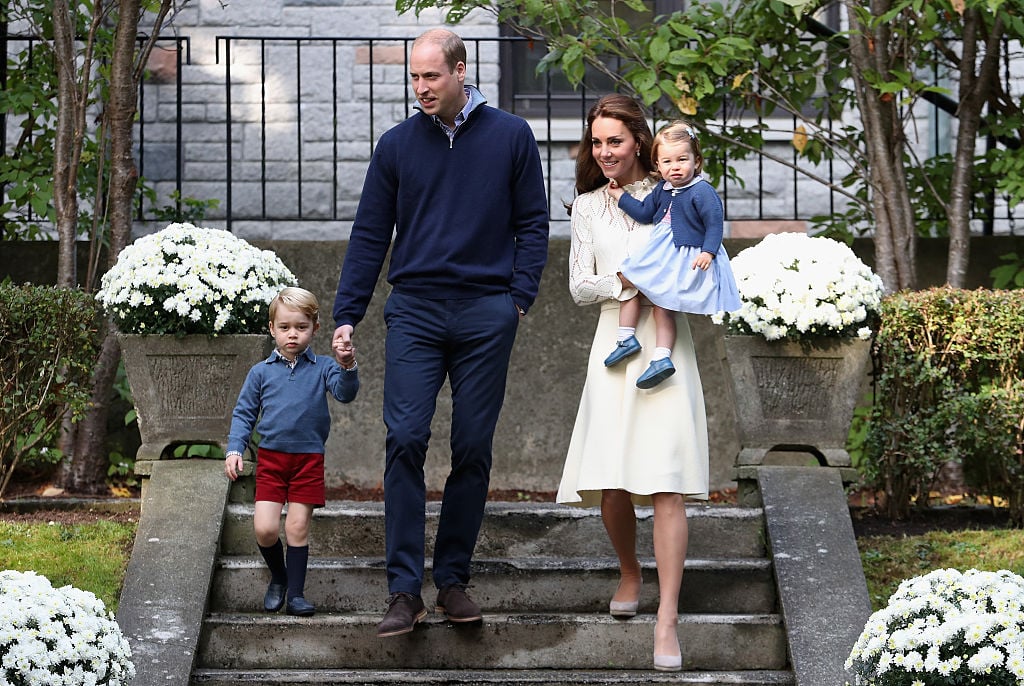 These days, Prince William and Kate Middleton's family closely resembles the one that Kate grew up in. Prince William is an incredibly involved father despite his busy schedule and Kate Middleton does hands on activities with her kids like cooking and playing outside.
It's clear that Prince William made the right decision when he chose Kate to create a stable, cohesive family like the one he always dreamed of having.