Revealed: This Is the Text Meghan Markle Sent To Her Friend After She Met Prince Harry
It seems like yesterday that Prince Harry and Meghan Markle were at the altar preparing to say "I do" in a lavish ceremony at St. George's Chapel. Fast forward a year and the now-Duke and Duchess of Sussex welcomed their first child, baby Archie.
Just about every move the couple has made since their wedding day has been watched by the public, but we only have a few details about the early stages of their love story. Now, Markle's friend, British television presenter Lizzie Cundy, is revealing what the retired actress texted her after she met the royal, plus what Cundy thinks about the talk that Markle is a social climber.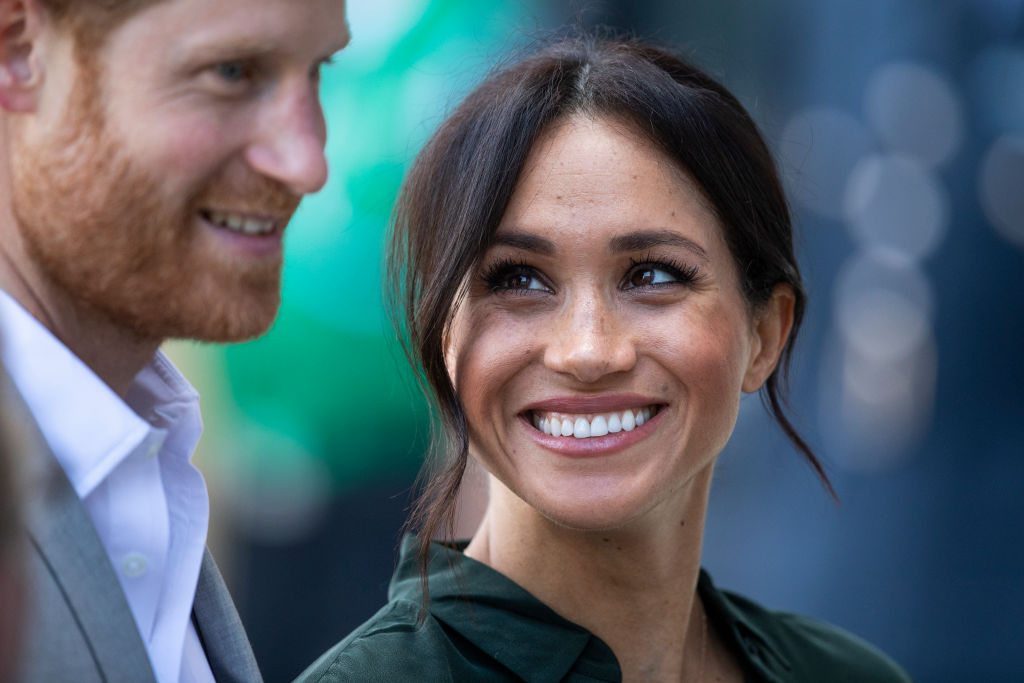 When Harry met Markle
Markle and Prince Harry met in July 2016. During their joint interview following their engagement announcement, the pair revealed that they were set up by a mutual friend.
The former Suits star said she didn't know much about the prince when she agreed to go on a date with him and only asked her friend, "Well is he nice?"
The press soon learned about their romance and another one of Markle's pals sent her a text message to find out if everything she had been hearing was true.
What Markle texted Cundy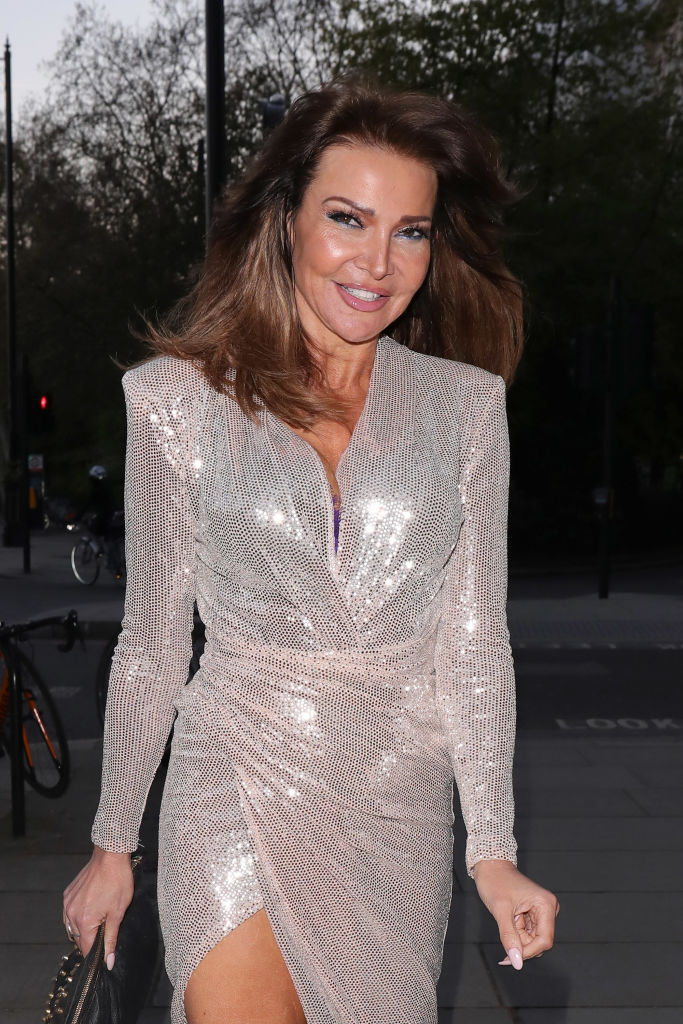 Cundy told The Sun's Fabulous Digital that after she found out they were together she immediately texted Markle.
"When I heard about Harry 'I said what a catch,'" Cundy recalled, adding that Markle responded in agreement writing, "'Yeah I know!'"
Cundy also revealed that the American TV star had been interested in dating an English man.
"We both had had breakups and a bit of a past and she was asking lots of questions about mine," Cundy explained. "She wanted kids and she wouldn't mind an English guy."
Cundy was also asked what she thought about all the chatter that Markle is nothing more than a social climber.
"People are saying she's a social climber, but you want to be someone people look up to and you are proud to be on the arm of," Cundy said. "But I think good for her, she's had the catch of the century."
Recent criticism
Markle has been criticized recently for the choice to have a private christening for Archie as well as her behavior at Wimbledon when she had her security warn spectators not to take any pictures of her.
Actress Tatum O'Neal who was previously married to tennis pro John McEnroe, expressed her disappointment with how Markle acted at Wimbledon.
"If you think of Princess Diana, and how absolutely inclusive she was, and she would never turn anyone away. I had so much hope for Meghan — I wanted her to be the next Princess Diana," O'Neal said. "It seems like it's all about her. It's really upsetting me. To have a bodyguard to muscle somebody out, I just think it's so tacky."
Read more: The Real Reason Royal Watchers Are Angry Prince Harry and Meghan Markle Had a Private Christening For Archie