Revealed: What Gwen Stefani And Blake Shelton's Body Language Says About Their Relationship
You can tell a lot about a couple based on non-verbal clues. That pair who gaze at each other adoringly and can't stop touching each other? They're probably at a good place in their relationship. That's the main reason people can't stop talking about Bradley Cooper and Lady Gaga becoming a couple in real life. Their body chemistry is insanely magnetic.
But what about Blake Shelton and Gwen Stefani? The couple isn't married and supposedly they're also not affected whatsoever by Shelton's ex-wife Miranda Lambert's surprise wedding. Are Stefani and Shelton really into each other, or are they just faking it for the cameras?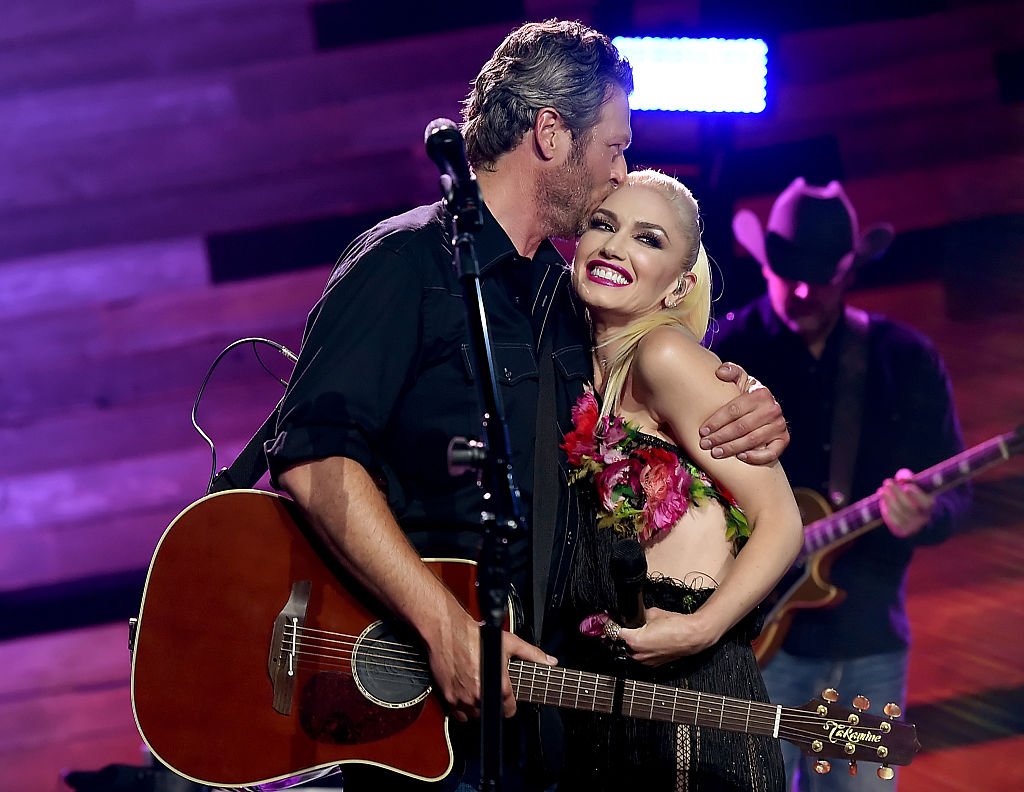 Stefani and Shelton had on-screen chemistry on 'The Voice'
Blake Shelton and Gwen Stefani met while they were both hosting this singing competition show The Voice. Rumors of a relationship began when Shelton was still married to Lambert simply because their chemistry was so obvious. The pair kept their relationship under wraps until Shelton's divorce was finalized, and shortly after Gwen Stefani and Blake Shelton made it social media official. They admitted that their attraction was too strong to deny.
Shelton wasn't the only one who was in a relationship, though. Gwen Stefani married Bush frontman Gavin Rossdale in 2002 and the couple became one of the most beloved couples in the music industry. They had three sons together in the time they were together. Fans speculate that Stefani and Rossdale's divorce had something to do with her attraction to Blake Shelton, though nothing is confirmed.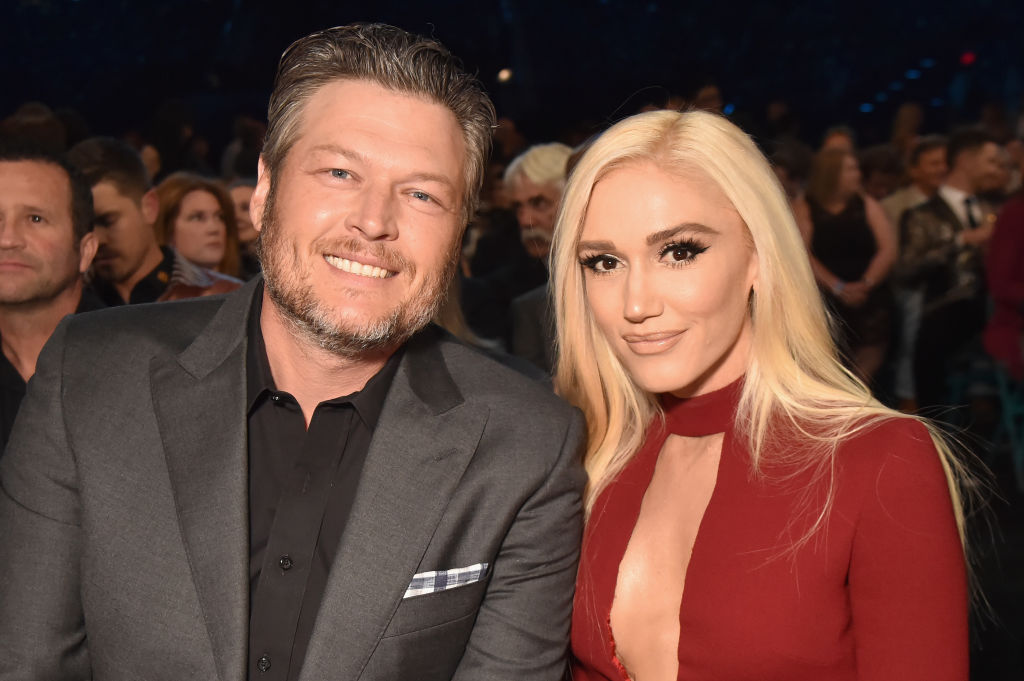 Gwen Stefani and Blake Shelton are in no rush to marry
Listening to Gwen Stefani and Blake Shelton talk about their mutual love and respect for each other, you'd think they were already married. The duo doesn't hold back from throwing around words like "forever" when they're speaking of their future together. However, both have been married and divorced before, and they're not in a hurry to rush into marriage again.
For this super close couple, marriage isn't necessarily the indicator of commitment. But their obviously loving body language is.
Body language proves how much Blake Shelton and Gwen Stefani are into each other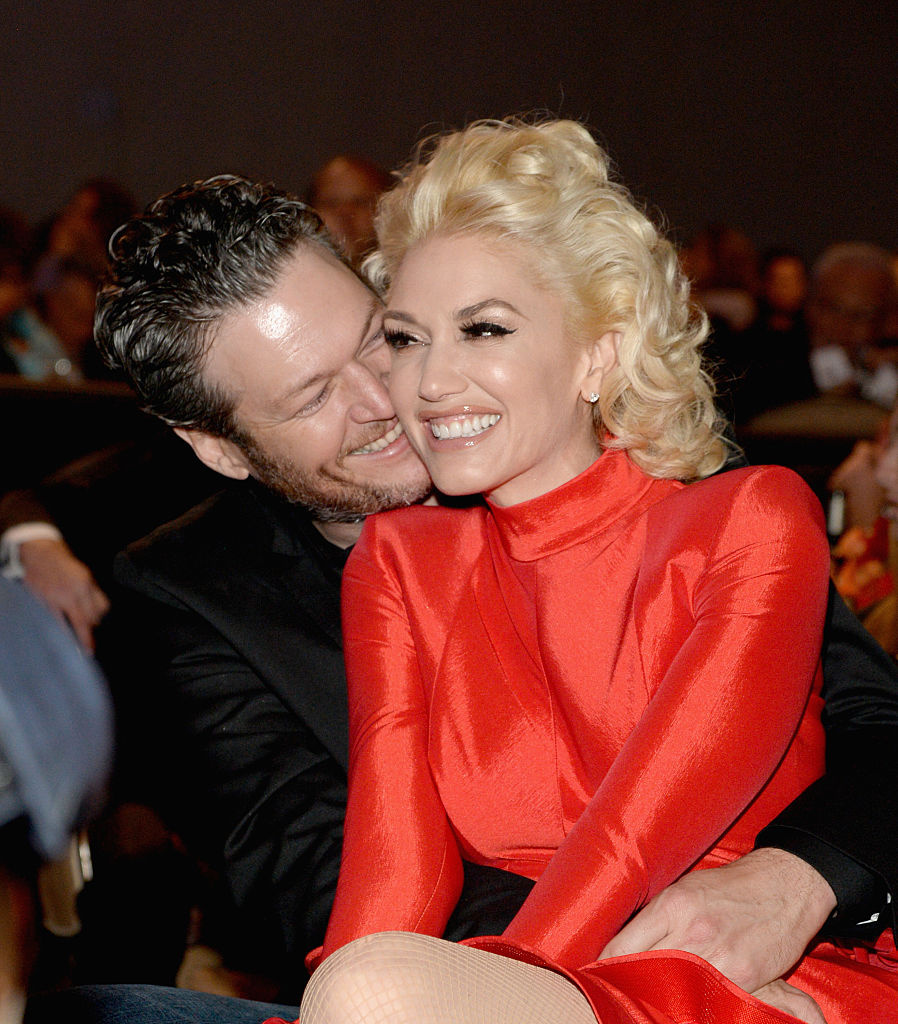 They may have been seriously dating for years now, but looking at photos of Gwen Stefani and Blake Shelton makes it look like the duo is still in the early months of infatuation. Take a close look at how they're constantly touching one another, leaving no physical space in between. That's body language for saying, "I love you, I need you, and I am so, so into you."
Their happiness doesn't appear to be played up for the cameras, either. The way Gwen gazes at Blake when they're performing together or even just strolling down the street radiates so much affection it's almost impossible to fake it. It's also clear that the 49-year-old songstress is totally comfortable around her boyfriend Blake. The way she leans into him, kicks off her shoes and sits on his lap, even at a fancy event, proves that she's not afraid to be herself around Blake.
And you know what? That's really beautiful.