Revealed: Who Is Replacing Megyn Kelly?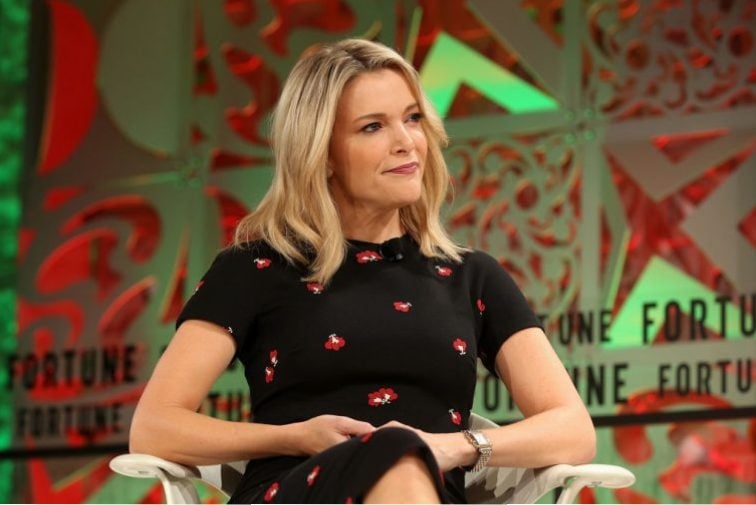 There's been a lot of uncertainty at Today in the last couple of months. Kathy Lee Gifford announced in December that she would be leaving the show after 10 years. This announcement came just a few short months after the network decided to part ways with Megyn Kelly who hosted the show's third hour.
Kelly came under fire last October as she defended the use of blackface for Halloween costumes. Viewers, as well as fellow correspondents, were quick to attack the host for her mistake. Kelly quickly realized the error in her remarks and apologized on air the following day, stating, "I want to begin with two words, I'm sorry… The country feels so divided and I have no wish to add to that pain and offense," she said. "I believe this is a time for more understanding, more love, more sensitivity, and honor… Thank you for listening and for helping me listen too."
Nonetheless, the network decided to terminate Kelly's contract.
While we are still left to wonder who will take over Gifford's spot in the fourth hour, it seems viewers finally have the answer to who will be heading the morning show's third hour.
After Megyn Kelly, 'Today' hosts have shared in hosting duties
Since October, various hosts have done double duty at the network as execs decided who the permanent hosts would be. Immediately following Kelly's termination, Today hosts Hoda Kotb and Al Roker took over the hour. Hoda told viewers that the show was entering a new chapter and that they would continue to share informative and interesting stories.
Subsequently, Jenna Bush Hager, Savannah Guthrie, and Craig Melvin, have all filled in. The show has continued with the format of the show's previous two hours and moved from Studio 6A where Kelly's show was filmed to Studio 1A where the other three hours take place.
Familiar faces will grace the show's third hour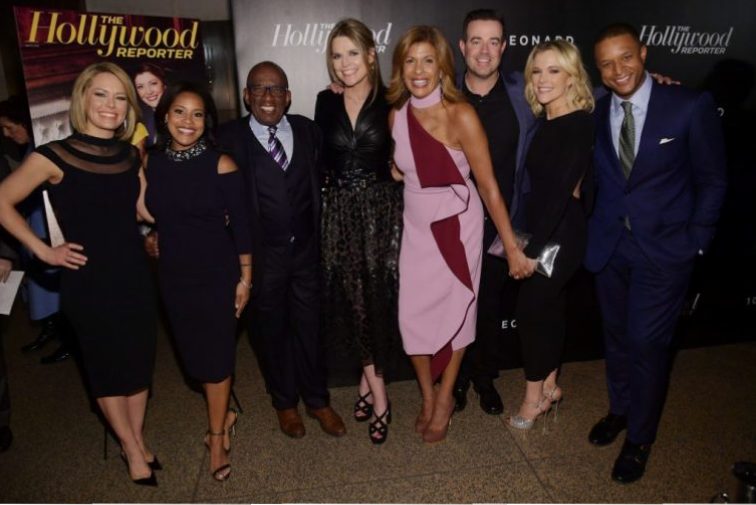 NBC meteorologist Dylan Dreyer appears to have let the cat out of the bag when she took to Twitter to share some good news. Dreyer tweeted, "Hope you don't mind these faces! You'll be seeing a lot of them at 9am. Please join us!" Along with her tweet, she posted a picture of her, Roker, Melvin, and Sheinelle Jones.
Roker previously hosted the third hour before the network changed over to Megyn Kelly Today. He recently celebrated his 40th anniversary with NBC. As a long-standing staple of the show, Roker has consistently been a fan favorite.
Dreyer has been with Today since 2013. Before that, she hosted Journey with Dylan Dreyer and also worked as a meteorologist for NBC Nightly News with Lester Holt. Melvin just recently became a weekday host for the show. In September 2018, Melvin stepped down from his Saturday anchor position and was given a weekday position. He drew attention when he asked former president Bill Clinton whether he viewed his sex scandal differently in light of the #metoo movement. Jones moves over to the weekday segment after spending five years as a weekend anchor.
Melvin, Dreyer, and Jones previously worked together on Today's Saturday show.
What about the show's fourth hour?
Roker, Dryer, and Jones have all been tossed around as possible replacements for Gifford in the shows fourth hour, along with front-runner Hager. NBC has been hush-lipped about their plans, but Hager is widely regarded as Gifford's likely replacement. Now that the three have landed a permanent spot in the third hour, does that mean that Hager is a lock for the gig? We'll have to wait and see. Until then, fans can still watch Gifford until she leaves the show on April 7, 2019.