Revealed: Why Is the 'Breaking Bad' Movie Coming to Netflix?
Breaking Bad is a groundbreaking dramatic series that originally aired on AMC from 2008 until 2013. The show featured a chemistry teacher named Walter White (played by Bryan Cranston) that turned into a drug lord after he got diagnosed with cancer.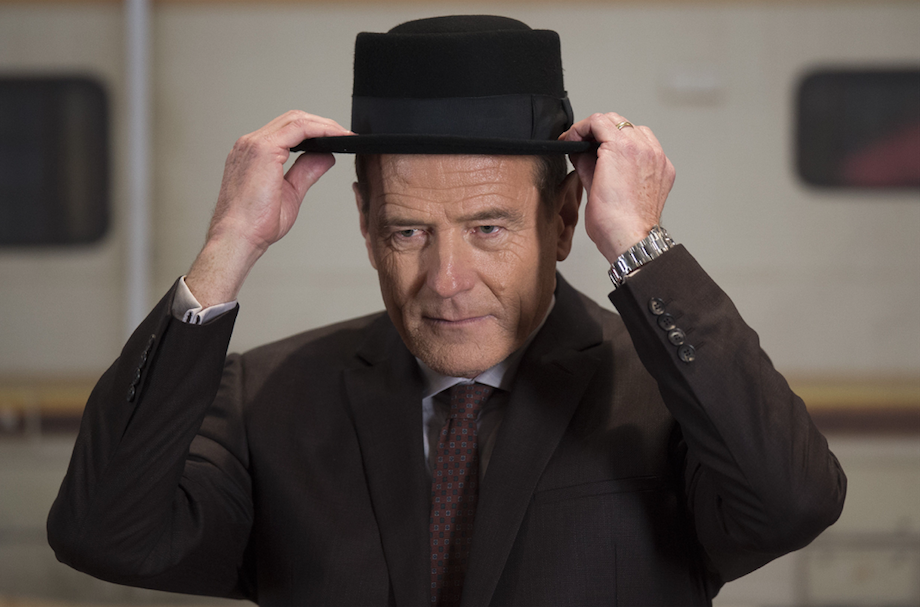 The combination of an ingenious plot and phenomenal actors is what made this show so iconic and left millions of fans unhappy when it ended. However, the creators of the creators of the show apparently still wanted to give the fans their weekly dose of crime and drama, so they created a spinoff series called, Better Call Saul.
Now, Vince Gilligan, the show's creator, has decided that after taking a break for almost six years, Breaking Bad fans will be able to watch some of their favorite characters once again in an all-new movie that will possibly be streaming on Netflix. While this is exciting news, it also leaves many wondering why the movie will be streaming on Netflix instead of going back to AMC, where it originally came from.
Vince Gilligan was surprised by the level of success that 'Breaking Bad' received
In an interview that Vince Gilligan had with Conan O'Brien, Vince had talked about how he and a fellow writer, name Tom Schnauz, were both unemployed at the time and just having a casual conversation with each other on the phone. The Schnauz had told Gilligan about a story he had read in the newspaper about a guy that got busted with a meth lab in the back of his RV. Because these two writers are such creative geniuses, they were able to take that idea and make a hit TV show.
When talking about the premise of the show, Gilligan had told Conan "In hindsight, [the plot] seems to be a terrible idea for a TV Show. Ya know, with a 50-year-old guy, dying of cancer, cooking crystal meth; I am amazed to this day."
We are certainly glad that he didn't think that way back in 2008 and decide not to create this wonderful show.
Why is the 'Breaking Bad' movie coming to Netflix?
This may come as no surprise, but the Breaking Bad television show and Netflix actually have been quite the profitable couple in the past. After the second season of the show aired on AMC, the video streaming giants had picked it up and continued to stream the entire series.
Vince Gilligan credits the show's massive success rate to Netflix's decision to stream the show to its millions of viewers. After the show received an Emmy Award for Best Drama Series in 2013, Vince said: "I think Netflix kept us on the air. Not only are we standing up here, I don't think that our show would have lasted beyond season 2…"
AMC may not be out of the picture completely
There is still a lot of information that we do not know about the new movie. The creators have kept a tight lip when it comes to giving out any details about the movie just yet. However, that does not mean there are not plenty of rumors and speculations going around that allow us to make an educated guess about the new movie's future.
According to Deadline, both AMC and Netflix will be sharing the playing rights of the new movie. However, this time the two networks may have their roles reversed. It is rumored that Netflix will stream the movie on its platform first, then the movie will move back home to AMC where it all began.
No matter which network airs the movie first, we are just glad that someone decided to bring this iconic show back to the masses.