Revealing Things We Learned about Jada and Will Smith's Parenting Style
Jada Pinkett Smith and Will Smith were married in 1997 and together have raised their children, Jaden and Willow, as well as Smith's son, Trey, who he shares with his first wife. Bringing up kids in the spotlight isn't easy and they have received a lot of attention over the years for their unorthodox approach to parenting.
Here are all the things the Bad Boys actor and the Girls Trip star have revealed about their unique parenting style and what they said about being investigated by child protective services (page 5).
The Smiths don't discipline their kids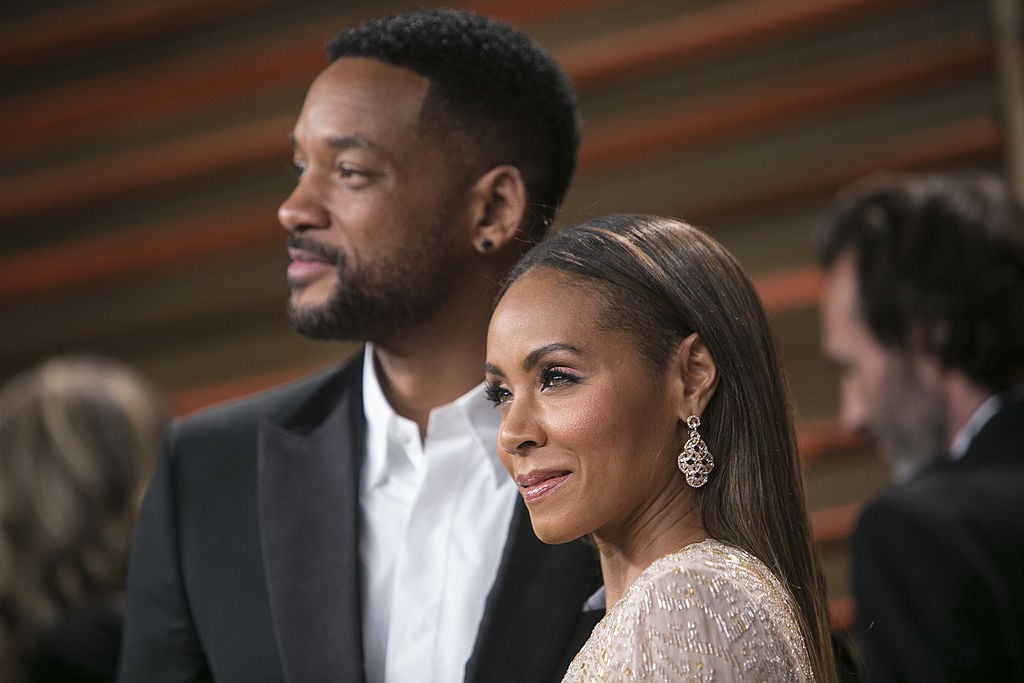 The Smiths do not believe in disciplining their children. In 2013, Will Smith spoke to E! News about their philosophy behind that.
We don't do punishment. The way that we deal with our kids is, they are responsible for their lives. Our concept is, as young as possible, give them as much control over their lives as possible and the concept of punishment, our experience has been — it has a little too much of a negative quality. So when they do things — and you know, Jaden, he's done things — you can do anything you want as long as you can explain to me why that was the right thing to do for your life.
Next: They feel kids should be treated this way. 
They treat them as their equals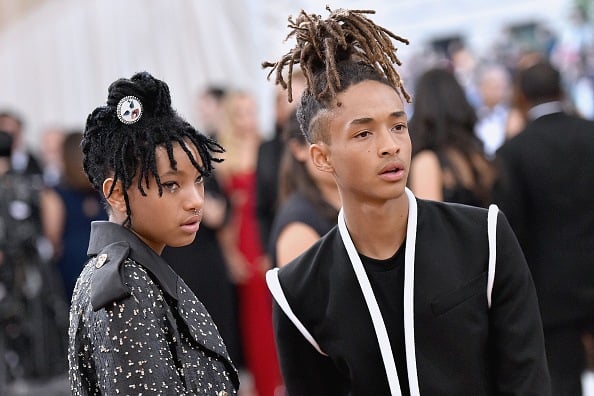 The actors also feel like children should be treated as equals. In a sit-down interview with Haute Living, Smith explained that it's all about having respect for each other.
We respect our children the way we would respect any other person. Things like cleaning up their room. You would never tell a full-grown adult to clean their room, so we don't tell our kids to clean their rooms. We tell our kids, 'You don't have a room, that's our room and we are letting you borrow it.' So we feel it's perfectly reasonable to ask our kids to clean the rooms that we are letting them use.
Next: Too much of a good thing?
They gave their kids a lot of freedom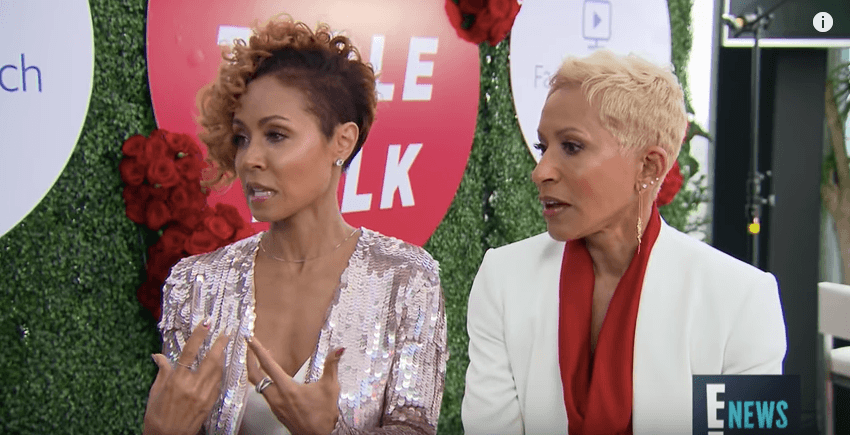 The couple didn't put restrictions on their children either and gave them an enormous amount of freedom, which is something Pinkett Smith's mother, Adrienne Banfield-Norris, did not agree with. In 2018, during their Facebook Watch show Red Table Talk, Banfield-Norris, admitted that she thinks her daughter and son-in-law gave the kids too much freedom.
"We didn't give kids a whole lot of choice. I felt like you guys had too much say over your own lives," Banfield-Norris told her grandchildren. "And your mom and dad had to really kind of break me out of that because she treated you guys like adults. And I just felt like, 'He's eight. He's gonna tell me what time he's going to bed?!'"
Next: They never do this with their children either. 
The couple doesn't pry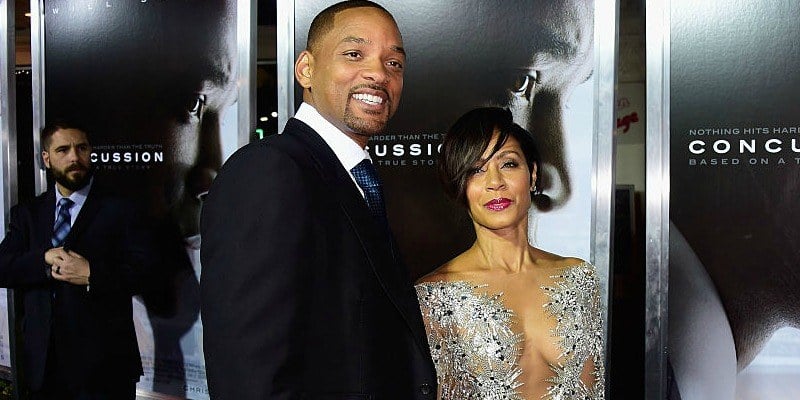 Neither Pinkett Smith or her husband feel the need to pry into their children's lives. As the actress explained to Jimmy Fallon when he asked her for parenting advice after his daughter was born, "As a father, if she needs a ride from the mall, you go pick her up, and you don't say a word. You don't ask her anything. Don't talk to her. Don't ask any questions … You wait until she comes to you and wants to talk to you."
Next: They defend their children's actions. 

Pinkett Smith defended a picture that launched an investigation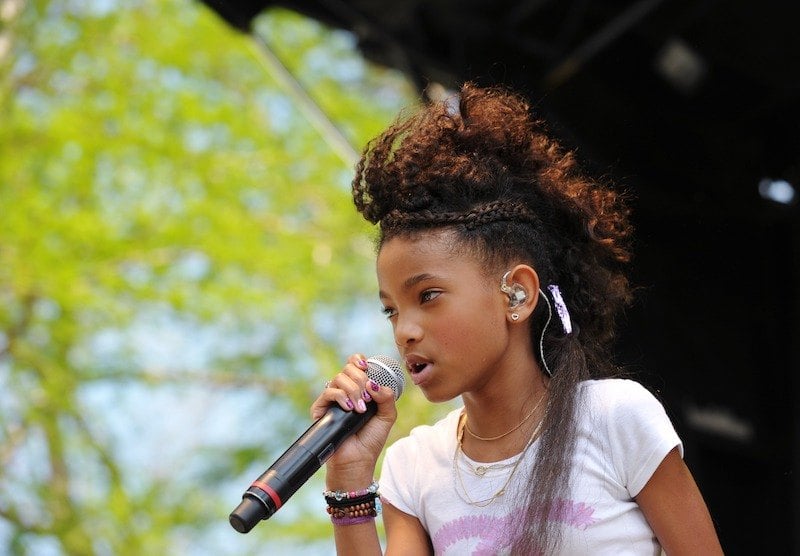 The pair came under fire in 2014 when Willow, who was 13 at the time, was photographed in bed with 20-year-old actor Moisés Arias. The Los Angeles Department of Children and Family Services launched an investigation in which the family cooperated fully.
Pinkett Smith later told TMZ that she had no issue with Willow's choice to be in the photo saying, "There was nothing sexual about that picture or that situation. You guys are projecting your trash onto it and you're acting like covert pedophiles, and that's not cool."
Next: They think it's important to let them do this.

They let them make their own mistakes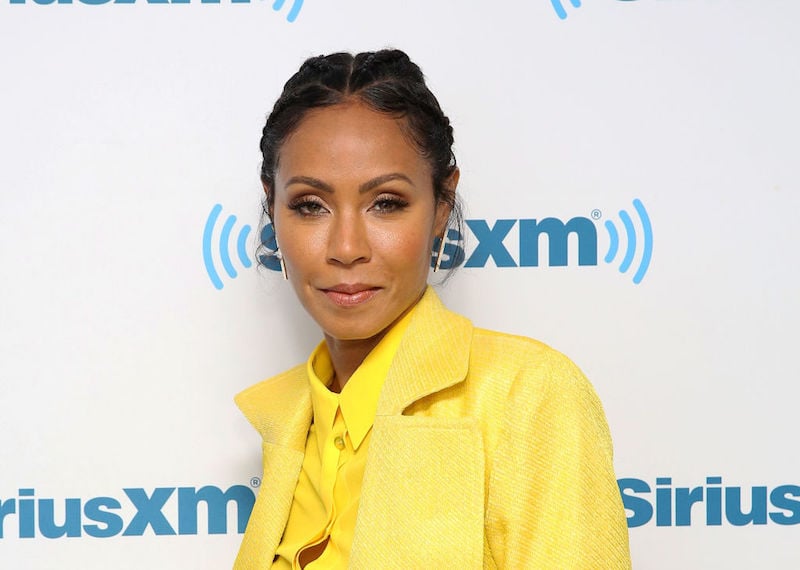 The stars are also big on letting their children figure things out themselves in life, even if they make a mistake, so they can learn from those experiences.
"I want to give them the opportunity to make mistakes and learn how to put boundaries on themselves," Pinkett Smith said in an interview with Health. "So by the time they're out of the house, they fly."
Next: They do have one rule.
The Smiths created a 'circle of safety' for their kids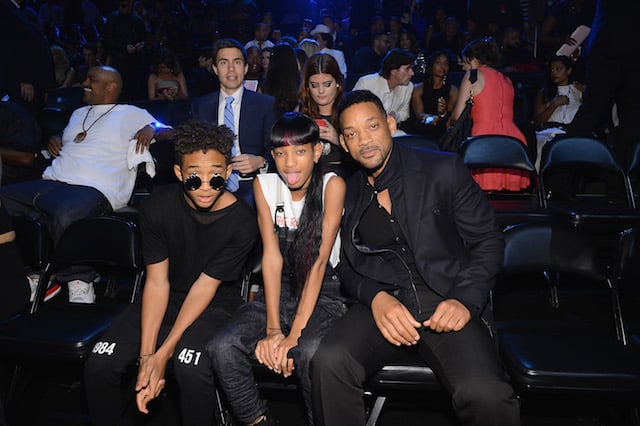 The Smiths did set one rule for their kids in that they want them to be honest and open and able to tell them everything in what they call the "circle of safety."
"They're allowed to tell us everything that they did and they can't get in trouble," Smith explained during an appearance on The Tonight Show Starring Jimmy Fallon in 2016. "The rule is, if we find out after the circle of safety that there was something you didn't say, there was hell to pay."
Follow The Cheat Sheet on Facebook!