'RHOA': Kandi Burruss Didn't Like Kenya Moore Making Fun of Cynthia Bailey Either
Heading into the March 15 episode of The Real Housewives of Atlanta, viewers knew to expect drama with Kenya Moore to escalate. The only question had to do with which woman she would face off against during the Greece trip.
Kandi Burruss promised that after they landed in Greece, the next two episodes would be off the chain. She was right.
Out in the non-TV world, Moore has been catching flak from fans of RHOA for her treatment of Tanya Sam and her testy relationships with others on the show. However, the exchange between her and bestie Cynthia Bailey about wine threw everyone for a loop, and even Burruss is speaking out.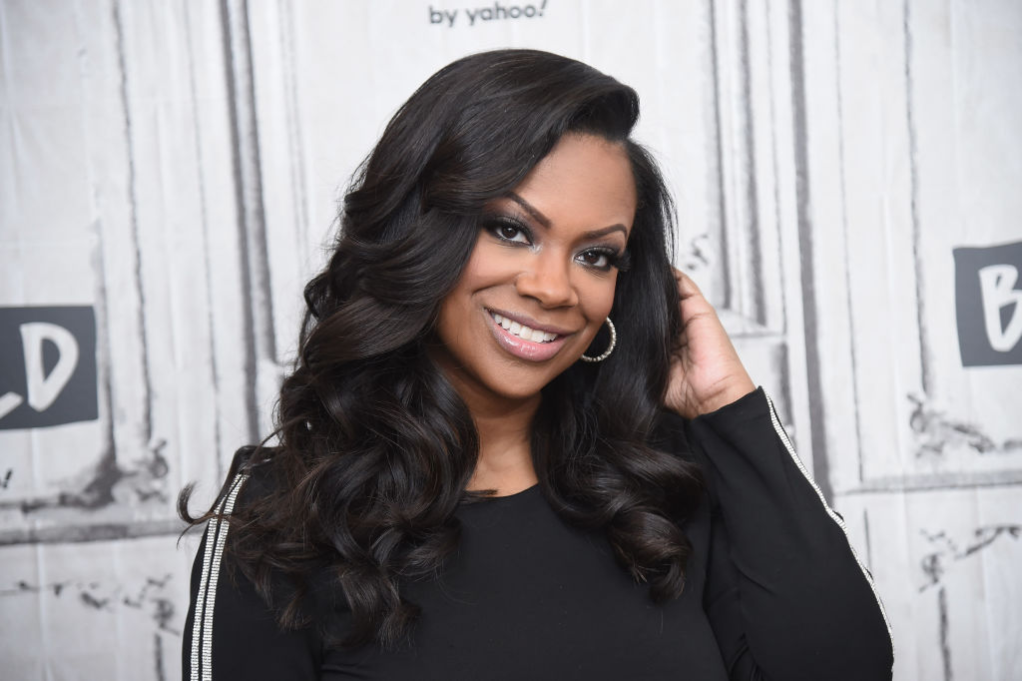 A recap of what happened between Moore and Bailey
While the ladies were dining at a levitating restaurant in the sky, the conversation took a turn toward wine choices and Cynthia's Bailey Wine Cellar business.
During the meal, Moore kept asking her opinion about the various Greek wines they were drinking, their tones, and what foods they should be paired with. Kenya then countered whatever Cynthia said with an opposing view.
Fans and the RHOA ladies thought Moore was taking shots at Cynthia and ridiculing her knowledge of wine. Marlo called it "embarrassing" and some of the others appeared uncomfortable by her comments.
At one point, Kandi cut Kenya's questioning off and said, "How many are you selling at your spot?"
Kenya – still shady – replied, "I sell plenty of hair care but I don't mess with anything that I don't know about." The girls wanted Cynthia to speak up.
Off camera, Kandi shares her thoughts on Kenya's shade
If you watched the episode, you know that later on, Cynthia brought up Kenya's behavior during their dinner. Kenya claimed she was joking, but Cynthia felt like she was making fun of her. Kandi shares Cynthia's sentiment.
On her latest "Speak On It" episode, Kandi was adamant that Kenya was dead wrong. She said the first few jokes were ok but Kenya kept pushing and she didn't like Kenya taking jabs at Cynthia, someone she calls a friend.
Burruss points out that you don't have to be a sommelier to own a retail wine storefront business. You hire folks that are experts.
NeNe, Porsha, and fans disagree with Kenya
In less than 24 hours, Kenya's Twitter account filled up with comments from fans dragging her for how she treated Cynthia. They're calling her "dirty" and "mean" for taking digs at Cynthia about her business.
She defended herself online and in the RHOA After Show segment by saying they were having fun but believes business owners should know something about their trade. The problem the RHOA castmates had with that is Kenya came off as rude and should've spoken to her friend on the side.
Cynthia admitted that it did "kind of hurt" hurt feelings.
Ultimately, Kandi, NeNe, viewers, and the rest of the ladies thought Moore did too much. It's ironed out for now, but wait and see what happens in the next episode.