'RHOA': Kenya Moore Admits That She's Ready to See This Co-Star Get Replaced by Someone New
Kenya Moore is bored with her co-stars and is ready to see some new faces on the show. The former Miss USA has always been open and honest when it coms to sharing her true feelings about her cast mates and this time is no different. During a recent interview, Moore shared who she'd like …
Kenya Moore is bored with her co-stars and is ready to see some new faces on the show.
The former Miss USA has always been open and honest when it coms to sharing her true feelings about her cast mates and this time is no different.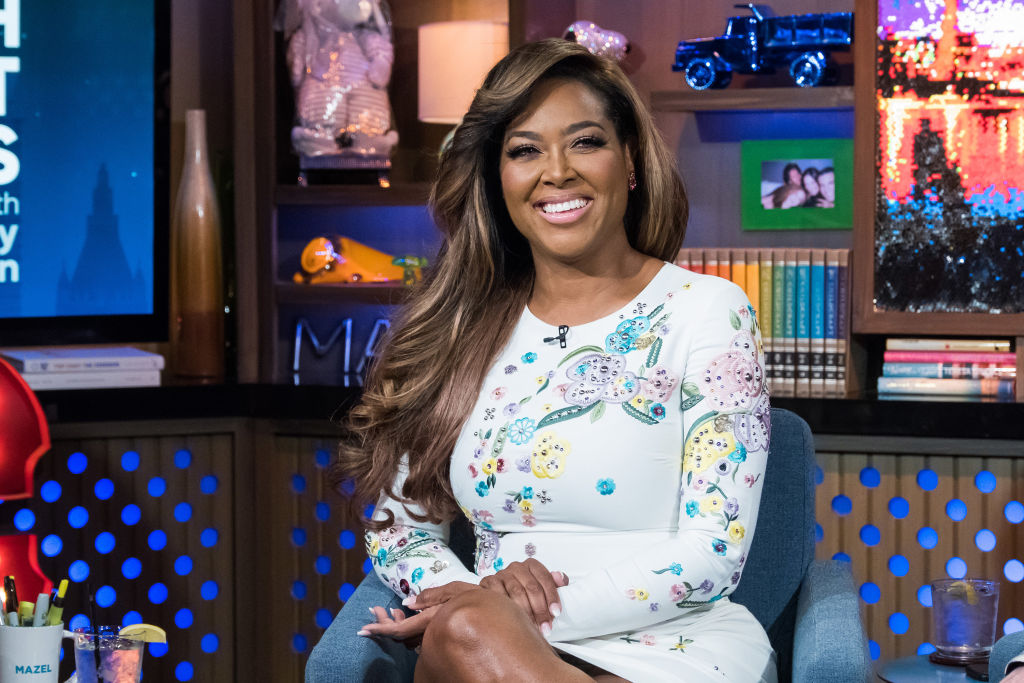 During a recent interview, Moore shared who she'd like to see be cast on the show in the near future and which fellow Housewife she really wants to see get the boot.
Moore thinks that the show needs to bring in some new people
The Real Housewives of Atlanta fans know all too well that Moore is the queen of throwing shade and her latest interview proves that she hasn't lost her touch.
During an exclusive interview with Us Weekly to discuss the upcoming 12th season of the show, Moore took some time to call out a few of her cast mates all while throwing some shade their way.
One of them being, Marlo Hampton.
Moore believes that Hampton isn't interesting enough to remain on the show and revealed that she's ready to see her get replaced by someone new.
"I'm just kind of bored with it. Yeah. I think we need something new," she said. "I think we need Housewives or friends of the show that brings something new and we've seen her for eight or nine seasons. I'm kind of just over it."
While Moore didn't hold back when it came to her comments, this isn't the first time she's put Hampton on blast.
Just last year, Moore wasn't afraid to take a dig at her co-star when she was asked if Hampton really deserves to be a Real Housewife while appearing on Watch What Happens Live with Andy Cohen.
"The answer's no. Look if you've been taking someone to a hotel for seven years, you're never going to be a wife," Moore expressed. "You don't deserve to be one so kind of like the same situation."
Moore and Hampton have a rocky past
While Moore and Hampton have always been on-and-off-again friends, their rocky relationship reportedly escalated into a full blown spat while filming Season 12.
According to reports and video obtained by The Jasmine Brand, the reality stars got into a major conflict during Hampton's wig collection launch back in July.
It was reported that Hampton didn't take kindly to Moore handing out gift bags promoting her own hair care products, trying to steal the spotlight.
Although Moore tried to play the whole thing off like it was nothing, Hampton felt extremely disrespected by her co-star and eventually asked her to leave.
"Kenya began to disrespect Marlo's event by handing out her Kenya Moore Hair Care products and gift bags to attendees," an inside source told The Jasmine Brand. "At this point she was asked to leave by Marlo multiple times. Kenya IGNORED Marlo's request and lingered"
Things soon got a little heated but Moore decided to show herself out before the situation escalated even more.
While there were many reports that Hampton had security escort Moore out of the event, it turns out that never actually happened.