'RHOA': NeNe Leakes Addresses the Rumor That She's Getting a Spin-Off Show
NeNe Leakes is a huge star on Real Housewives of Atlanta, but she had a few seasons off the show. It's unclear if next season will be another hiatus for the reality star.
The cast is back to filming except for Leakes. Some are wondering if that means she's suspended or if she is getting her own show. She recently addressed these rumors. Find out what she had to say about her own spin-off and more.
NeNe Leakes hasn't been filming for the new season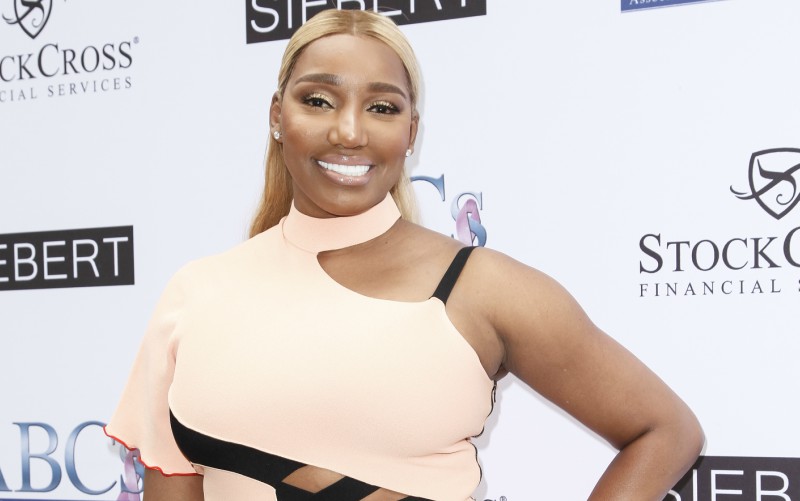 Season 11 of RHOA showed Leakes not getting along with most of her fellow cast members. She also got into a physical altercation with a crew member.
Her cast members claimed she scratched and choked a cameraman. They claimed a producer went to a hospital after cracking his tooth, according to Ebony.
She was asked if she regretted that and she answered, "It didn't bother me." The reality star explained, "It didn't. I said we were not filming in my closet, and no one was to go in my closet. That was a rule said up front."
The cast has reunited for filming, but she was rumored to be shut out of it. "I can say with authority that there is absolutely no truth to this. The only reason why she's not currently shooting is because she is still in active negotiations with her contract," her representative told Entertainment Tonight.
There was a rumor that she is shopping around her own show
There was then a rumor that she was getting her own show. It seemed very similar to Lisa Vanderpump's deal.
The rumor popped up that Leakes was moving on from housewives cast members by shopping around her own spin-off. It would reportedly be similar to Vanderpump Rules set in her shop, Swagg Boutique.
The show would also follow the employees of the boutique at work and outside of it on the part scene. It seemed possible given Vanderpump just announced that she was leaving the Real Housewives of Beverly Hills, but Vanderpump Rules will continue. But now Leakes is addressing whether any of it is true.
Leakes said she isn't getting a spin-off
The reality star recently addressed multiple rumors. One that she was suspended from the show and the other is that she is getting her own spin-off.
Leakes was on Majic Radio Show when she said she has "never been suspended" according to Page Six. She also said, "I haven't filmed a thing. I read that, too. If I had a spin-off, I'd be happily telling you."
One person who reportedly is back to filming is Kenya Moore. She wasn't on the last season of the show after getting married and not having it filmed. She was reportedly seen filming with Marlo Hampton, Cynthia Bailey, and Porsha Williams, according to Hollywood Life.
It seems like Season 12 for Leakes is currently in a weird place. Leakes hasn't been filming and her rep claimed it was because of negotiations. She also doesn't seem to be getting her own show.