RHOA's Kandi Burruss Faces Backlash After Soliciting Money From Fans For Daughter's Birthday
When it comes to The Real Housewives of Atlanta, these women are constantly faced with drama.
One place they can never seem to catch a break on is social media and the drama on there can get just as intense than it is on-screen.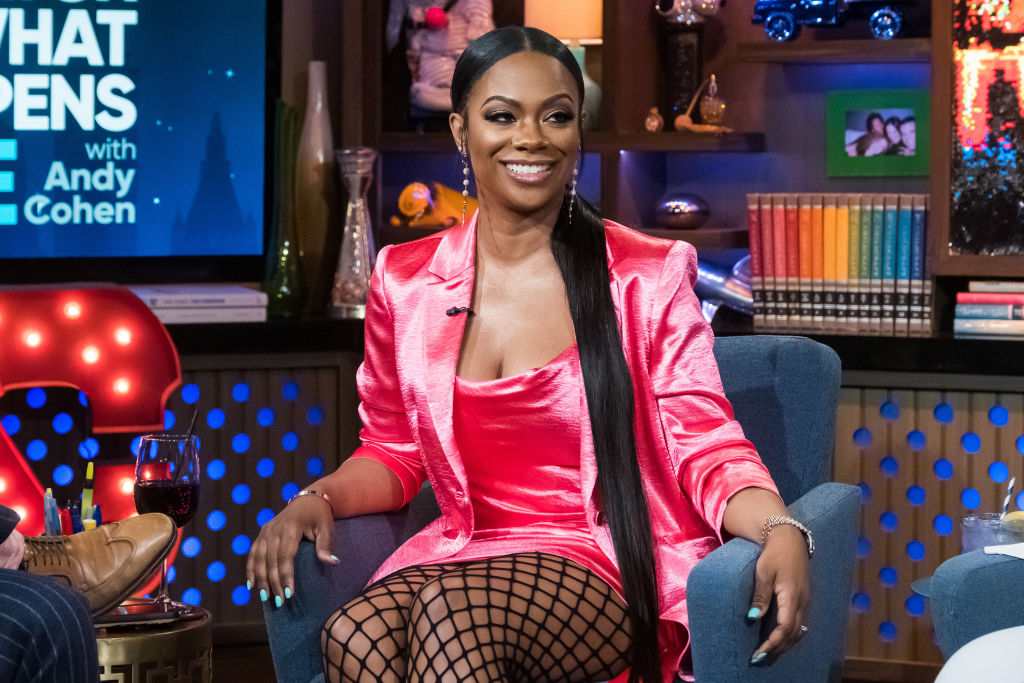 One cast member who is currently taking a ton of heat is Kandi Burruss and the reasoning behind this might actually surprise you.
Fans don't see a reason why Burruss would need to solicit money
If we thought the drama in the lives of The Real Housewives of Atlanta couldn't get any more interesting, we definitely weren't prepared for this new revelation.
While Kandi Burruss hasn't really been at the center of a ton of drama over the course of her 10-year run on the hit Bravo franchise, the reality star is currently being slammed for her most recent actions.
On August 22, both Burruss and her daughter Riley took to Instagram to solicit money from fans via CashApp for the 17-year-old's birthday.
While some believed this to be a joke, others weren't too pleased that Burruss and her daughter were doing this.
With Kandi Burruss being a Grammy-winning, multi-platinum recording artist and starring on one of the most-watched reality shows to date, fans wanted to know why she couldn't just gift her daughter birthday money?
Burruss, who currently has a net worth of $35 million, is someone who is far from in need of money.
Fans obviously know this and quickly took to Instagram after seeing the posts to call out the reality star and her daughter for requesting money from those who aren't as fortunate as they are.
The comments ranged from "Wait a minute lololol not the cash app sis…shidddd YOU got the money boo!" to "Girl your mother richer than all of us put together stooopp."
With the constant criticism and hate that was coming their way, Kandi and Riley Burruss deleted the posts soon after.
Kandi and Riley Burruss are trying to fix their mistake
Though Kandi and Riley Burruss immediately took down their Instagram posts after receiving constant backlash, the mother and daughter duo wanted fans to see that they can still use their platform for good.
Instead of having fans gift Riley Burruss money for her 17th birthday, the reality star and her daughter decided to give away $500 to someone else's CashApp for her birthday.
While some fans do not believe this could make up for initially soliciting money, others are praising the Burruss' for giving back rather than taking.
"Wow you're just like your mom, kind and giving. You're going to make someone's day… or week or even month!" one fan wrote.
Another fan even commented, "This is what happens when you're raised right. Awesome job @Kandi … Happy Birthday @rileyburruss."
Whether or not requesting money from fans was a joke or not, it looks like Kandi and Riley Burruss will not be asking for CashApp donations anytime soon.