'RHOBH': Does Lea Black Think The Show Can Be Saved (and Which 'Housewife' Isn't She So Sure About)?
Lea Black from The Real Housewives of Miami was spilling the tea and having a blast when she showed up as a special guest at the Watch What Crappens live podcast in Fort Lauderdale, Florida.
Black, who was an original cast member of the Florida-based Real Housewives show has remained a Bravo constant even after RHOM was canceled. She's showed up on Flipping Out, plus she frequents Jeff Lewis' SIRIUS XM radio show. Black is also friends with several cast members from other franchises.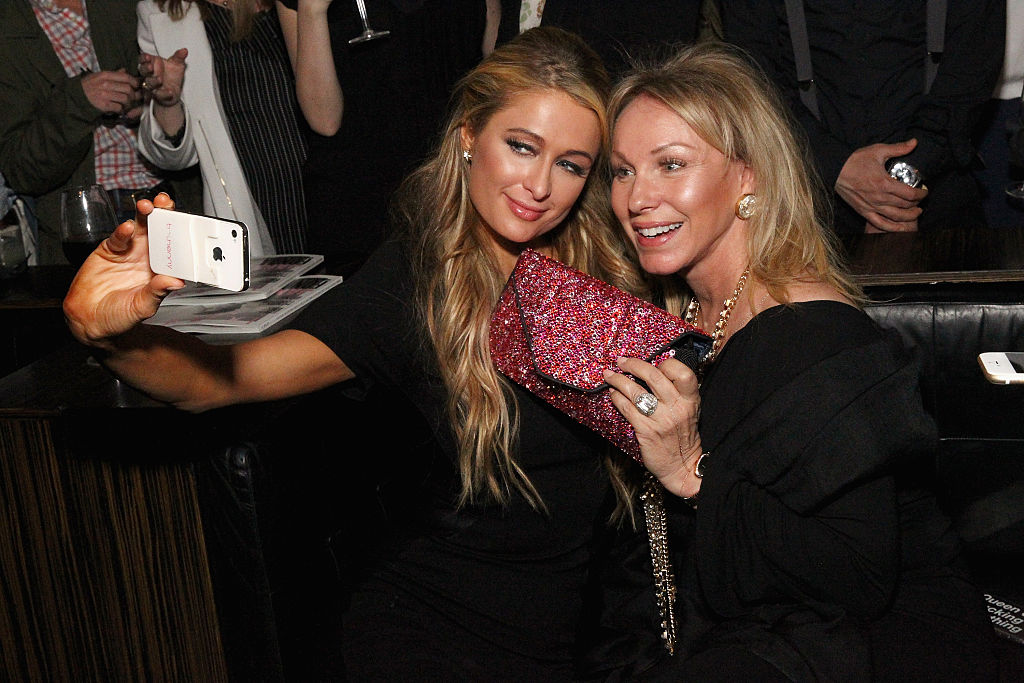 She dished about knowing Bethenny Frankel from The Real Housewives of New York City. Plus she recently hosted Kelly Dodd from The Real Housewives of Orange County at her home. She also offered her insight into whether or not The Real Housewives of Beverly Hills can be saved and which new RHOC member has her scratching her head.
'RHOBH' is about shopping and spending money
Black said fans will keep coming back for more RHOBH after hosts Ronnie Karam and Ben Mandelker asked her if the show could be saved. Leaked reports about filming have pointed to producers being concerned the show doesn't have enough drama and old cast members are being asked back as a result. Camille Grammer, who initially was not asked back, recently tweeted she's filming again.
But when Karam and Mandelker asked about RHOBH, some fans jeered. However Black said, "Every show has its own personality. Beverly Hills is exactly what Beverly Hills is. It's a bunch of shallow women who shop all the time. They ride around in Rolls Royces. They're rich, they spend a lot of money at the plastic surgeons. They don't have a lot to do in their lives. And they're just there!"
While Black said she'd agree to be a cast member on RHOBH if Bravo asked her, they aren't asking. "Beverly Hills is really the only show that is a fit to me," she shared. "I live there half the time, so it's kind of a fit for me."
But she's not sure about this 'RHOC' cast member
In addition to asking about RHOBH, Mandelker and Karam also wanted to know what Black thought about new RHOC cast member Braunwyn Windham-Burke. "Uh … well!" Black exclaimed. "She's an eye-opener. I don't know what to think about her really. Either she's trying really, really hard or she's really, really way out there."
Although Black is very socially liberal, she's not on board with the threesomes Windham-Burke likes to gush about. "When you have kids at home and are talking about threesomes, I don't know," she continued. "That was even an eye-opener for me." She also wonders if the threesome storyline was part of her way to get attention on the show.
But Black added that type of storyline wouldn't fly at her home. "They were making out pretty hot and heavy," she observed. "And my husband would literally kill me if I did that. So let's just start there. Now you know why these girls are getting divorced? There's exhibit A!"