'RHOBH': How Did the Season 10 Premiere Rate? And Did Lisa Vanderpump Stans Stay Away?
The Real Housewives of Beverly Hills season 10 ratings are in and may be telling about where viewers are with this show.
According to Bravo Ratings, "S10E01 – 1.348 million viewers (0.44 18-49 demo)." The show debuted on Wednesday night at 8 p.m. EST, a time slot, which, according to Bravo Ratings is a tough night. RHOBH used to be on Tuesday nights but the ratings for the Wednesday premiere were decent.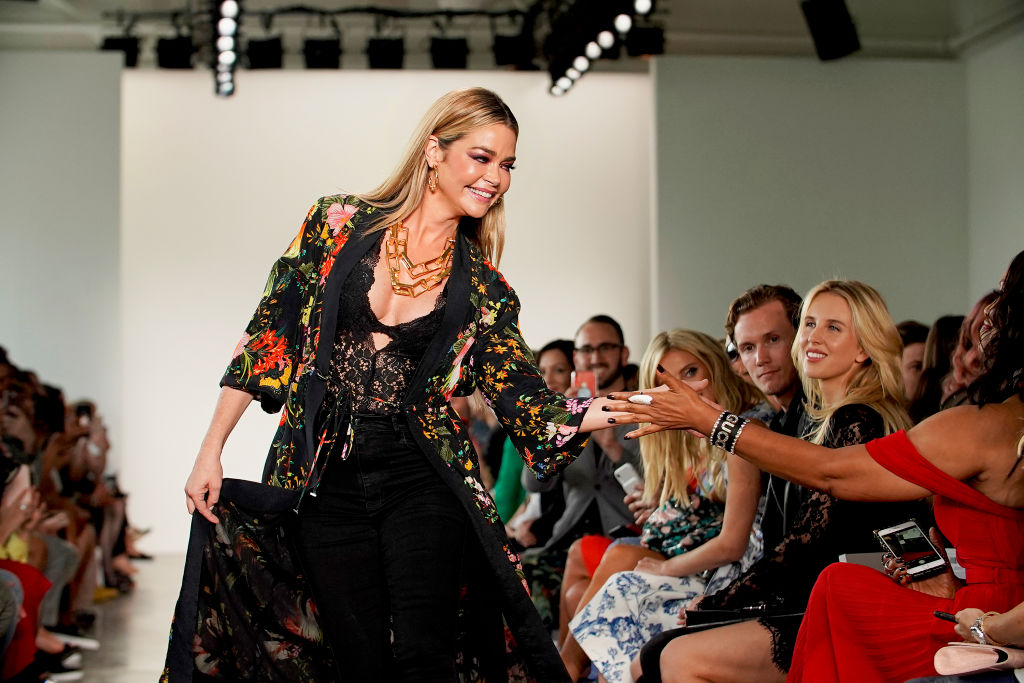 However, the season nine premiere still did better than season 10. "S09E01 – 1.628 million viewers (0.60 18-49 demo)," Bravo Ratings shared from February 2019. Some fans agreed that for a season premiere the numbers were still good. However, others pointed out the series rolled out while the country was under quarantine for the coronavirus and was home to watch the show.
Is the show just heating up?
Some viewers think the show is just getting started and the drama and ratings will build from there. "This is higher then I expected it to be with LVP leaving! Bravo ladies," one person responded. Another wrote, "It's common for ratings to go down each season and with LVP leaving to still have 1.35 is not a flop. And compared to RHONY it's definitely not a flop."
Others wonder if all the Housewives shows were lagging in general. "Considering the numbers NY is getting and NJ before that, this seems to be about right. 2020's seen a slump for most of the RH shows (granted, there's a lot going on in the world right now) but the franchise as a whole is still the flagship of the network," one person commented.
But a number of people wrote that with the country on lockdown, the numbers should have been higher. "Compared to its own season premiere last season, it flopped cuz it went down, while everyone is literally at home. Why try to say otherwise? Let's hope it rises in the coming weeks," a viewer wrote.
Quite a few people said they don't watch because Lisa Vanderpump left
Last season sewed division between fans. When the women tried to prove that Lisa Vanderpump lied about selling a story to Radar Online about Dorit Kemsley's dog adoption, many viewers took sides. Quite a few viewers sided with Vanderpump agreeing that the cast was ganging up on her. Many vowed to stop watching throughout the season, but ratings last season continued to be strong.
However, quite a few people shared on the Bravo Ratings tweet that they were certain ratings were lower because Vanderpump was no longer on the show. "Exactly. I was a huge fan of that franchise. #RHOBH was my favorite and mid last season I stopped watching. I took it of automatic recording on my DVR and have no intentions of watching any of it," one person asserted.
Another added, "Do not try to blame it on a bad time slot. The majority of people are home right now. The truth is people are still pissed from last year & don't like these women. Some fans vowed not to watch & they held true to their word. Time for a cast shake up please."
One person pointed out that ratings were still higher than The Real Housewives of New York City which also saw the departure of another big cast member, Bethenny Frankel. "S12E01 – 1.089 million viewers (0.43 18-49 demo)," according to Bravo Ratings.