'RHOBH': Who Is Lisa Rinna's Friend Rumored To Join Cast After Lisa Vanderpump Exit?
Season 10 of The Real Housewives of Beverly Hills is set to start production soon and there's an open spot following Lisa Vanderpump's exit. The rumor mill has already started churning with names of possible new additions with Lisa Rinna's friend high on the contender's list to join the Bravo reality show.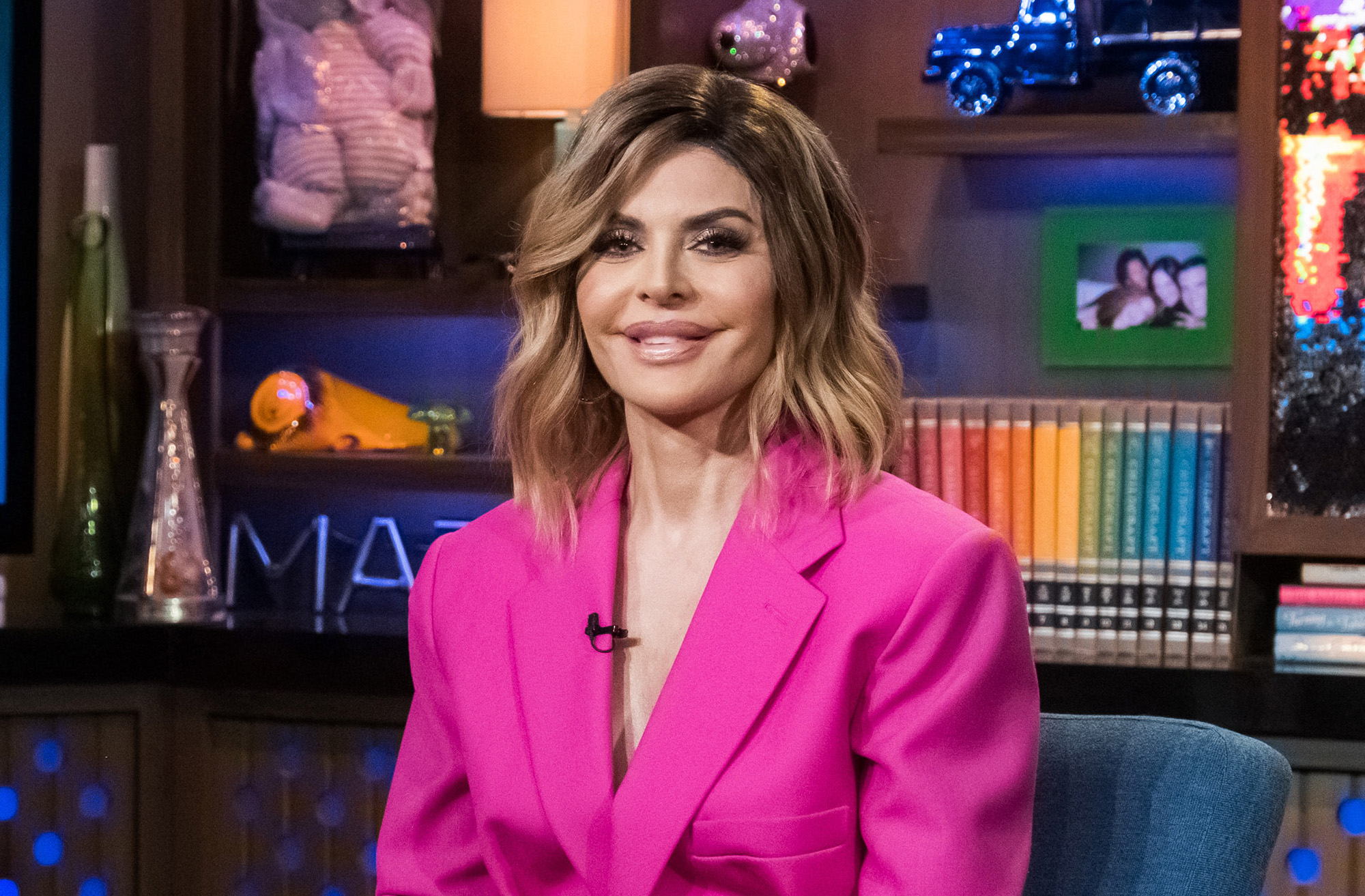 Who is Lisa Rinna's Friend?
Casting for news housewives is not an easy feat for producers of an established show but when they do have additions, they usually select them from within the existing housewives' friends. This time it looks like they will be bringing someone close to Lisa Rinna, which according to recent reports online it's Sutton Stracke.
"Lisa Rinna's dear friend, is highly rumored to be the new addition. She came in at Rinna's suggestion," an inside told Hollywood Life.
Stalking through her Instagram profile we can see she leads a fabulous life with trips to Spain, Turks and Caicos, Italy and more. A post also mentions something about finishing a script and HL also noted that she made the list as one of the 100 best part hosts in the U.S.
The RHOBH cast was notified that a new lady would be joining them and they're all weary.
"They are all feeling a bit anxious as to who the new Housewife will be as they're still being kept in the dark. However, they have been notified that one new lady will be joining the cast when filming begins the first week of September," the source also told Hollywood Life.
The insider added: "It's being kept such a secret that the other ladies sincerely don't know who she is when asked by friends close to them. Sutton should shake things up a bit."
Which Season 9 Housewives Are Coming Back?
The same publication is confirming that all remaining Season 9 housewives would be coming back: Rinna, Kyle Richards, Erika Jayne, Teddi Mellencamp and Denise Richards.
The latter confirmed she would be returning for a second round on her Instagram with a funny meme.
"All us girls prepping for Season 10 of 'RHOBH' be like…," Denise originally wrote on Instagram along with a video of a Barbie doll with a deformed face.
After editing the post, Richards then wrote: "Seeing this picture made me think of 'RHOBH.'" The actress also added the hashtags, "My second season" and "Season 10."
Is Camille Grammer Coming Back To 'RHOBH'?
Although the Hollywood Life report states that Camille was asked to return for Season 10, a follow-up tip from the insider says that the remaining housewives are not sure she would come back. Let's all remember that Camille was only a "friend of" during Season 9 and not a diamond holder. With Vanderpump's exit, Camille carried the show during the second half of the season as she created conflict with the women calling them out on their finances.
"They're all so relieved everyone was asked back. They don't think Camille [Grammer] will be back because she has no relationship with anyone now that Lisa Vanderpump is gone, so it wouldn't be natural at all," the tipster told Hollywood Life. "They will be going on a trip right away internationally, but they don't know where yet. Everyone seems to be looking forward to getting back to work."
If Lisa Vanderpump Had Her Way…
If it was up to Lisa Vanderpump to determine which housewives should not return for Season 10 of the show it would be Kyle, Rinna and Teddi.
A viewer tweeted a video that showcased the alleged lies perpetrated by the aforementioned trio about the Puppygate fiasco.
"RHOBH, season of lies and deception. They all need to go," the LVP fan wrote to which Vanderpump replied, "exactly," implying that all three of them should be cut.