'RHOC': How Much Money Was Shannon Beador Awarded in Her Divorce Settlement?
Shannon and David Beador were seen working through problems on Real Housewives of Orange County (RHOC.) They since split and the show followed Shannon navigating the divorce.
It's all officially over because they have reached a settlement. How much was the mother awarded? Here is everything you need to know.
Shannon and David Beador announced their separation back in 2017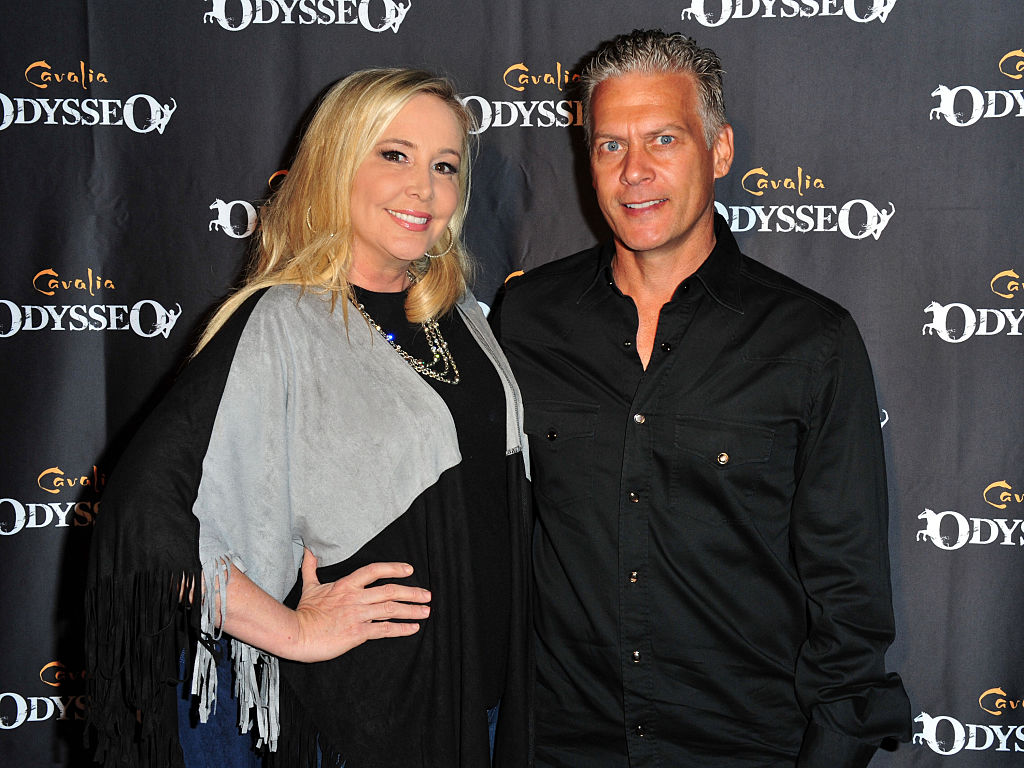 The reality show couple announced they have split in October of 2017. "After much thought and careful consideration, David and I have made the difficult decision to separate," Shannon Beador told The Daily Dish. "We remain partners in parenthood and are committed to raising our three daughters. This is not the future we envisioned, and we kindly ask for privacy, especially for our children, during this transitional time."
She and Tamara Judge later claimed that David met his new girlfriend, Lesley Cook before their breakup. He has since denied that claim.
"There are two sides to every story and relationship as everyone knows. I believe most people see through it though," he told Page Six. "Moreover, her and Tamra's suggestion that Lesley and I met prior to my separation was a premeditated lie that I'm sure was talked about by the two of them prior to filming that scene."
Shannon talked about lowering her temporary support
The reality star talked about the finances behind their split on RHOC. She said she actually felt bad about how much she could get with temporary support.
According to People, David was ordered to pay $30,000 per month for temporary non-taxable child and spousal support. Shannon talked about this with Judge.
"I felt bad, I thought we should lower it," she said. "So [my lawyer] Ben and I talked about lowering the amount, to be nice. … We actually settled on $22,500 a month, because that's what I need at this point."
She commented more on the price with, "Raising three children in California is expensive." She continued, "If anything, I was fair in cutting down the order. I just want him out of my life."
She was reportedly awarded $1.4 million and monthly support
According to The Blast, the former married couple has reached a settlement. Shannon will get $1.4 million along with the monthly support of $10,000. That support includes $2,935 per month in child support and $7,065 for spousal support.
They will also be sharing custody of their three daughters. Their agreement is that neither will move out of Orange County to make co-parenting easier.
The former couple has been seen out together with their kids since breaking up. It looks like both of them are moving on from the divorce.
Read more: How Did Shannon Beador from 'RHOC' Celebrate Her Divorce?
Check out The Cheat Sheet on Facebook!