'RHOC': How Much Weight Did Shannon Beador Lose?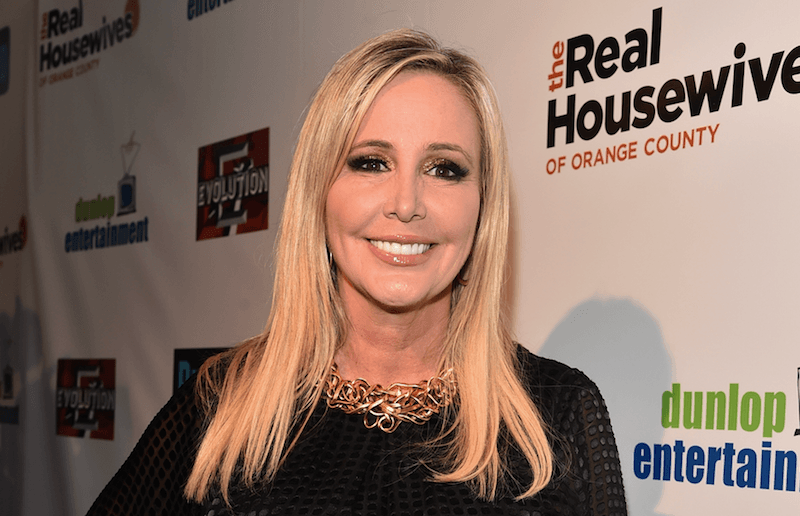 A lot of things changed for Shannon Beador in recent years and it was all caught on Real Housewives of Orange County. The main cause of that was her divorce from her husband, David but then she gained weight and talked a lot about it on the show. She recently lost a lot of weight but how much exactly? Here is everything you need to know.
Shannon Beador lost at least 27 pounds
The reality star was pretty open about gaining 40 pounds on RHOC. She started working out with a trainer in order to lose the weight.
In the most recent season, the mother has opened up about where she is in her journey. She said she lost 25 pounds and "I have 15 more to go."
She apologized for how she talked about her weight on the show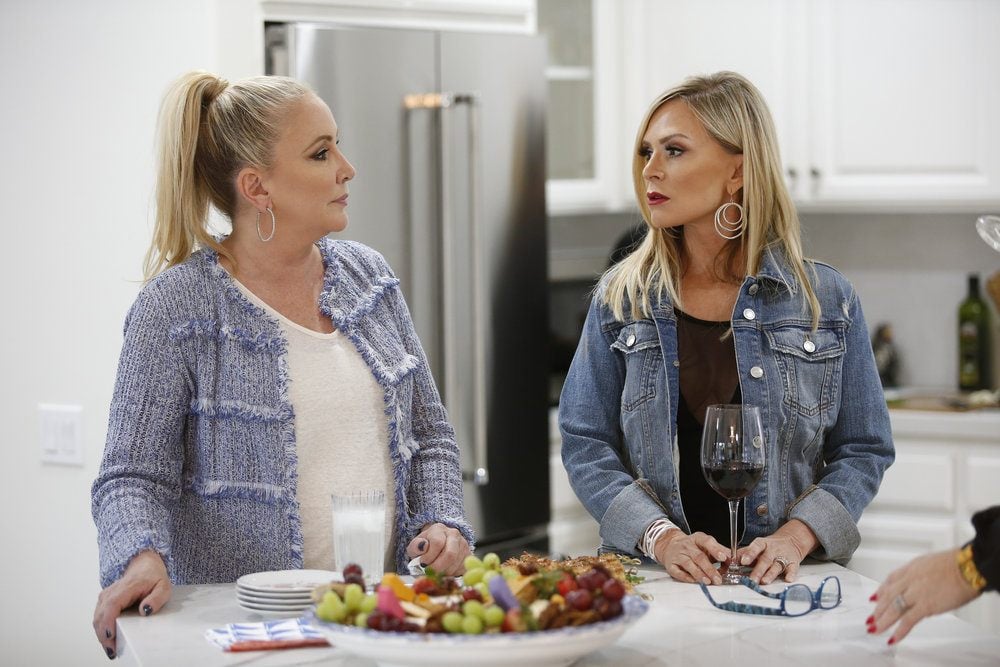 Beador also opened what it was like to film after her weight gain in Season 12. "I have to tell you when the season started filming, I didn't want to film," she said on the reunion of the show. "I didn't want to be in front of the camera. It was like, 'Oh my God, everyone's going to see how I've let myself go.'"
She then continued with an apology. "You feel crappy about yourself," she said. "And I know there's a lot of women who say, 'You're not that big' or you know 'I'm bigger and you're making too big of a deal out of it.' And I apologize to those women, I didn't meant to offend anyone. But for me, I've always been a size 2 or 4. So for me personally, this was just a huge change."
Some people first thought Beador's different look was due to plastic surgery. She addressed that in a caption on Instagram. She wrote, "I have not had plastic surgery or fillers, it's just plain and simple weight gain. There are multiple factors that have contributed to my size and it will be addressed this season on the show."
Beador said she was self-medicating with food during her stressful divorce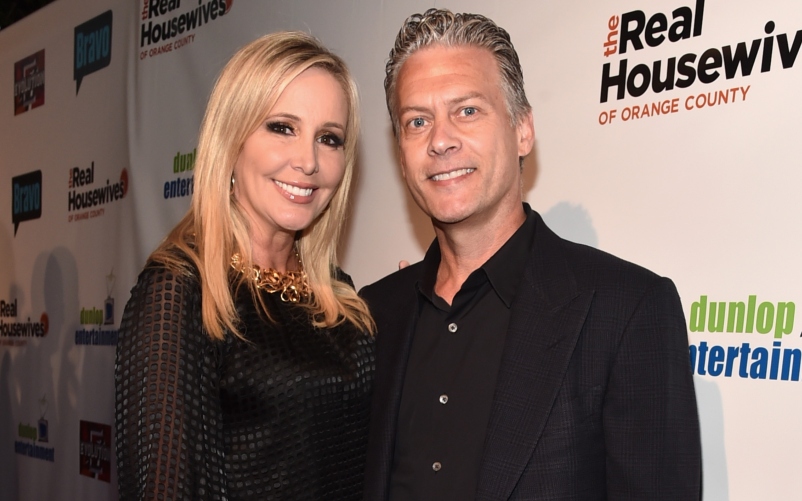 Beador revealed in an interview with AOL that she gained weight because she was using food to cope with the stress of divorce. "To go through that process, where I started to self-medicate with food and go out too much, and to see the downfall that happened so quickly," explained Beador "… I see now as I'm reflecting — and I'm still crawling myself back — that sometimes people have to reach that low to see how strong they are."
She also gave an update on her weight loss and how she did it. "Part of it is physically getting myself back to where I was — and I'm doing it slowly," she continued "because I want to eat healthily, but also have a cocktail or two on the weekend — but it's about creating a balance. I gained 40 pounds, and today I've lost 27 pounds. I have 13 more to go, and I'm going to do that."
It sounds like the housewife is all about balance and working on herself. She has lost 25 pounds and is focused on losing more.
Read more: Noticeably Thinner Shannon Beador from 'RHOC' Meets Her Rock 'Alter Ego'
Check out The Cheat Sheet on Facebook!