'RHOC': Josh Waring's Girlfriend Begs for Help, Says Her Boyfriend Has to 'Continually Fight for His Life'
Josh Waring from The Real Housewives of Orange County has to fight for his life both inside prison and in the courtroom, according to girlfriend Shelby Slezak.
Waring was jailed after he says he was falsely accused of shooting Daniel Lopez during a botched drug exchange. Waring has spoken to Showbiz Cheat Sheet on a number of occasions and maintains his innocence. He asserts that government informant Bryan Goldstein did the shooting. Lopez, who has since recovered, also says Goldstein shot him too, Waring shared.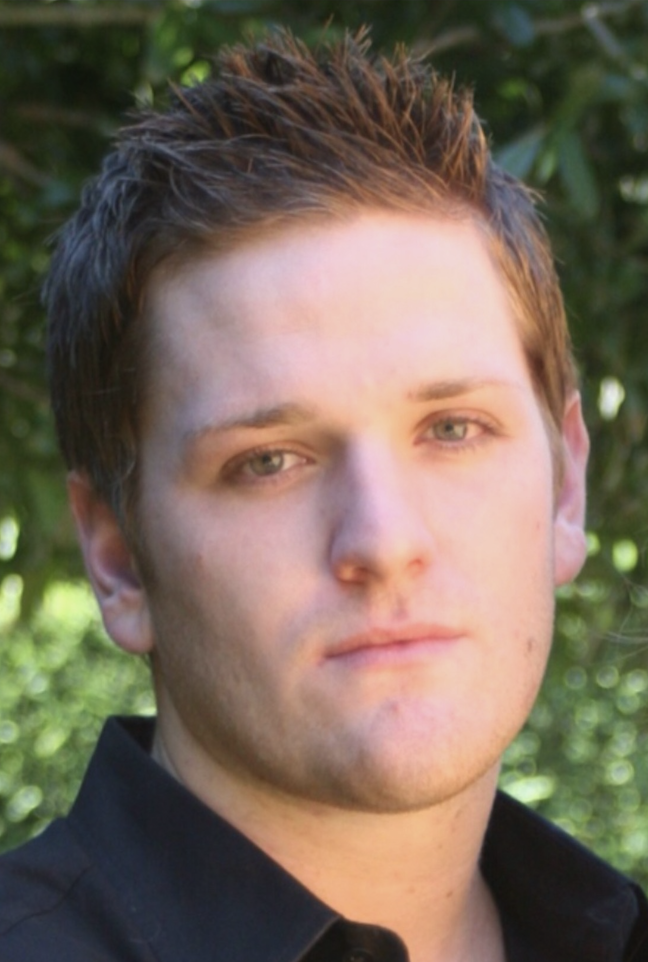 While Waring fights for his freedom, he also fights for his life while behind bars. He has been continuously attacked in prison by both other inmates and deputies. Slezak cried out on Twitter about the ongoing assaults. "My boyfriend is an innocent man and is forced to continually fight for his life… inside the courtroom and inside the jail. This should never happen," she shared.
However, during a hearing addressing the prison attacks, three deputies involved in Waring's latest attack invoked their Fifth Amendment right against self-incrimination, according to the OC Register. Two other deputies were subpoenaed to appear in court. But have yet to testify.
Waring has been repeatedly attacked
Waring was brutally attacked by an inmate only weeks ago. A video showed the horrific encounter, where Waring is slashed by the prisoner. Reports of his reaction to the attack are contradictory.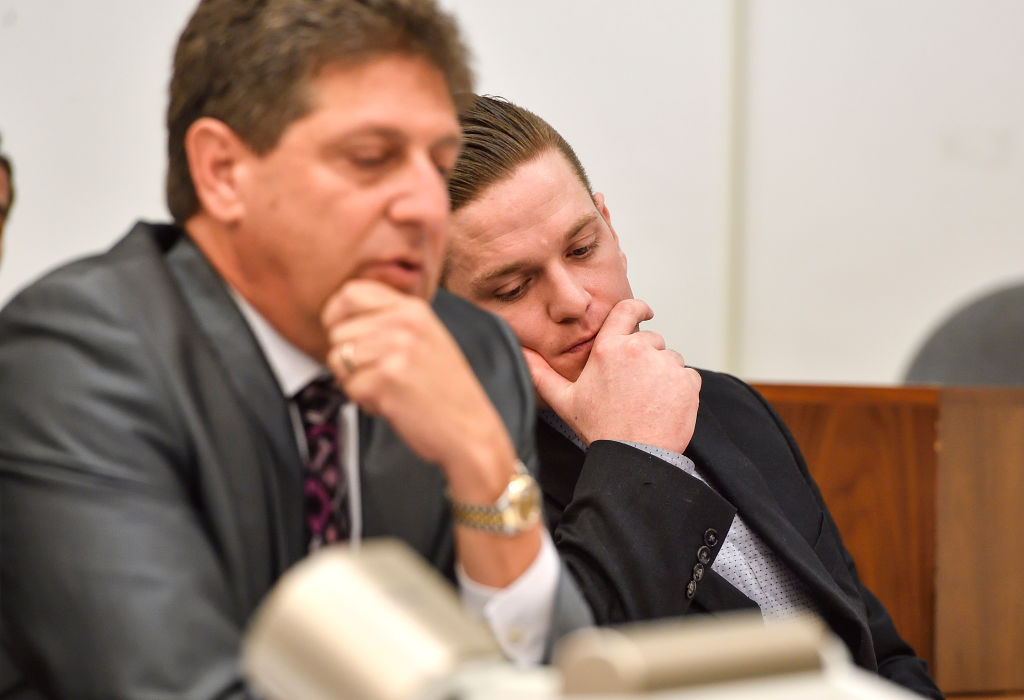 "One of the correctional officers involved claims Josh said right afterward he knew the guards didn't set him up," according to TMZ, based on a criminal report. "Or allow the attack to go down on purpose." But Waring's attorney Joel Garson told TMZ his client never made this claim.
Waring was also pepper-sprayed by deputies on another occasion, the OC Register reports. Garson said the attacks are retaliation because he and Waring uncovered an illegal phone calling practice at the prison. Authorities listened in on hundreds of thousands of phone calls. These calls were supposed to be protected as part of the attorney-client privilege.
Deputies are scheduled to testify on November 13
Garson says his immediate concern is to ensure his client's safety. "I think they are after him, and they have been for a long time," he told the OC Register. "At this point, we are focused on his safety and his ability to go to trial alive."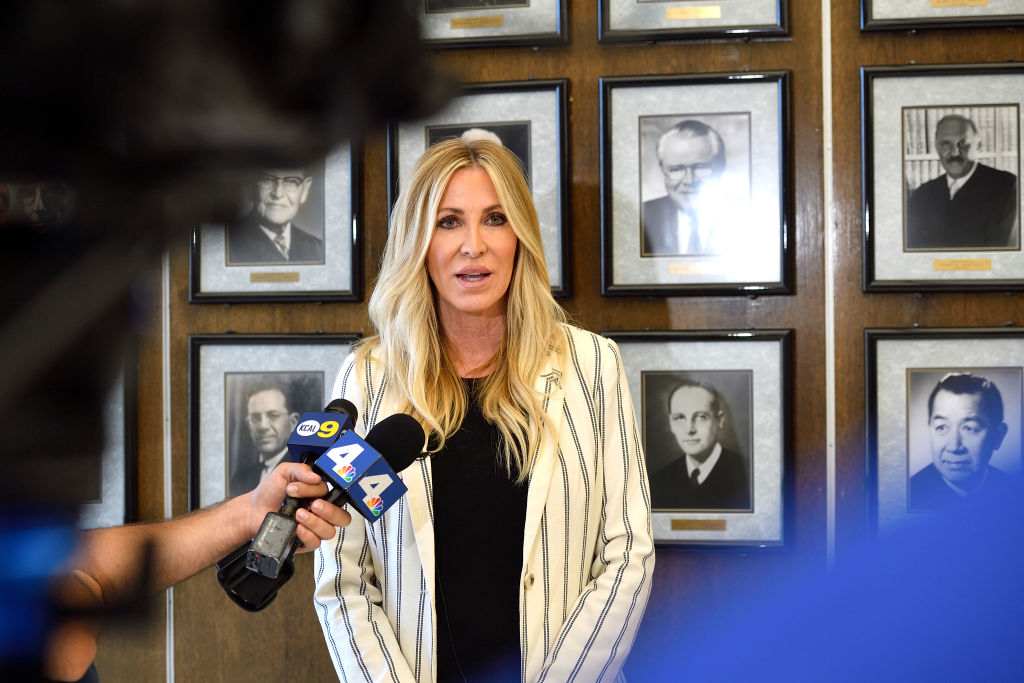 Tom Dominguez, the president of the Association of Orange County Deputy Sheriffs said authorities are investigating the claims and taking them seriously. "We know that the district attorney has a duty to make inquiries and the deputies, like all citizens, have constitutional rights while this process unfolds," he said. "We are confident that this process will end fairly."
The two subpoenaed deputies are scheduled to take the stand on November 13. Plus, a sheriff's records supervisor is ordered, "to explain why records related to the criminal investigation weren't handed over sooner, and to confirm that there are no other records or recordings that haven't been provided to the court."