When Does 'RHOC' Season 14 Finale and Reunion Air on Bravo?
As the year 2019 wraps up, so does season 14 of The Real Housewives of Orange County. Fans of the Bravo show are getting ready to say goodbye to the ladies of the Southern California coast for the year. Kelly Dodd, Tamra Judge, Gina Kirschenheiter, Braunwyn Windham-Burke, Emily Simpson, and Shannon Beador will bow out in December.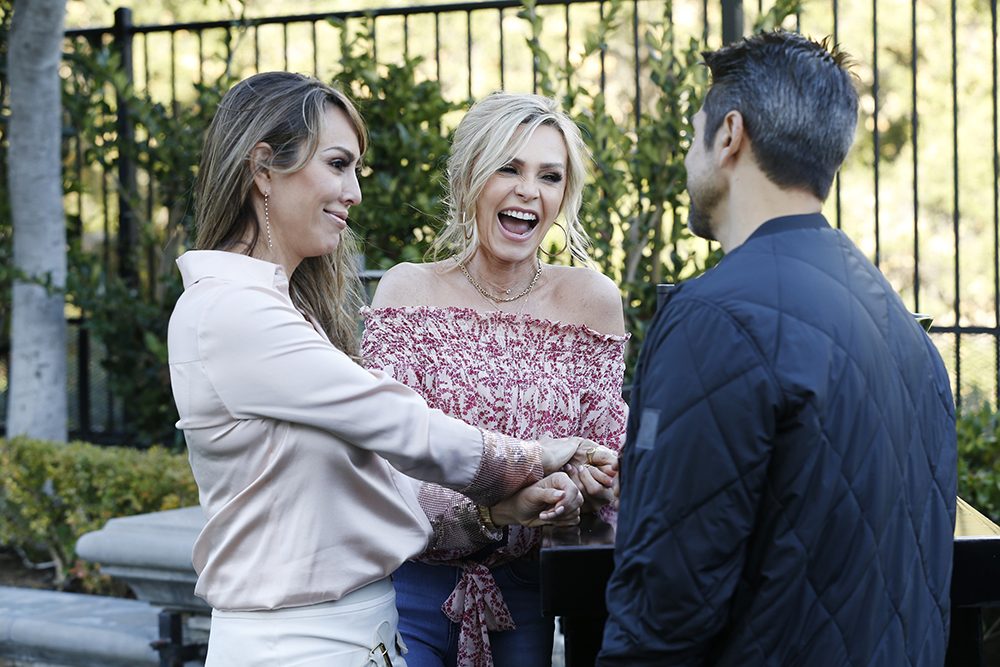 With the beginning of the last month of the year, Bravo confirmed the exact dates of when the RHOC finale will air. It will be on December 17 when the last episode of season 14 airs on the cable network. Fans will get to witness how the season wraps up and if there's any resolution to their drama.
After the regular season ends, Bravo has also scheduled two RHOC reunion episodes for December. The first part will air on December 18, a day after the finale, and the second part will be broadcasted on December 23.
Reunion meltdown
Fans will be paying close attention to the RHOC reunion episodes as Andy Cohen has hinted at an epic meltdown. The drama on the specials has been revealed to come from Vicki Gunvalson, the former full-time housewife that took a "friend" role for season 14.
"I was very, very sad, very emotional and very sad," Gunvalson told OK! Magazine. "I was told I was going to stay the whole reunion and you'll see what happens. It was not good."
Gunvalson has been with RHOC since the first season and she is known as the OG of the OC. As fans know, the Orange County franchise is what started all of the Housewives series.
"I felt very disrespected and I don't deserve that," she added. "I give Bravo my life, all of my life, and I don't fake my reality. My reality is crazy. On other casts, women have created storylines. I don't create that. My life is my life, either you want it or you don't."
There have been reports that Gunvalson got extremely upset at Cohen, as he is the producer of the franchise.
"I did not get into it with Andy… told him what I felt, as well as I told everyone involved what I felt," she explained. "I thought that I should have been notified ahead of time. They lied to me, basically. They lied to me."
Is Vicki Gunvalson returning for season 15?
Gunvalson was downgraded from a housewife to a friend for season 14. One thing that the insurance maven made clear is that she would not return to the Bravo series in the same capacity. She would only appear on the show if she's given back her orange.
"First of all, when they told me I was going to have a reduced role, I said, 'I'm never a Friend. I started this franchise. I'm never going to be a Friend.' They said, 'We'll never use those words.' And they've been using those words," Gunvalson told Entertainment Tonight. "I will never come back part-time. I'm either all in or all out. I'm not a part-time girl."
The Real Housewives of Orange County airs Tuesdays at 8 p.m. ET on Bravo.