'RHOC' Star, Tamra Judge Says She Would Quit the Show to Get This Important Thing Back
Tamra Judge has been on Real Housewives of Orange County (RHOC) since season 3. That makes it hard to imagine that she would ever quit the show.
However, Jude said there is one reason why she would quit. Find out what that is and more about her time on RHOC.
Tamra Judge has been estranged from her daughter Sidney Barney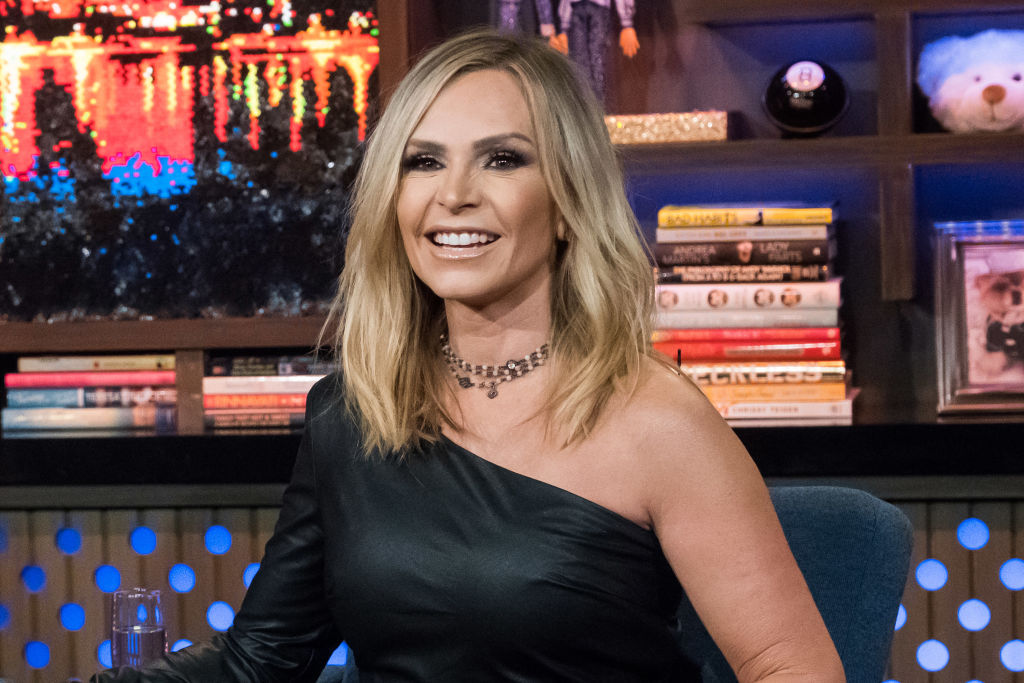 The reality star revealed that she is estranged from her daughter, Sidney Barney. This is because she had a messy divorce from Simon and Sidney lived with him full time and didn't talk to her. Judge had their son, Spencer living with her and he didn't talk to Simon.
Judge has tried to not talk about the situation on the show. However, it was brought up by another cast member, Kelly Dodd.
"It's hard for me to talk about. It breaks my heart," she told The Daily Dish. "It was something I really wanted to keep off the show, and it's so big in my life that it's just too hard. And I feel like at this point if I can help others go through it, because divorce and when kids separate and pick sides, it's not uncommon."
The mother went on to say, "But people don't want to talk about it because they feel like, oh they're a failure. Well, Spencer lives with me full time, Sidney lives with her dad full time, and it's actually a heartbreaking situation because he doesn't talk to his father, and Sidney doesn't talk to me."
They recently reunited but it didn't last
Judge recently reunited with her daughter for her graduation. She talked about this on the show.
"Being able to make these baby steps with my daughter is a huge deal to me," Judge said in the episode according to Bustle. "To be able to go and see her graduate and see her grow up and take on the next step of her life means the world to me."
She also posted a picture with her at the ceremony. "Simon and I are so proud of these amazing, smart, funny, beautiful & crazy kids," she wrote in the caption. "Congrats Sidney your smile lightens up the room and your future is so bright."
Barney later shared a text conversation on Twitter. This alleged conversation showed that she asked her mom not to "take pictures and post them anywhere."
The daughter also posted a message on Facebook to address their relationship. It started with "I want to start by clearing some things up as my mother continues to talk about me despite me requesting her to stop speaking of me publically [sic] as I don't want to be associated with her or the show."
She would quit for her daughter
The mother talked about their estranged relationship again on Watch What Happens Live. Fans found out a reason why she would leave the reality show.
Andy Cohen asked her, "If your daughter asked you to quit the show to have a relationship with her would you do it?" Judge answered, "Yes. Yeah, absolutely."
Things are still strained between them. It sounds like she would make a big change if she's ever asked to make it.