'RHOC:' What Was Gina Kirschenheiter's Message After Being Arrested?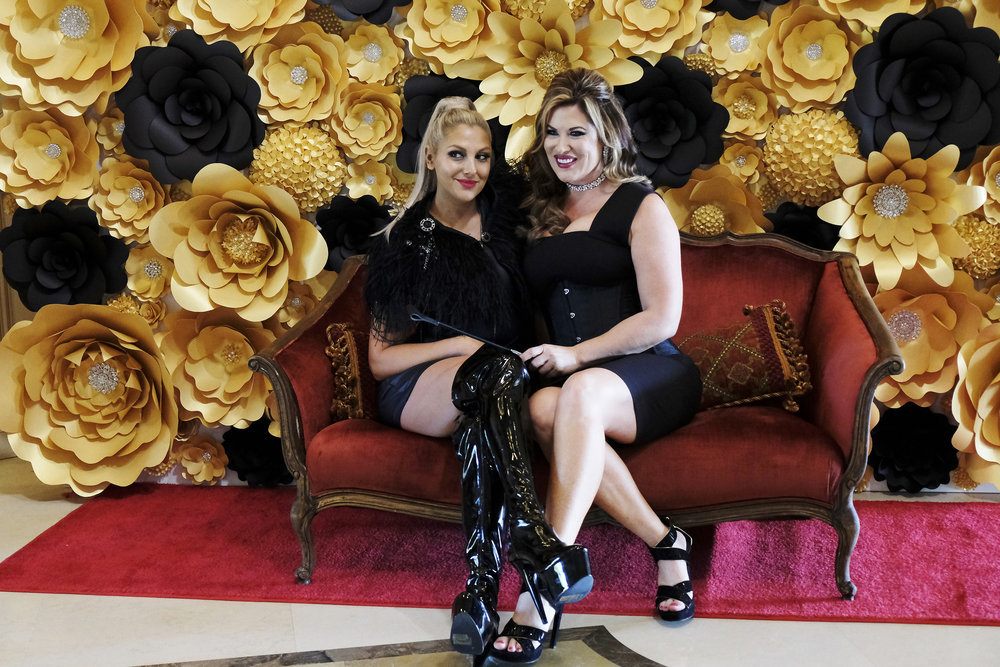 Gina Kirschenheiter from The Real Housewives of Orange County has a message after her DUI arrest. The mother of three was arrested late January 31 in Rancho Santa Margarita, California.
"Gina Kirschenheiter was stopped for a traffic violation in Rancho Santa Margarita at Santa Margarita Parkway," public affairs officer Jaimee Blashaw told US Weekly. "She was arrested for DUI at 12:20 a.m. on January 31 and was released at noon that same day."
Kirschenheiter made a statement following her arrest, but recently took to Instagram to dive further after doing some soul searching.
Kirschenheiter speaks out following the arrest
She made this statement to US Weekly following her arrest. "I made a very bad choice the other night after a mom's night out.  I am extremely disappointed in myself and regret my actions wholeheartedly." She adds she has learned a valuable lesson and hopes to show that this one incident does not define her. Kirschenheiter has a court date on February 28.
Some of Kirschenheiter's Instagram followers commented about the arrest on a "Happy Monday" post. "She needs to change," one follower wrote. "She needs to stop drinking and driving." The follower added that Kirschenheiter got arrested for a DUI and luckily no one was hurt this time.
But this fan said everyone should learn and forgive. "Well I'm sure she is horrified by that. People make bad judgements sometimes. She's going through alot. This has nothing to do with changing. She just had bad judgement. A cab or uber would have been the better choice but we've all been there."
She comes clean on Instagram
Recently, Kirschenheiter posted about changing her behavior and wrote about the outpouring of support she received. Plus how much she regrets what happened.
"Bad choices have bad consequences," she wrote. "Mine are magnified bc I chose to share my life with you on a very public stage. Those who are a part of my real life gave me words of encouragement and love knowing the content of my character and the love in my heart. As embarrassed and hard on myself as I've been in these past few days, I've been shocked by the astonishing amount of 'it could have happened to anyone' and 'we've all been there' that I've received through friends both close to me and on social media." 
She also adds she is disappointed in herself." I could easily join in with the chorus saying 'you're right, it could be any of us' but it shouldn't be any of us. EVER !"
Kirschenheiter says it is terrible this has become a social norm. "I am disappointed in myself and that I am a part of this social norm. Especially since everyone who knows me knows I'm the queen of Uber/Lyft. This didn't happen to me. I wasn't "unlucky" I made a conscious decision to do something epically stupid. One time is one time too many. I am awake now. I can promise this will NEVER BE ME again."
Check out The Cheat Sheet on Facebook!