'RHOD' Fans Want LeeAnne Locken Fired After Allegations of Racism
LeeAnne Locken has come under fire for her language on The Real Housewives of Dallas. The Bravo star has been at odds with Kary Brittingham, who immigrated from Mexico. Locken started acting up against the new housewife by bringing up her nationality to insult her.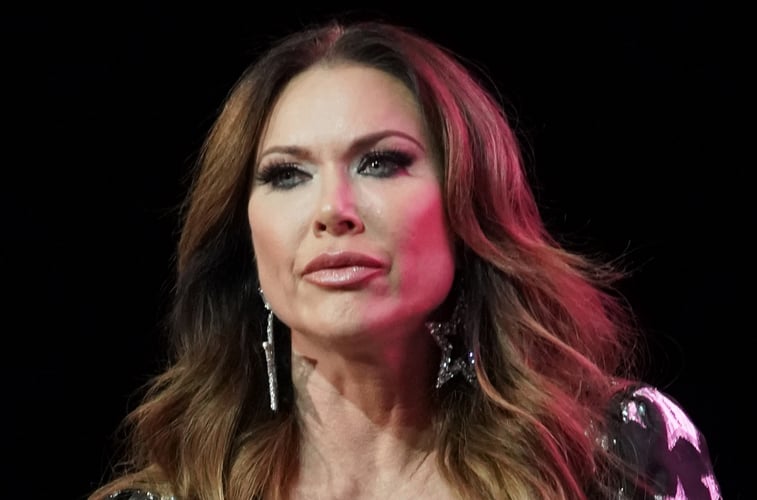 "There is something I need to get off chest," Westcott told Locken during the season finale of the show. "When we talk about Kary [Brittingham], you don't always talk about her in a positive way. I really want you to explain to me why on earth you said, 'She's a chirpy Mexican.'"
Locken's other co-star, D'Andra Simmons, also pointed out that she had to stop using derogatory terms when referring to Brittingham.
"It was used with derogatory words, but the Mexican part was not derogatory," Locken explained.
Bringing it up on camera, Locken felt she needed to apologize to Brittingham but it did not go as expected.
"I want to say if me calling you a Mexican offends you I will never say it again," Locken apologized. "Never meant it as derogatory. I apologize if that hurt you."
"Thank you for apologizing, but I feel like you were forced to do this," Brittingham responded. "If Kameron never said anything to me, you would not be saying this to me right now."
Fans call for LeeAnne Locken's firing
Following the season finale airing, fans took to social media to made their opinions heard. Bravo viewers were taken aback by Locken's comments and have asked for her removal. A petition was started that called for her firing following her insensitive words.
"LeeAnne is such a liar and a hypocrite," a fan wrote. "Can't stand her lying a**. Fire her already."
"LeeAnne should be very ashamed and Bravo should fire her from the show," a viewer added. "Never seen anyone spew so much negativity and hatred on tv for so many years. She wouldn't know zen if it bit her in the butt."
"LeeAnne is definitely racist. She knew exactly what she was saying," another fan commented.
"LeeAnne is disgusting, please take her off the show," a Twitter user mentioned.
"I have been watching RHOD and just watched the finale," another Twitter user explained. "[I] am horrified at the racism LeeAnne Locken [had] toward Kary. LeeAnne needs to be removed from RHOD. Bravo and Andy Cohen could be considered complicit in her behavior."
LeeAnne Locken apologizes
After the backlash Locken had received on social media for her comments, she issued a statement apologizing for her words.
"I am deeply sorry to those that I have hurt or offended with some of my comments on Real Housewives of Dallas season 4," she wrote on Twitter. "It was never my intention to hurt anyone and I will use this as a learning experience to be more aware of my comments in the future. My commitment moving forward is to continue my work fighting for equality and acceptance of all humans."
In a previous interview, Locken also denied targeting minorities as she believes in "inclusion and equality." Bravo, nor Cohen, have announced a decision on Locken's future on the show.