'RHONJ': Does Teresa Giudice Seem Excited to Return to Italy to See Joe?
When Teresa Giudice from The Real Housewives of New Jersey appeared on Watch What Happens Live with Andy Cohen, she addressed questions about her reunion with her husband, Joe.
Teresa and her daughters visited her husband in Italy after he was deported to his home country. The couple was convicted on a number of charges including conspiracy to commit mail fraud, wire fraud, and bank fraud.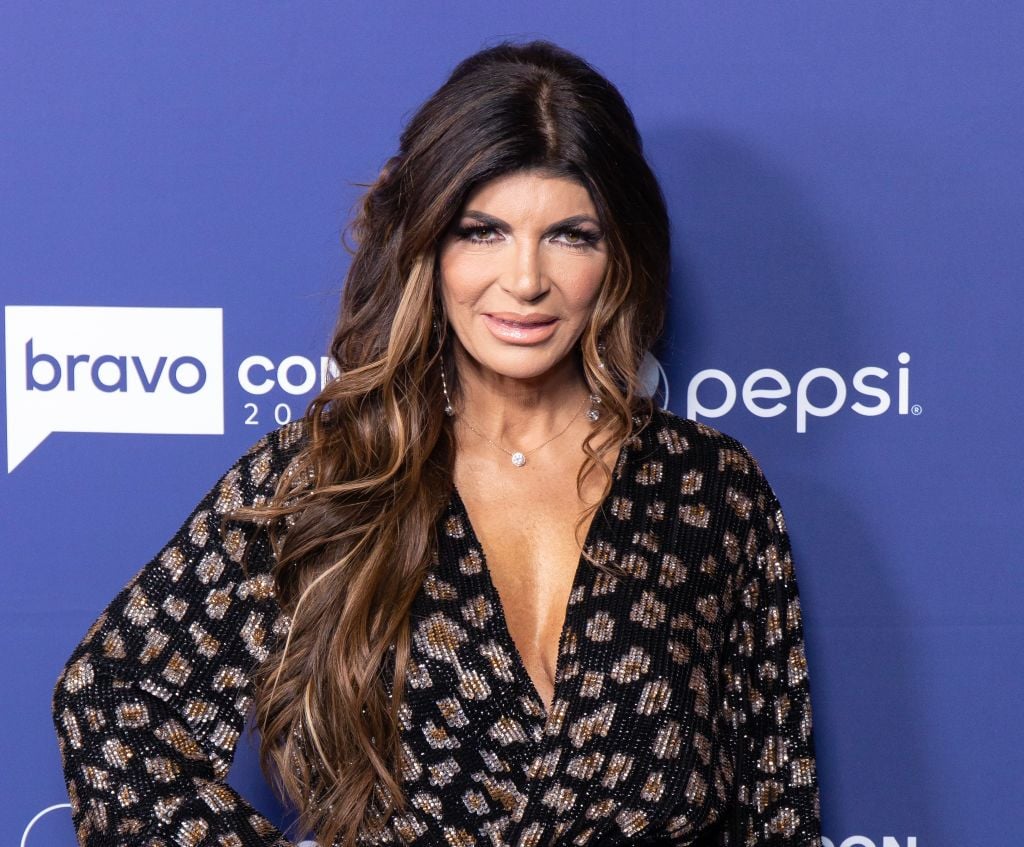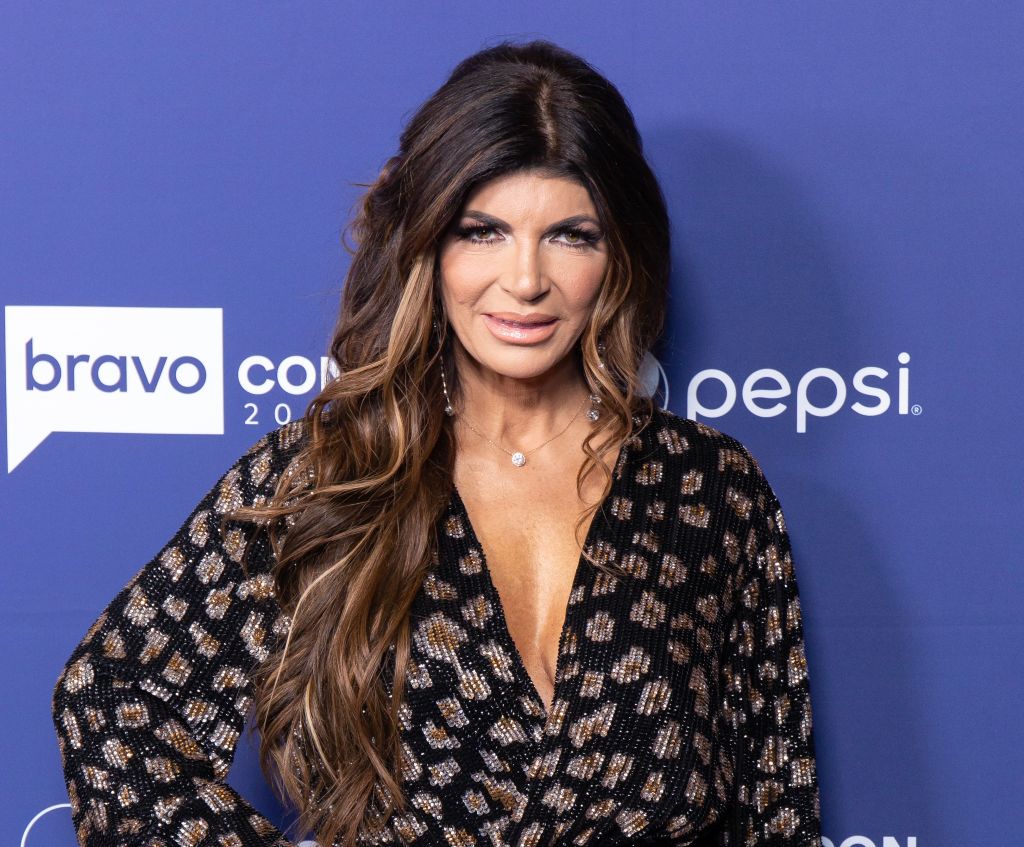 Teresa completed her prison sentence first. However, upon the completion of his sentence, Joe was deported to Italy. Despite living in the United States since he was a small child, Joe never became an American citizen. The family fought the deportation. However, Joe wanted to get out of ICE custody and flew to Italy.
Plans don't seem set in stone
Teresa didn't seem to be in any hurry to return to see her husband. A WWHL After Show caller asked how the visit went and when she planned to return. Host Andy Cohen immediately asked when the family will be reunited.
"Um … maybe this summer," Teresa responded. "Yeah … probably this summer." But Andy wasn't going to let her off the hook. "Maybe this summer?" he asked in disbelief. "That's in like … eight, nine months."
"Well, because the girls are going to go back," Teresa responded. "They wanted to go back for Thanksgiving. But Joe's just getting his passport. So we don't know … they were gonna meet in the Bahamas." But Teresa insisted he was only going to be obtaining his passport around that time.
The girls may visit at Christmas
She emphasized that her daughters were definitely going to see their father around Christmas. "But I have to work around that time," Teresa added. "So that's why I can't go. So. Summer! That'll be my next break!"
As she speaks, Andy looks curious and nods. Andy's facial expressions prompt Teresa to double down on her assertion. "The girls have school!" He starts to move on and Teresa laughs. "His looks."
Joe hints that the couple is Facetiming
In previously unaired footage, Joe admitted he didn't tune in to the show while he was in prison. "I was able to catch clips here and there," he said during his interview on a special WWHL.
But for Joe, watching the show was painful. "You know, yeah it was actually painful to watch them on television," he said. "It was actually sad. I saw the one episode where my daughter was waving through the window when I was leaving to go to Fort Dix. And I mean that was like gut-wrenching. I couldn't even watch that." 
However, the family didn't seem to share any photos with just Joe and Teresa on Instagram. Joe made a point to share photos with each of his children. Plus, the family also posted family photos. However, Teresa and Joe were often separated between their daughters.
But Joe recently shared a US Weekly article that reports the couple is reconnecting over FaceTime. "Teresa and Joe have been talking and FaceTiming a ton since she got back from Italy," a source tells Us Weekly exclusively. "Who knows what their future is as a couple, but she's been really happy and in a good place since she got back. Their interactions are a little flirty too, but that could just be the honeymoon stage all over again."