'RHONJ': Fans Can't Get Enough of Andy Cohen's Reactions to Joe and Teresa Giudice's Interview
Although fans came for the highly anticipated interview with Joe and Teresa Giudice from The Real Housewives of New Jersey, they stayed for Andy Cohen's many reactions.
During his interviews, Cohen's face is usually an open book. He doesn't hold back when he questions guests, but his facial expressions also tell the story too. When Cohen films Real Housewives reunions or Watch What Happens Live with Andy Cohen, cameras typically either capture just the guest speaking or they include both Cohen and the guest in a two-shot.
However, since Joe Giudice was doing the interview via satellite from Italy, directors felt the need to not only capture what Giudice was saying also Cohen's amazing reactions.
One Twitter user summed it up perfectly
Twitter was flooded with comments about the sitdown. A number of people observed that the marriage appears to be over. Cohen touched on several painful moments, often bringing Teresa to tears. Cohen seemed saddened during those instances.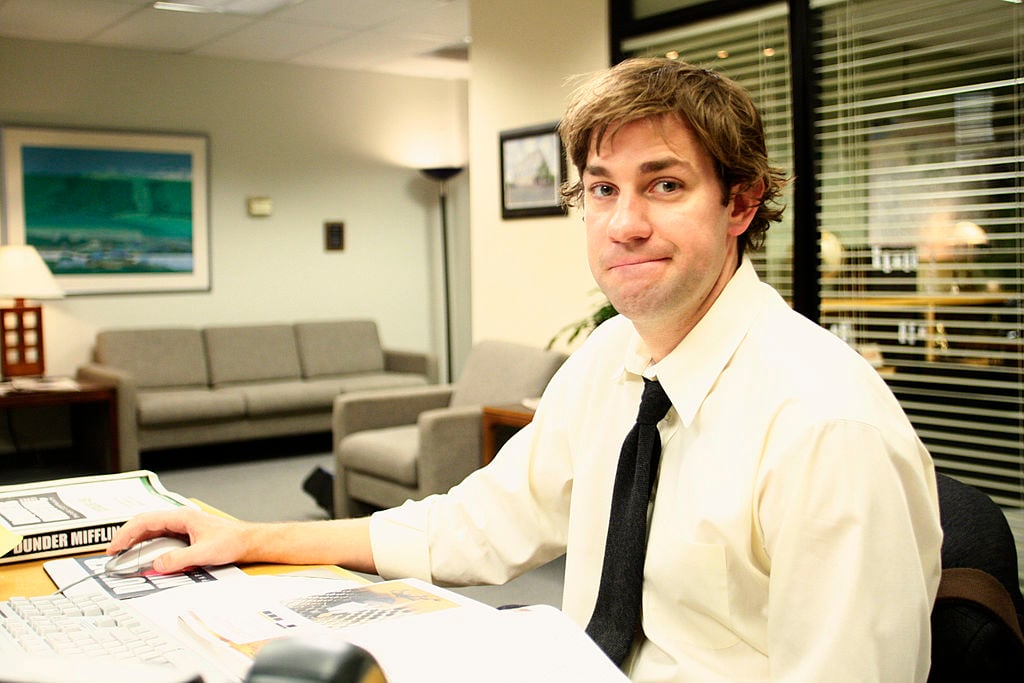 However, during some of the more ridiculous parts of the interview, especially when Joe insisted that he and his wife were the best things to happen to Cohen, Cohen had a much different reaction. One Twitter user watching the interview, couldn't have said it better. "Andy needs to stop giving those looks directly into the camera like he's on The Office. I AM DYING." Cohen retweeted the Tweet too.
Others were thinking the same thing. "Made me think of Parks and Rec but I haven't had the pleasure of watching The Office… don't hate me. lol," one person wrote. Another added, "Your tweet. I am dead. It's so true."
Cohen pretty much agrees too
Cohen was busy posting and hyping the interview on social media. When the interview aired, Cohen saw a post and couldn't help but comment. "Whichever camera operator cut to Andy for this reaction shot deserves an Emmy," the person posted, which Cohen shared on his Instagram story. Cohen wrote over the post, "My director Rocco, knows what he's doing!" The reaction was a total Jim Halpert from The Office surprise and cringe move.
Several Bravolebs and celebrities commented on one of Cohen's earlier posts about the upcoming interview too. "You should be on dateline!" Kelly Dodd from The Real Housewives of Orange County shared. Bravo superfan and model Chrissy Teigen just wrote, "oh. my f***ing god." Cohen responded, "CHRISSY." Dorinda Medley from The Real Housewives of New York City simply added, "Omg Omg Omg!" When Aidy Bryant from Saturday Night Live wrote, "Andy" Cohen responded, "JUST WAIT."
While fans were here for every reaction from Cohen, they truly appreciated one mic drop moment. Joe asserted that Cohen must be enjoying the moment and claimed that the couple's drama (and getting caught for their crimes) was the best thing to happen to the Bravo producer. Joe asserted that no one knew about the Real Housewives until New Jersey. "No, there was Orange County and New York before you," Cohen corrects him. "And the best thing that happened to me was the birth of my son."