'RHONJ': Joe Giudice Worries About Gaining Weight After Being in Italy a Few Months
Joe Giudice from The Real Housewives of New Jersey was nearly unrecognizable after he was released from ICE custody.
Giudice had a bulkier frame when he was on RHONJ. But after completing his prison sentence and time in ICE custody, he dropped a significant amount of weight. Health expert Ray Abdwell told US Weekly he estimates that Giudice lost up to 70 pounds while he was incarcerated. "Given his height [approximately 5-foot-5], I would guess Joe has lost anywhere from 40 to 60 pounds of body fat," Abdwell said. "It could possibly be even more, even up to around 70 pounds."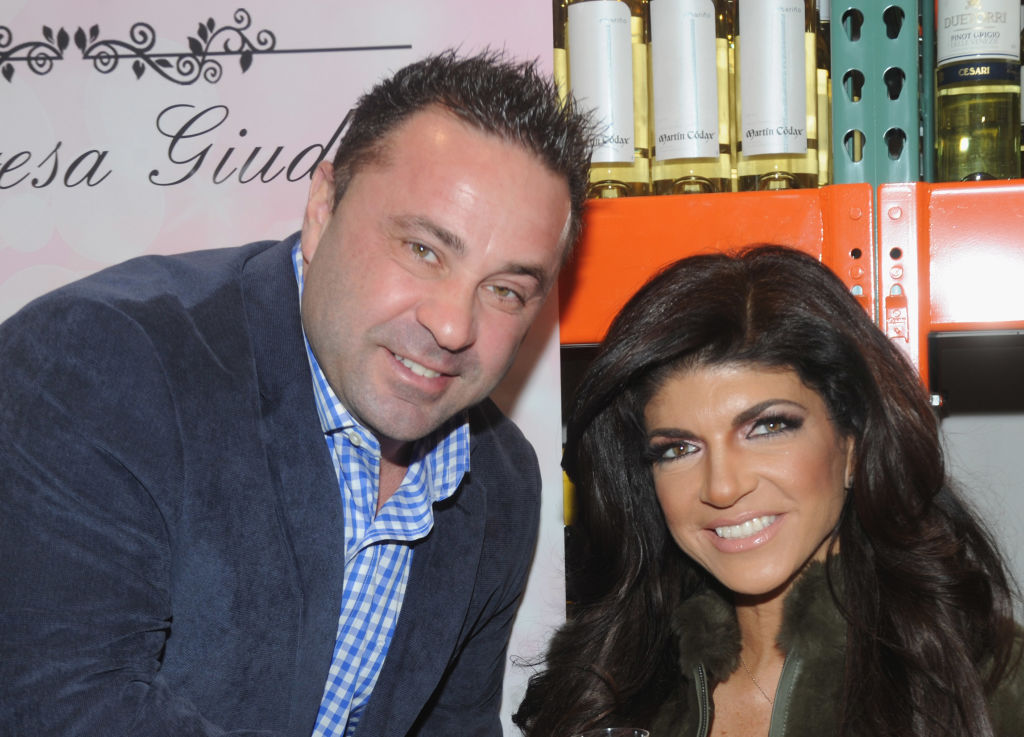 Because Giudice never became a U.S. citizen, he was deported back to his home country of Italy. But once Giudice got to Italy, he spent a significant amount of time celebrating his release. And celebrations meant dining on Italian cuisine. Living in Italy, surrounded by some of the most delicious food in the world, can make staying thin a challenge for just about anyone. He's still fit and trim but is already worried he has put on some weight.
He's working out a lot
When Giudice arrived in Italy, he showed off his martial arts skills. He shares nearly as many workout videos as he does images of the amazing food he's devouring too. In one video he boxes and kicks a heavy bag.
"My therapy 🥊Sala Consilina," he captioned the video.  He also shared a video doing push-ups on an incline on a boardwalk. "This is how we do push-ups in 🇮🇹," he shared.
He is also keenly aware that he has to keep working hard too. "This was today's work out after a two hour lunch," he wrote along with another workout video. Giudice is also spending time in the boxing ring. "1st day in the ring felt good getting trained," he wrote along with another video.
Giudice recently posted another workout video where he thought he needed a tan. But said during the workout he wanted to keep an eye on any weight gain too. "I'm starting to gain weight here, ain't good," he says as he turns to pound a heavy bag.
Gaining weight is probably easy in Italy
Giudice has been in a celebratory mood since his release. That meant big meals, which included all the freshest fare possible. Shortly after his arrival, he shared a photo with the family gathered around a table. "Always a full table…," he shared. He also shared yet another video of a full table and plenty of singing. "This family really knows how to enjoy themselves a beautiful thing."
When Teresa Giudice and daughters visited, the family indulged in fresh sushi. Giudice also includes a number of photos with friends and family who are toasting the celebratory occasion.
Giudice seems to be indulging in freshly prepared food. Many of his culinary shots include fresh seafood and pasta. He recently shared a video of three mouthwatering dishes. "Positano great place," he wrote. The next week he shared another picture toasting with friends. "everyday's a feast🇮🇹," he wrote.