'RHONJ': Producer Shares an Example of Teresa Giudice's Quiet Generosity No One Knew About
Teresa Giudice from The Real Housewives of New Jersey recently marked her late mother's birthday with an emotional Instagram post.
Giudice's beloved mother was often featured on RHONJ and died in 2017 after battling pneumonia and rheumatoid arthritis. Only months after Giudice's mother passed, she shared how losing her mother was the worst thing she's endured by far.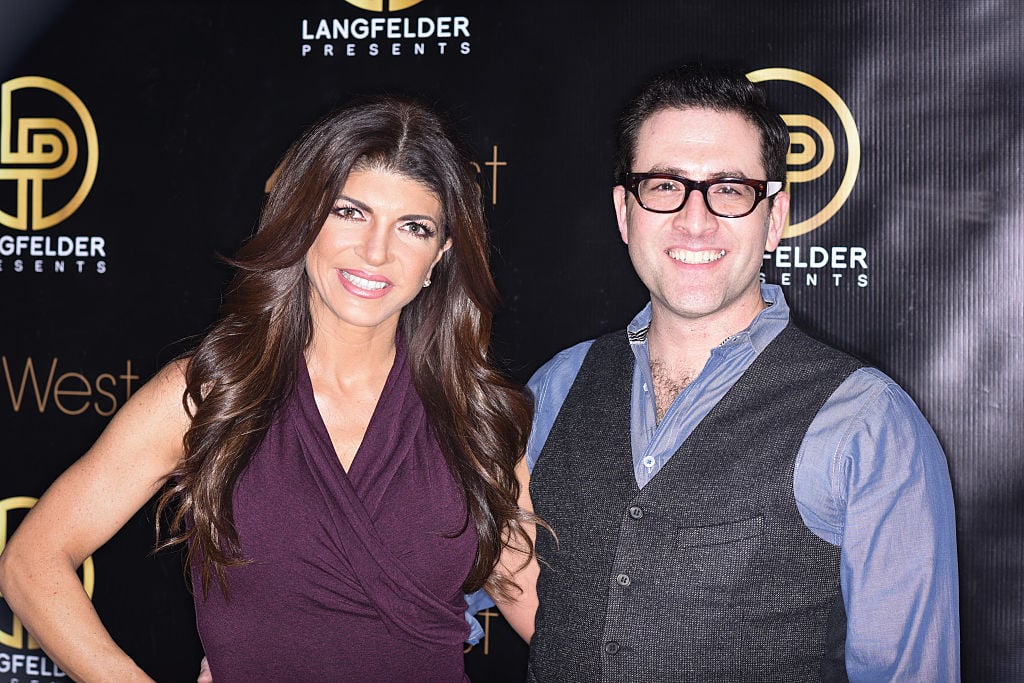 She told Brandi Glanville on her podcast, Unfiltered about her pain. "Don't take your parents for granted. Always spend time with them, because you never know what's gonna happen," Bravo's The Daily Dish recounts. "And I have no regrets with my mom, because I was always with her, but still, it's like I could've been hanging out with her now. And it's like, and this is, like, when it had to happen."
Recently Ben Rimalower, Broadway producer and director shared that he also produced two of Giudice's audiobooks. The two became close when they worked together on her audiobooks. He revealed that Giudice's quiet generosity came to light during the worst time in her life … and he was awestruck by her grace and generosity.
They bonded over Giudice's audiobook
During an interview on the Out in the Wild podcast, Rimalower shared that he produced two of Giudice's audiobooks. In fact, Rimalower appeared on RHONJ as Giudice's audiobook producer. "Teresa and I bonded very much," he recalled. "And she was really wonderful to me."
He continues, "She's been so generous to me. Then when Teresa was going on Watch What Happens Live to promote one of the books we did together, she had me booked as one of the bartenders."
Rimalower adds that Giudice went to see his shows and brought him press. Rimalower is known for his hit shows, Patti Issues and Bad with Money. Giudice also told him, "Honey, anything you ever need, let me know."
Rimalower took Giudice up on her offer
Rimalower said he booked shows in Los Angeles, California, but he hadn't sold any tickets and had yet to do any press. He thought about what Giudice said to him and sent her a quick message.
"I said 'Teresa would you mind posting about this?' And she said, 'Sure just text me what you want me to write and I'll copy and paste it onto Twitter and everything.'"
Later Rimalower said he went to check how the post was doing. He says he was floored when he saw Giudice's social media. "There it was, and right below it from 20 minutes earlier was like, 'My heart is broken, my beautiful mother passed away today. I'll never be the same.' And I was like I can't f***ing believe the day her mom died … first of all, I'm so embarrassed that I hadn't been following her story."
Beyond being embarrassed and wishing he had sent condolences Rimalower was in awe of Giudice's response, especially after enduring such an enormous loss. "Her response [to his message] was immediate and positive and she did it. She is such a giving, generous, lovely person."