'RHONY': Is This How Ramona Singer Became a Cast Member?
Although most Real Housewives cast members joined the show through a connection to a current cast member, how did an OG cast member land the role?
The franchise was born after the show Desperate Housewives on ABC became wildly popular. The original setting was literally "behind the gates" of Coto de Caza in Orange County, California. In fact, the show was supposed to be called, Behind the Gates. But it morphed into the Real Housewives to open the door for additional franchises.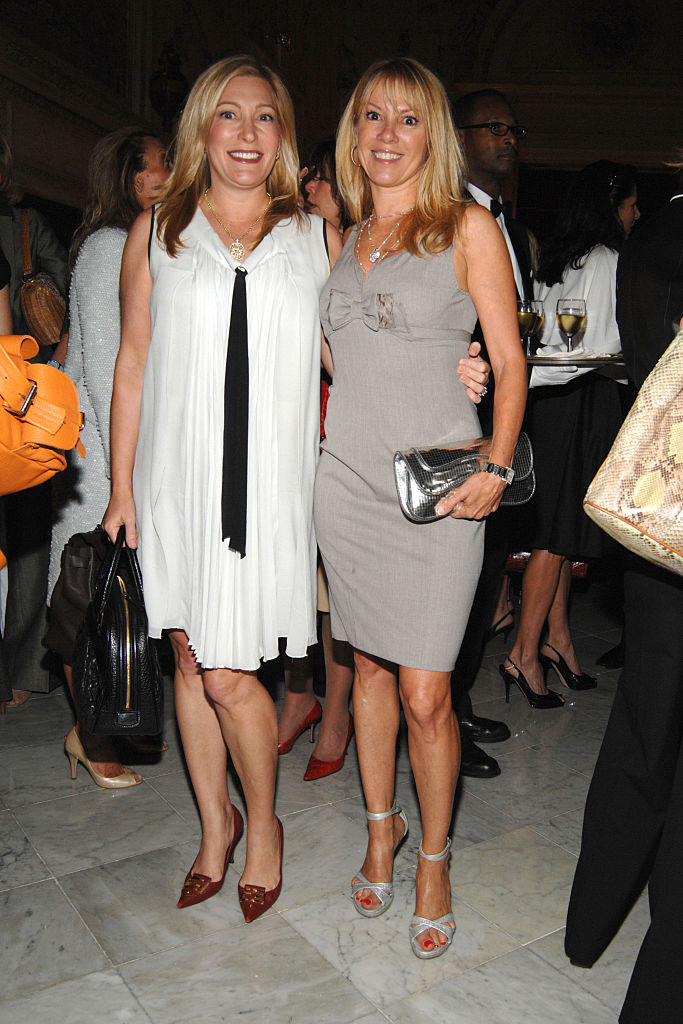 OC OG Vicki Gunvalson was actually cast when her son Michael answered a casting ad. He thought the show might be a fun vehicle for himself, but was stunned when producers had more of an interest in his mother. From there the show blossomed. While Gunvalson started on the show thanks to her son, how did Ramona Singer, an OG from The Real Housewives of New York City, get on the show?
Remember Dr. Sharon?
Plastic surgeon Dr. Sharon Giese has been featured a number of times on RHONY. Singer has celebrated her ageless appearance on the show, often crediting Giese for her youthful look. Giese shared with Out in the Wild podcast about her friendship with Singer, plus she dished about how she was the one who recommended Singer to be on the show.
She met Singer long before the show started. "Miss Ramona and I met out in the Hamptons from friends in common," Giese said. "We used to have a lot of our holiday dinners together." She recalls getting close to Singer back when Singer's daughter Avery was about eight years old. Today Avery is in her early twenties.
In 2009, Singer blogged about how Giese helped her to maintain her youthful glow without necessarily going under the knife. "In this episode I visit Dr. Sharon Giese, who recently made the top cosmetic surgeon list in the New York Times," she wrote. "She is a plastic surgeon who also offers many procedures that do not involve cutting. I think that plastic surgery should be held off as long as possible. I have already reached fifty years old, and I am proud to say that I have yet to go under the knife, and maybe never will. Maintaining the overall quality of your skin is so important – that's why I developed Tru Renewal anti-aging skin care. I worked and consulted with Dr. Sharon Giese on my skin care line."
Giese recommended Singer for 'RHONY'
She told the Out in the Wild podcast hosts she was the one who got Singer the RHONY gig. "I really think I helped to get her on the show," she continued. A producer inquired after learning about a recent botox party. Giese wasn't familiar with the Real Housewives at the time and had to ask an assistant for clarification.
When she confirmed it was an actual show, she suggested Singer for the New York cast. "I thought Ramona might like it," she says. "So I threw her name into the mix and the rest is history."
Even though Giese has made several guest appearances on the show, did she ever consider holding a golden apple? "Well, they asked me and that's not my personality," she remarked. She also confirmed that producers asked her for season one. And while she didn't want to join the cast she shared that the show is just some " good, juicy fun."